Sincerely, if you are one of these many individuals who have tried to get media.net approval but failed, this is the perfect time to make things right. I know you are having great difficulty getting your hands on that account, and as a result, you have become irritated or frustrated that they would disapprove of you. But I am here to tell you; the right direction and simple procedure of How to Get Media.net Approval Step By Step without any notable hack or super technology.
Media.net approval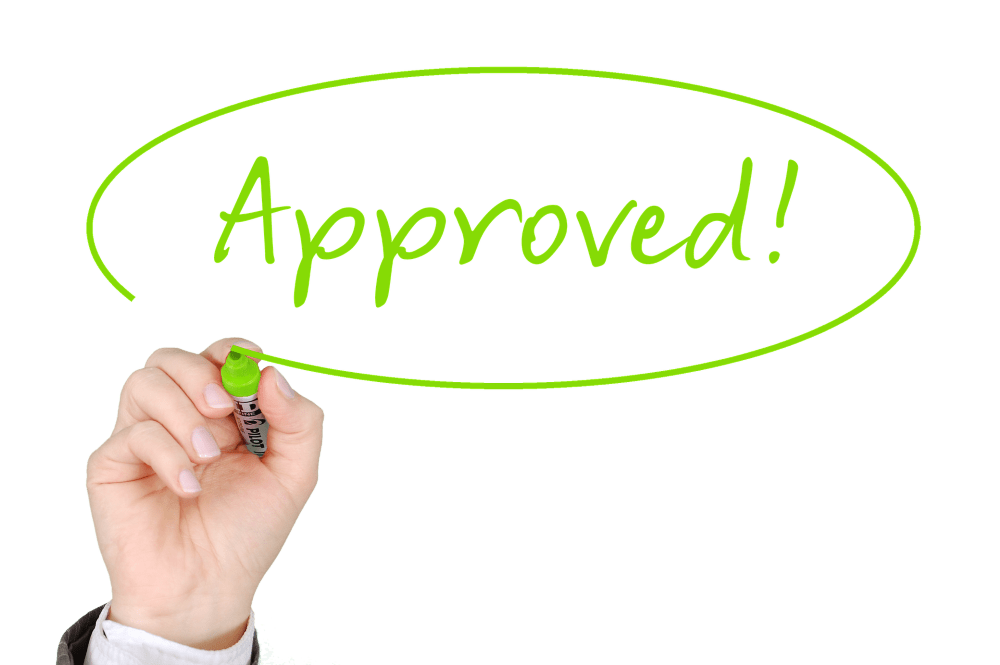 This post will discuss how to get media.net approval step by step.
Media.net is a contextual advertising network owned by Yahoo and Bing. It has become the second-largest contextual advertising network after Google AdSense. It displays high-paying ads on your website and pays you based on CPC and CPM.
Media.net is an exceptional alternative to AdSense because it provides high-paying contextual ads. Unfortunately, getting approved for media.net is not as simple as with Google AdSense. Because there are some requirements that you need to meet to get approved for a media.net account.
Before we start, let's look at the requirements needed to get approved for a media net account. And then we will see how to meet those requirements correctly before applying for a new media net account.
1. Website Traffic
The first thing that you need to consider is website traffic when applying for a Media.net account. The minimum requirement to get an account with Media.net is 10,000 page views per month. However, they also mention that they accept sites with lower page views. So it's worth a shot even if your site doesn't meet the requirement of 10,000 page views per month.
2. Content
Media.net deals with premium advertisers, and their ads target high-end consumers. It means Media.net won't approve your account if you have low-quality content on your website or blog. Because such content will never attract high-end consumers, and that means no money for a publisher (you) and advertisers (Media.net.
When applying to Media.net, they consider the content you publish on your blog. They want to see that your website has original content updated frequently and doesn't contain any copyrighted material, which can cause legal issues down the road.
3. Language
If your blog is in English, then there is no problem because media.net supports the English language only at this time. So please don't waste your time applying with other languages blogs because they will reject your application straight away, so don't even bother trying it because it won't work.
4. Important Pages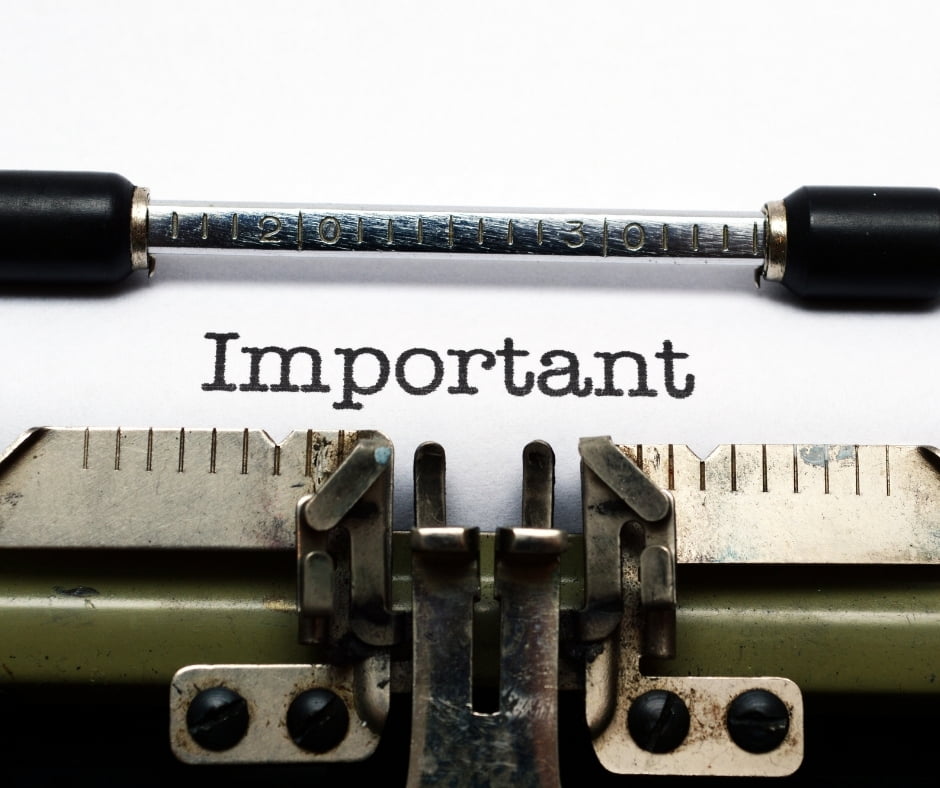 i. About Us: The About Us page is an essential page of every website and a mandatory requirement for Media.net approval. The About Us page must contain at least 300 words with more information about your website/blog, and you prefer to use the first person instead of the third person while writing this page. Having an About Us Page, there is no need to create a new one. Update it and link it to the Media.net application form.
ii. Contact Page: A contact us page must be present on your website. The contact us page should be linked from your blog's menu bar or sidebar. It will help the readers to contact you quickly whenever they face any problem or want to ask anything from you. The contact page must contain a contact form or an email ID, and your readers can easily reach you for queries and other purposes.
iii. Privacy Policy Page: Another vital point to get Media.net approval is a privacy policy page on your website. Without this, Media.net won't approve your application for ads displayed on your site/blog. To create a privacy policy, you can use websites like the free Privacy Policy Generator and enter all essential details, such as the website's name.
5. Restricted Content
When it comes to restricted content, the guidelines are pretty basic and straightforward, which is why we will start this section with the guidelines on restricted content.
a) If your site has any 'adult' or sexually explicit material, then they will decline your application.
b) Sites that have extreme and violent material such as hate speeches, hatred, racism, physical harm, or anything associated with it will not be approved by the Media.net team.
c) Any site that promotes illegal activities, drug abuse, or anything related to it Media.net will decline it without a doubt.
d) If you promote any fraud in any form or shape on your website, your application will automatically decline.
e) Sites that have a lot of malware or viruses will also end up being rejected by the Media.net team.
f) Any site that violates copyright laws or is promoting piracy in any way will not be accepted by the Media.net team either.
Step 1 – Fill the Media.net Publisher Signup Form
For the signup form, you will need to provide basic information about your website, like its URL and topic, along with personal data like your name and email address.
Step 2 – Verify Ownership of your website.
There are two ways to verify your website's Ownership with Media.net: by HTML tag or by DNS record. We recommend using the HTML tag verification method.
Step 3 – Wait for Media.net To Review Your Application
After you verify the Ownership of your website, Media.net will review your application. It usually takes one business day or less but can take up to three business days during high-volume periods.
Why Should You Choose Media.net Over AdSense?
Media.net is a contextual advertising network, and, like AdSense, they're one of the biggest names in the game.
They are unique in that they work with Yahoo and Microsoft. Bing advertisers to get you better-targeted ads than other networks.
They also have an outstanding customer support team, including your dedicated manager, who can help you optimize your site for the SEO possible results (you can expect to increase your earnings by 20% or more!).
You may not have heard about Media.net before, but it's worth looking at if you want the highest-paying ads on your site. They have some rigorous requirements, though:
Your website needs to receive at least 10,000 monthly impressions (more info below)
Your content must be 100% original (i.e., no plagiarism) and written by you or someone else on your team; no guest posts allowed!
You need to be over eighteen years age and agree to their terms of service before applying (which is quite fair). The application procedure takes less than 5 minutes, and if approved, they will start serving ads on your site within 24 hours.
Benefits of Media.net
AdSense has been the go-to solution for many years when it comes to monetizing your blog.
However, these days many bloggers are turning to Media.net due to the numerous benefits compared to AdSense.
These are the main advantages that Media.net has over AdSense:
Higher payout potential
Media.net is a very well-established company that is part of the Yahoo! Bing Network Contextual Ads Program, which is powered by Yahoo! and Bing. This means that you can expect to receive a share from their vast advertising budgets if approved for the program.
User-friendly interface
The dashboard is easy to navigate and simple to understand, making it much easier for publishers to manage their ads without needing any guidance or help from technical staff.
More customization options
Publishers have more control over where the ads will appear on their website, what colors they should use, and other ad display settings that aren't all available via AdSense.
Faster approval process
Unlike AdSense, you don't need to wait weeks or months before getting approved because Media.net accepts new applicants within a few days of application submission (provided you meet all the requirements).
Bottom Line
Media.net is a promotional channel for Publishers of all sizes, from individual bloggers to large companies. It's easy to use and understand. With a simple "Media.Net Approval Step by Step" guide, anyone can become familiar with the process for getting approved as a publisher in no time.