Follow my blog with Bloglovin
You have a blog, and you want to make money blogging. Most people go for Facebook or Instagram, but if you want to make money blogging, you should focus on one platform. Although these platforms are huge, they don't guarantee the most traffic for your blog. Instead, focus on one platform and master it.
Affiliate marketing
If you're a newbie to affiliate marketing, don't worry. This process is very simple, and it works for any product or service. All you need to do is find a product or service that your readers will find useful and strategically place affiliate links throughout your blog. Then, when they purchase that product or service, you'll earn a commission. One of the best places to find products that you can recommend to your readers is Wirecutter. It publishes product reviews and best-of lists for all sorts of affiliate products.
Public affiliate programs are generally larger and don't require you to purchase products. For example, you can join Amazon Associates and get an affiliate link that you can post on your website. This allows you to experiment with different products and services without investing any money. While promoting products and services, you should always make sure that the company and merchant you are promoting are reliable and trustworthy.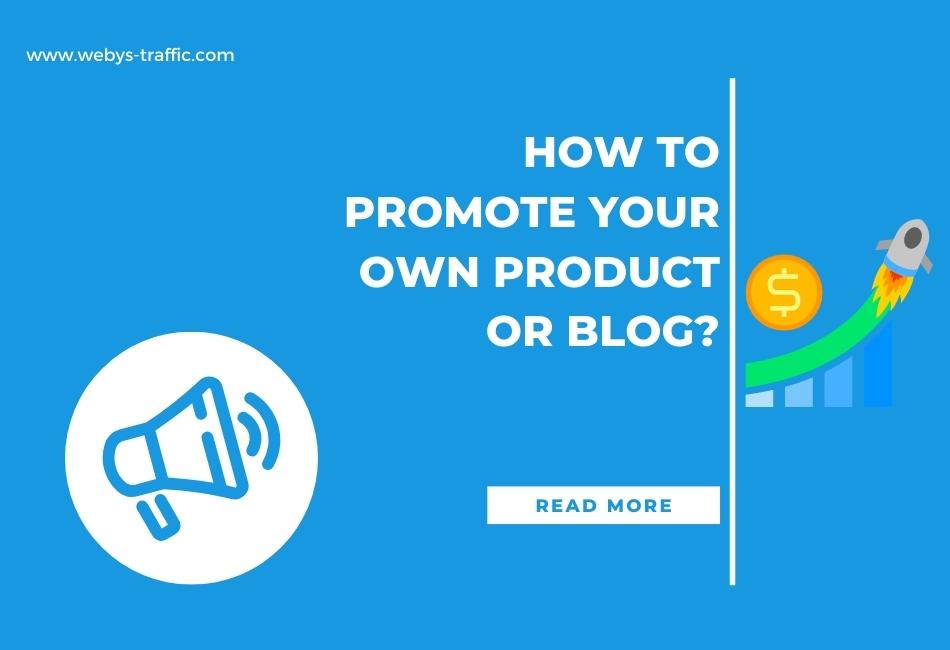 As you develop your blog, you can begin offering affiliate products to your audience. To do this, you need to find a product that offers a combination of helpful information and sales pitches. You'll also need a platform that will enable you to collect commissions from affiliate sales. There are several WordPress plugins and tools that can help you with the management of your affiliate links and affiliate products.
Most bloggers begin with Amazon, which offers affiliate programs. Whenever your audience makes a purchase from an affiliate link, you'll receive a commission within 24 hours. As long as you use an affiliate link that is related to your niche, your audience will be more likely to make a purchase as a result.
AdSense
AdSense is an ad network for bloggers. When people click on ads on your blog, Google pays you. You can earn more money by focusing on topics that have high traffic. You can also choose from a variety of different ad sizes and formats. Some ad networks have more prominent placement than others.
To start earning with AdSense, you need to add a piece of code to your blog. This code will then display relevant ads from Google's advertising network. These ads may not be related to the topic of your blog. You'll get paid when someone clicks on an ad or by the number of views your blog gets. AdSense ads will display relevant advertisements based on your content and visitors' browsing history.
To make money blogging for beginners with AdSense, you can create an affiliate program to promote other people's products or services. Affiliate marketing is one of the easiest ways to make money on a blog. This means you don't have to sell your own products or services. You can promote other people's products and services and receive a commission every time a visitor makes a purchase. There are hundreds of affiliate programs available. Many new bloggers start out making money by becoming Amazon affiliates and promoting Amazon's products.
The average monthly income for a blog can vary greatly, depending on the subject matter and traffic. A high-traffic blog can bring in several thousand dollars per month. Some earn even more than this. Some of the top AdSense publishers make almost $2 million a year.
Selling products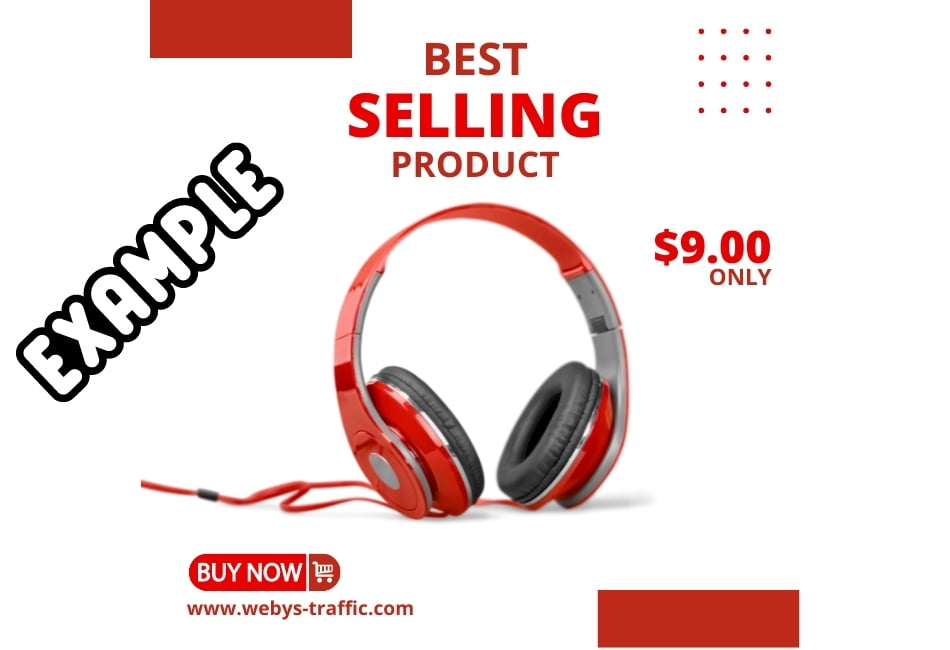 Selling products is one way to monetize your blog. This is a very straightforward way to start earning from your blog, and it doesn't require any professional experience. If you have a blog that attracts a lot of traffic, you can set up Google AdSense and make money per thousand visitors. The good thing about this is that you don't have to have any digital marketing skills, and you can learn the basics by trial and error.
Before you start making money blogging for beginners, you need to find a niche. Then you need to focus on this niche. A good niche is one that attracts a wide range of readers. For example, you can target college students, stay-at-home moms, or professionals with average salaries. Changing one word in your niche can increase your blog's income potential by 200x. Add a B2B component to your niche, and you can switch your audience from individual to business.
Affiliate marketing is another great way to earn money from your blog. While this may not generate you tons of money in the early stages, it will eventually grow into a nice revenue stream. One of the easiest ways to start earning money from your blog is by selling sponsored posts on your blog. Advertisers pay you for showing their ads on your site, and you earn money every time someone clicks on those ads. You can choose which ad formats you want to use on your site, and you can even customize your ads so that they're non-intrusive.
Creating content is an essential part of making money from blogging. Without good content, your blog will do absolutely nothing. A blog with mediocre content is no good, but one that has great content will become a money-making machine.
Make Money Blogging Using keywords
If you're a new blogger, one of the biggest challenges you'll face is finding the right keywords. Short-tail keywords are extremely competitive and are difficult to rank for, so you'll have to look for long-tail keywords. These are longer than five words and are far easier to rank for because people are looking for very specific information. They might even type the entire question into the search bar.
Finding the right keywords is crucial to making your blog visible on Google. Your keywords should be relevant to your industry and should reflect the searches made by internet users. To find the best keywords, there are three main methods. First, use Google's keyword tool. Next, use SEMrush or Ahrefs to find related keywords.
Once you have a blog and have chosen the right keywords, you'll need to make sure you post regularly. Try to publish at least one article every week. Make sure to set realistic goals, so you don't overwhelm yourself. Pick a few primary categories for your blog posts and focus on answering the most common questions from your readers. This will not only help your readers but also help you rank for a particular keyword group on Google.
Another great tip for making money blogging for beginners is to use long-tail keywords. Long-tail keywords have low search volume and KD and will help you rank on search engines. Long-tail keywords can be difficult to rank for, but they're worth it. They'll also make your content more accessible.
Building connections to make money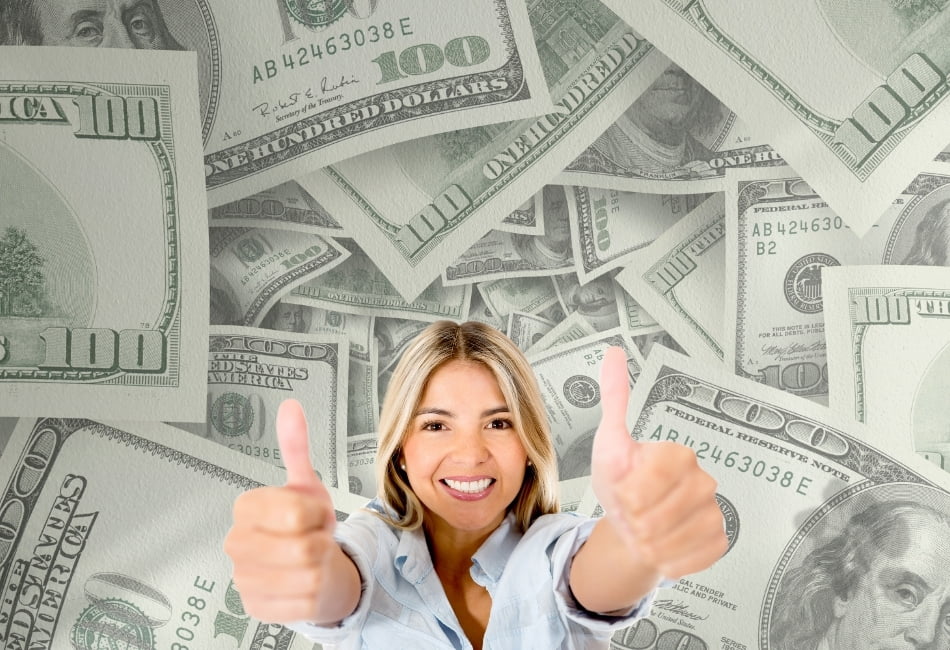 One of the most important aspects of making money blogging is building connections. This can be done by commenting on other blogs, joining a Facebook group, and interacting with other bloggers. You can also build a following on social media by following many people in your niche. It is important to be strategic about engaging with people online, so you don't overwhelm yourself.
Building connections is the key to landing high-end clients. The best way to do this is to treat your blog like a business and build relationships. Then, you can start monetizing your blog through one or two different income streams. Here are some tips to help you get started.
Email marketing is a great way to make money blogging. You can integrate a subscription form at the bottom of each post or add a Hello bar to your website. This will allow you to communicate with your subscribers, which will encourage them to visit your blog more often. Another great way to get email subscribers is to integrate a contact form on your blog. Some blog platforms, like Strikingly, automatically add a subscription field to every post.
Once you've established a good base of readers, you can start building connections and monetizing your blog. As long as you provide high-quality content, your blog will begin to generate income. Moreover, blogging about something you're passionate about increases your chances of generating money. For example, if you are passionate about social media, you'll have a greater chance of making money blogging. You can also check out other popular blogs in your niche to see if they're making money from it.
Another way to make money with your blog is to create digital products. These products can take many forms, but all of them have to be tailored to your target audience. People will be more likely to scroll when they find products that are geared toward them. Digital products can be sold on various platforms, including e-commerce sites and niche-specific websites.