In this article, we will talk about the five most successful social media campaigns of the year 2022. This article is a type of case study that is highly researched, and a full-scale, process-based case study of the journey and triumphs of a social media marketing campaign focused on attracting new customers and strengthening existing relationships.

So just stay tuned with us till the end to know how the five campaigns were able to attract new customers and get highly successful.
Let us get started with the case study.
1. Apple | #ShotOniPhone: –
The famous company Apple had found a fantastic way to grow their community fast and sustainably to showcase their products simultaneously over one brilliant marketing campaign known by the name of #ShotOniPhone. Through this camping, Apple gets incredible brand exposure to its audience. Whether it's a project for a new business, a product launch, or a massive global marketing campaign, social media can be the key to success. Our Social Media Plugin Campaigns case study will get you up to speed on the most effective channels for engaging your customers and generating leads for your business.

It is essential to have a purpose in mind when creating a social media marketing campaign. Creating a brand awareness campaign and joining a new social network can help you grow your following. An awareness or sales campaign on social media may be part of the launch of a new product. A brand can increase sales and drive website traffic through social media marketing by connecting with global audiences, building a memorable brand, and building a fantastic brand.
Nevertheless, posting content on social media isn't enough to succeed. Creating compelling creativity, targeting relevant audiences, and implementing effective advertising are all part of a winning brand strategy to stand out from the crowd.
This #ShotOniPhone Apple marketing campaign is a combination of different types of marketing tactics, such as:

Online advertisement
Offline advertisement etc.

The Hashtag #ShotOniPhone was used by the audience around 16 million times on one social platform. That proves how successful this campaign was.

2. Airbnb
In this list, Airbnb had to be first because it is one of the businesses most affected by the Coronavirus pandemic, and it continues to thrive on social media.
The hotel and hospitality industries have suffered because most countries have stopped traveling and transporting. There are no new bookings, and hotels are as deserted as the streets in the countries affected.
Despite all this, Airbnb found a way to stay active on social media and help. In addition to maintaining its business, it improved its brand image by providing free or subsidized lodging to COVID19 responders.
This does not mean that every hotel should start doing the same thing. Even if your business operations have halted, stay active on social media and find ways to stay relevant.
Posting on social media is still possible even if your operations have stopped. This is the ideal period for connecting with your audience on social media and building relationships with them. Having your operations again up and running will reap benefits.

What they did Special: – Promoted a cause to win consumer trust and enhance their brand's reputation.
3. YouTube | Shorter Side of YouTube
When in the market, brands like TikTok are getting significant audiences for their short video. With full courage and strategy, YouTube launched a new feature of youtube shorts for the users and proved that youtube is still the king of digital video. The brand launched its "Shorter Side of YouTube" in the competition of TikTok and used it's core demographic to attract more and more users. The campaign was very successful and got the most engagement and likes DojaCat and The Weeknd, which brought a whole new movement of social videos.
4. Spotify | Wrapped 2022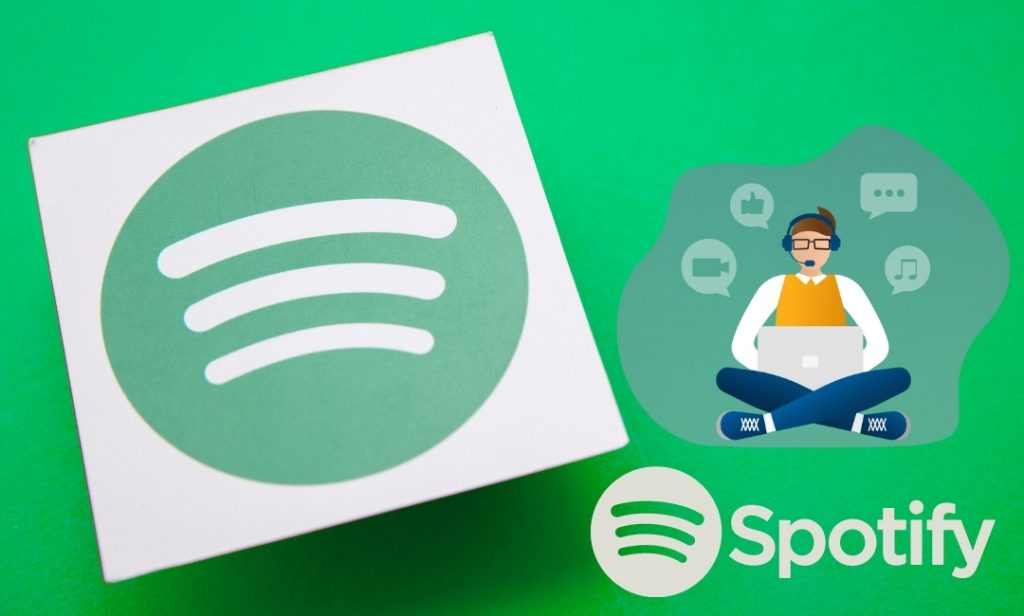 Spotify is a famous music streaming service provider that came into the market in 2008. But today, we will mainly talk about one of the most Successful Social Media Campaigns conducted by the name of Spotify | Wrapped 2022.
This camping was launched in 2021, and it's so impactful that on Instagram stories, WhatsApp statues, and FB stories almost everywhere, it flooded with shares upon shares.
A tailored playlist of the user's most-played songs from the previous year is available on Spotify. In addition, it offers a click-through tale with animated slides that break down your top musicians, podcasts, and artists. For many, "Wrapped" has become an annual event where listeners may reflect on the previous year while being inspired by music and eye-catching images. Gamification and tailored content are huge trends right now, and Spotify nailed it.
5. Dove | #PassTheCrown

The beauty soap brand Dove has launched its highly successful campaign named #PassTheCrown. Under this latest campaign, Dove says that they believe everyone is beautiful and, therefore, they should embrace their natural hair without the fear of judgment.
Dove did its research and discovered that around 70% of women. Those who are not confident represented themself in media and advertising, so Dove came up with this Successful Social Media campaign. Dove tells real stories of real women.
For this campaign, Dove has teamed up with none other than the National Urban League. Color of Change, and Western Centre to stop beauty-based hair discrimination in the U.S.
Social platforms are becoming an intensive part of marketing that we all know, and hence. We hope that you enjoy reading about these fantastic campaigns that run all over the social platform. And somewhere, you also got inspired to take the initiative to create an innovative Successful Social Media campaign. For your brand and touch the highs of success with the power of social media.
You can also read our article Launch a Successful SEO Campaign