If you're curious about earning online, then you've probably considered selling your own products or services. However, another option that can offer a great return on your investment without the hassle of creating your own product: is affiliate marketing. But how to choose an affiliate program? It's a difficult question and we are here to discuss this curiosity.
Affiliate marketing is a way to earn money by promoting other people's products. If someone purchases through one of your affiliate links, you'll receive a commission. Affiliate programs have become popular because they allow bloggers and other content creators to earn money while providing valuable resources to their readers.
Consider these factors you need to know about affiliate marketing:
What Is Affiliate Marketing?
Affiliate marketing is essentially referral marketing with a commission. A business pays you when you refer a new customer to it with an affiliate program. For example, if you're an Amazon Associate and recommend a book on Amazon, you'll get a commission if that person or an individual goes on to buy the book. It's that simple.
Benefits to Being an Affiliate
Selling products online can be highly lucrative and rewarding. However, an affiliate relationship can provide many advantages as selling your own products. The difference is that you're not responsible for product development, inventory, customer support, or even processing transactions.
Advantages of being an affiliate:
You don't have to create products. As an affiliate, you partner with other businesses to promote their products. You won't need to spend your time designing products — which will free you to focus on promoting the products of others.
And You don't deal with customer service or refunds. You don't have to worry about handling refunds or exchanges. The merchant is responsible for all those who sell the product directly to the consumer. It is another reason why it's crucial to choose a reputable merchant who will stand behind their product every step of the way.
You don't hold inventory or ship products. Someone else handles the product fulfillment. You never have to worry about buying merchandise, warehousing it, and shipping it out again at the end of each month. Everything from storing and shipping to collecting payments from customers is handled by someone else.
It's simple to get started because there's no upfront investment needed other than time and effort.
How to Choose Affiliate Program?
First, choose an affiliate program. You must select a program that aligns with your product or service, but it's also essential to choose a company that will work well with you.
There are many affiliate programs, and choosing the right one for your business can be tricky. Here's a look at some critical things to consider when choosing the best affiliate program for your business.
The Offer
What does the affiliate offer? It is a question you should ask yourself before joining any program. You can find the answer to the product or service you promote on the sales page. If the answer isn't clearly stated, contact customer support and ask them what commission they pay their affiliates and their conversion rate.
How Much Does it Pay?
You shouldn't make money your primary focus, but this is still essential in choosing an affiliate program. There are plenty of companies that pay well, and others don't pay much at all. It would help if you found a balance between an offer that fits your needs and one that pays well enough to be worth your time and effort.
How to Find the Best Affiliate Program?
One can achieve affiliate marketing success by finding a profitable niche and tapping into the needs of your target audience. You do not need to create or sell anything to be successful. Affiliate marketing is an excellent way for entrepreneurs to build their audience and monetize their blogs.
The best affiliate programs are based on products you are already familiar with. In this way, you already know who would be interested in them. It gives you a head start over other marketers who will have to research, test and market the products before they can begin promoting the products and making sales.
The best affiliate programs can result in a nice income stream. The key is to choose the best affiliate program for your business.
There are many factors to consider when researching affiliate programs. Here are some common questions that help you choose the best affiliate program for your business:
How lucrative is the commission structure?
Not all affiliate programs payout the same commission, and some pay a flat rate, while others pay based on potential sales volume. To evaluate an affiliate program, look at how they structure their payments to affiliates and determine whether or not it is worthy for you to sign up.
How much do they pay per referral?
Many people want to know how much money they can make from each referral before deciding if it's worth their time and effort to sign up for an affiliate program. Some companies offer a small flat fee for each sale, while others might pay you a high percentage of the total sale. However, keep in mind that most successful affiliates use a combination of strategies to maximize earnings.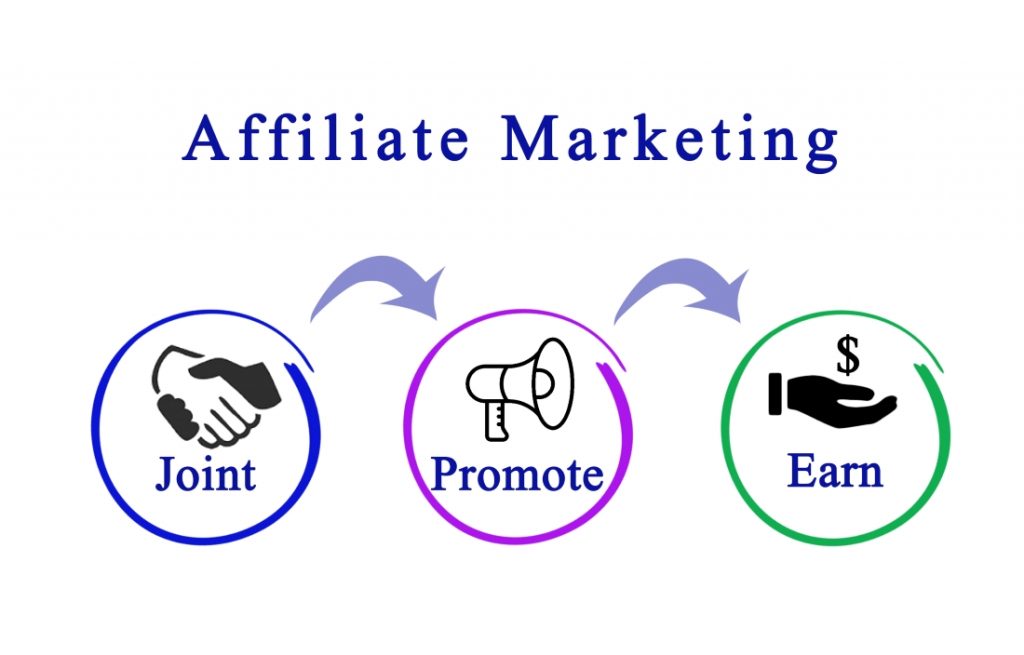 How often do Affiliate programs pay out commissions?
In addition to paying different rates for referrals, some companies also payout at different intervals. For example, some businesses might pay affiliates monthly. The others might only issue payments once certain commission levels have been met. Make sure you know when you will receive your first payment. So you aren't left waiting too long after a sale has been finalized.
Most affiliate programs are free to join. And there are very few costs involved in maintaining an affiliate relationship. The cost of joining an affiliate program is usually negligible compared to the return on investment that it can generate for your business. You'll often find that the benefits far outweigh the initial costs.
What is their cookie duration?
Some affiliate programs have a limited duration cookie, which means that if someone doesn't buy the product within a set time frame (determined by the merchant), you won't receive credit for referring the sale.
Some merchants offer 90-day cookies, while others offer 30 days or even 24 hours. If you send traffic to an affiliate site that uses a 24-hour cookie and your visitor waits 25 hours before making a purchase, you won't get credit because the window has closed. It can be baffling when you've toiled hard to send visitors who are ready to buy now. Look for an affiliate program with a longer cookie duration so that your work doesn't go unrewarded.
What kind of support and training do they provide?
Some programs offer extensive support and training when you sign up, while others do very little if anything at all. When opting for an affiliate program, look for one that offers support.
Do they offer creative materials like banners, buttons, links, and text ads?
It is crucial to advertise the merchant's products on your site easily. The more promotion tools available to you means, the easier it will be for your customers to find their way to the merchant's website.
How well-known is the brand?
If you are recommending a product or service from an unknown entity, then there is a good chance that no one will buy what you're selling. It would help if you always chose brands that have a reputation for producing.
Suitable for your site and audience
Many factors to consider when researching affiliate programs. Here are some common questions that help you choose the best affiliate program for your business:
Does the program have a good reputation with existing affiliates?
A program's existing affiliates are often good sources of information on the program's reputation. And if they're making money promoting this program, chances are there is something worthwhile about it.
Does the product fit with your site's content?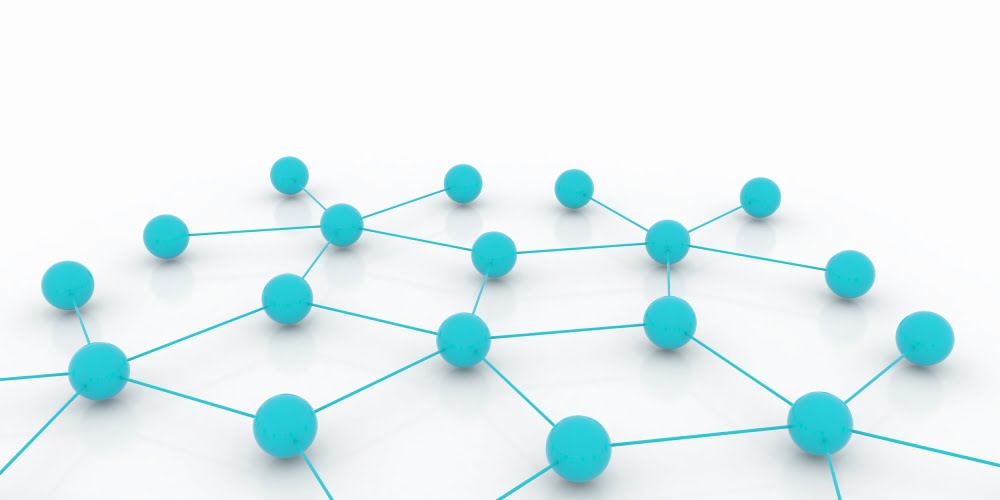 There are "hot" products or trends that everyone wants in on in every industry. If you sell women's shoes and a popular new style of them comes out, but they're not available through any affiliate networks, you'll probably want to skip that product. That way, you can focus on products relevant to your audience and that your readers want.
What Customer Service Affiliate Program provide if something goes wrong?
If something does go wrong, you want to be sure that you're working with an affiliate program that will provide you with the resources necessary to fix any mistakes. The best affiliate programs offer their publishers an extensive support system that can include phone numbers, email addresses, live chat, and even access to a dedicated affiliate manager who can help answer questions or troubleshoot issues.
What kind of commissions does Affiliate Program offer?
The affiliates' compensation is in two ways, i.e., pay per sale (PPS) or a pay per lead (PPL). PPS means that the affiliate is paid a commission each time a customer completes a purchase. PPL means that the affiliate is paid a commission each time someone clicks through their link and provides contact information, such as signing up for an email list or providing their name and address to get quotes online. It is different than pay per click (PPC) advertising, where the advertiser only pays if someone clicks through on an ad.
Bottom Line
As you are now aware that how to choose an affiliate program. To conclude we can say that affiliate programs are a great way to expand your business and make more money. The key is to choose the company with an affiliate program that will benefit your specific needs as a small business owner. This guide should have given your insight into how affiliate programs work, how much money you can make by participating in one, and how to find the right company for your online business.