In order to create a content strategy for your brand, you must know what your target audience wants and needs. As a brand, you are competing with publishers like Travel + Leisure and National Geographic. To create content that will draw this audience, you need to know what they want and what they already get from other sources. Then you can create content that fills in those gaps.
Setting clear Goals
The first step to creating an effective content strategy is to identify well-defined goals. These goals will direct your strategy and help measure your success. Using the SMART goal framework can help you set specific, measurable, relevant, and time-bound goals. The right goals will help you better position yourself and outline the rest of your content strategy.
Once you have set goals, you must continually assess whether you are meeting those goals. This will help you stay on track and understand your audience better. You can make changes based on your results. To create a successful content marketing plan, you should also know your target audience, what problems they are facing, and how to engage them.
Your content strategy should include specific goals, as well as a clear vision and strategy for achieving them. You should also have specific channels you plan to use for content marketing. Your content strategy should also be flexible so that you can change it to meet your evolving goals. A content strategy also allows you to identify what works and what doesn't.
Before creating a content strategy, you should analyze the content you have created to date. Analyzing the content, you have created will help you determine what content is performing best and what needs to be improved. You should also take into account what content types are engaging your audience. In addition, you should make sure that your content is timely and measurable.
Your content strategy should also include metrics to measure the ROI. These metrics can include the number of views, time spent on a page, engagement on social media, new subscribers, and newsletter signups. Your content strategy should be tailored to these goals and work together to create a cohesive story.
Developing a buyer persona
Buyer personas help you understand what your target audience wants and needs. They give you an idea of the type of content they're most likely to read. Creating a buyer persona helps you write for these people in a more personalized way. It's important to give them a name, hobbies, interests, and even a career goal.
In order to make sure your content is relevant to your buyer persona, you need to know their behavior on the website. This includes the kind of content they'll want to read and the types of information they're likely to want. This information will help you build a content strategy based on the questions these people are asking at each stage of the buying journey. You can also create micro-personas that speak to a particular persona. For example, you could write a story for Stay-at-Home Parent Pat, or for empty nester Pat.
Creating a buyer persona is an important step in developing a content strategy for your brand. This will help you focus on specific needs and challenges that your target audience is facing. With this information, you can make content that addresses these issues and solves those problems. By creating a buyer persona, you can create content that will appeal to your target audience and help you reach your business goals.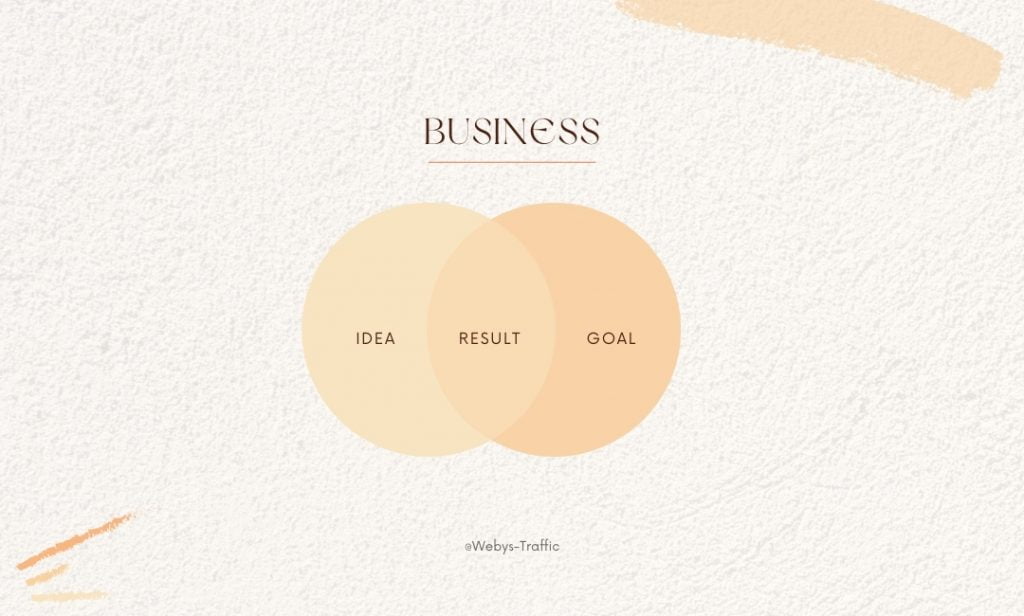 It may seem like a daunting task to define a buyer persona, but it can be broken down into a series of manageable steps. By defining a buyer persona, you can make your marketing and selling efforts more efficient. The process is not difficult to follow, and you can begin it at any time.
Developing content pillars
If you're considering using content marketing to promote your brand, developing a content strategy will help you get the most out of your efforts. It will help you create content that will resonate with your target audience and convey your value proposition clearly. It will also help you streamline your content creation process and boost your credibility.
Developing a content strategy can help you create a content calendar. This will help you plan your content, especially during quieter periods of the year. But, it's also important to remember that your content strategy should remain flexible as well. It should not focus exclusively on sales pitches or selling but should instead focus on solving problems and providing valuable content for your customers.
Once you've defined your content strategy, you'll need to define the type of content you'll create and how you'll distribute it. You can also create buyer personas. These fictional representations of your target audience can help you decide what types of content to create and how to distribute them.
Another critical component of content marketing is measuring the results. You'll want to monitor which types of content are bringing in the most traffic and which ones don't. You need to know how long users spent on certain types of content, such as blog posts. You'll also want to measure how well certain content is generating social shares.
Prioritizing formats
In the context of a content strategy for your brand, it's important to understand your audience. By examining what your audience wants and needs, you can prioritize your content to serve their interests. For example, testimonials and case studies can differentiate you from competitors. Content that answers these needs should be prioritized over generic articles.
It's also critical to determine the most effective way to distribute your content across multiple platforms. For instance, if you're planning to promote a live webinar, it might be best to prioritize this format over a blog post. However, if you're planning to publish a video, you can consider using a talking head to convey your message in a more engaging way.
Before you start creating your content, determine your main content needs and assign appropriate metrics. For example, content in the awareness phase could focus on generating social shares and newsletter signups, while content at the bottom of the funnel could focus on generating leads. In order to achieve success, you must make sure your content aligns with your business objectives.
The first priority for any content marketer is to understand their audience. The second priority is to create content that is engaging. You can do this by creating a documented strategy that describes your brand's audience. The strategy should also define your tone, personality, and other aspects of your content. Ultimately, this strategy should tie everything together so that you can achieve the best results.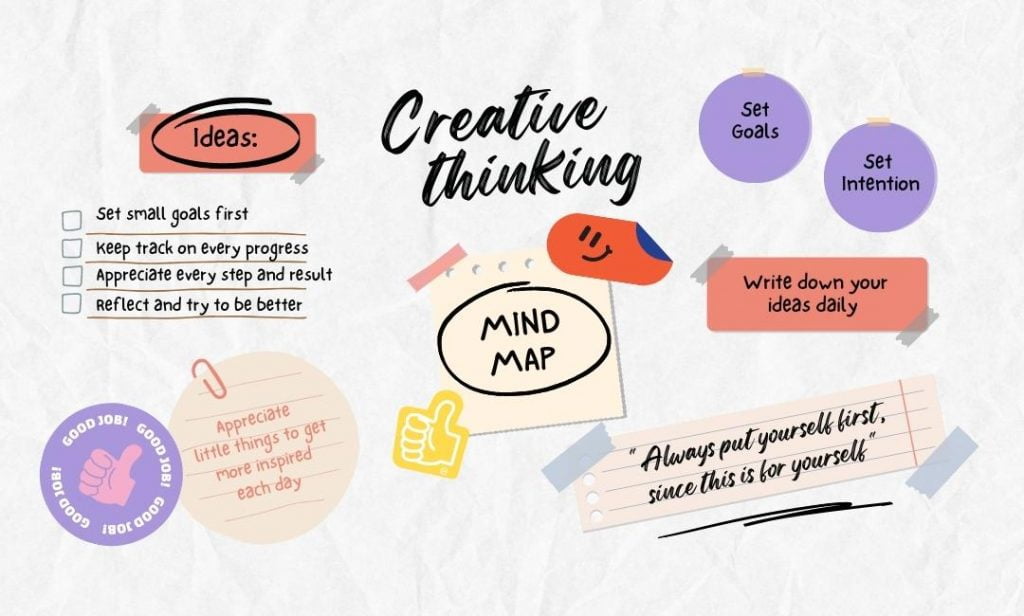 Once you have a clear understanding of your customer, the next step is to develop a persona for your audience. The purpose of creating a persona is to identify their unique pain points and desired outcomes. During this stage, you can begin developing ideas for content around topics and formats. Once you have this foundation in place, you can begin brainstorming and writing down the content strategy.
Tracking success
If you've created a content strategy for your brand, one of the most important pieces is tracking success. Whether it's generating traffic, retaining customers, or boosting sales, you'll want to know which pieces are working best. Analytics tools can help you measure these metrics.
Creating an effective digital content strategy requires resources and time. You can't expect to create a great strategy overnight, and the best ones evolve over time. Customer preferences, SEO best practices, and new technology trends all change. It's important to track your progress, and KPIs (key performance indicators) are useful for evaluating success.
Tracking social media activity is another key measure to determine the success of your content. You can measure whether your content resonates with your target audience by tracking the number of followers and likes. You can also monitor the number of views for videos and images to get a better understanding of how content is affecting your brand's image.
Another way to track success is by creating buyer personas for your ideal customers. A buyer persona can help you segment your target audience, so you can create content that fills their specific needs. This is an ongoing process, and you should make sure to update your personas at least once a year.