An applicant tracking system is a valuable asset for any business. It helps you manage the different aspects of recruiting and hiring, like the application forms, interviews, and background checks.
The best applicant tracking system will allow you to improve your recruitment process and increase the number of applications for your company. Here are six strategies for implementing an applicant tracking system.
Strategies for Implementing an Applicant Tracking System
1-Know the Needs of Your Company
An applicant tracking system (ATS) can be a valuable tool for any company, large or small. The applicant tracking system can save a company time and money by automating the tracking and managing of job applicants. Understanding your company's specific needs is vital to get the most out of an ATS.
For example, if your company receives a high volume of job applications, an ATS can help you track all the applicants and manage the process more efficiently. On the other hand, if your company has many turnovers, an ATS can help you keep track of employee records and performance.
No matter what your company's specific needs are, there is an ATS out there that can help. Research to find the right system for your business, and you'll be on your way to a more efficient and organized hiring process.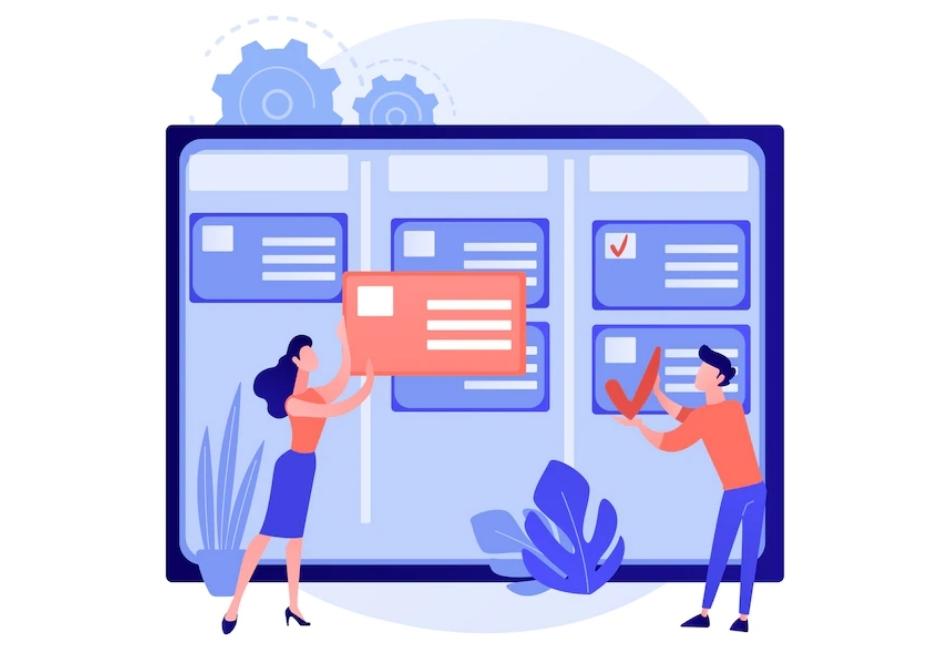 2-Ensure Your Job Descriptions Are in Good Shape
When you're ready to implement an applicant tracking system (ATS), the first step is to ensure your job descriptions are in good shape. This means writing clear, concise descriptions that accurately reflect the role you're looking to fill. If your job descriptions are outdated or inaccurate, your ATS will have a more challenging time finding suitable candidates for the job.
To get started, look at your current job descriptions and see if any areas can be improved. If you're not sure where to start, there are a few key things to keep in mind:
Job titles should be clear and concise
Descriptions should accurately reflect the role
Descriptions should be free of any biased language
Requirements should be realistic and achievable
Once you've updated your job descriptions, you can start using an ATS to help you find the best candidates.
3-Share Feedback With all Stakeholders
To ensure that an ATS is implemented effectively, it is important to share feedback with all stakeholders involved in the process. This includes the HR team, the IT team, and the hiring managers.
The HR team should be involved in the feedback process to ensure that the ATS meets the organization's needs. They should also be able to provide input on improving the system. The IT team should be involved in the feedback process to ensure that the system is compatible with the organization's IT infrastructure.
The hiring managers should be involved in the feedback process to ensure that the ATS is helping them to identify and track job candidates effectively. By involving all stakeholders in the feedback process, organizations can ensure that their ATS is effective and efficient.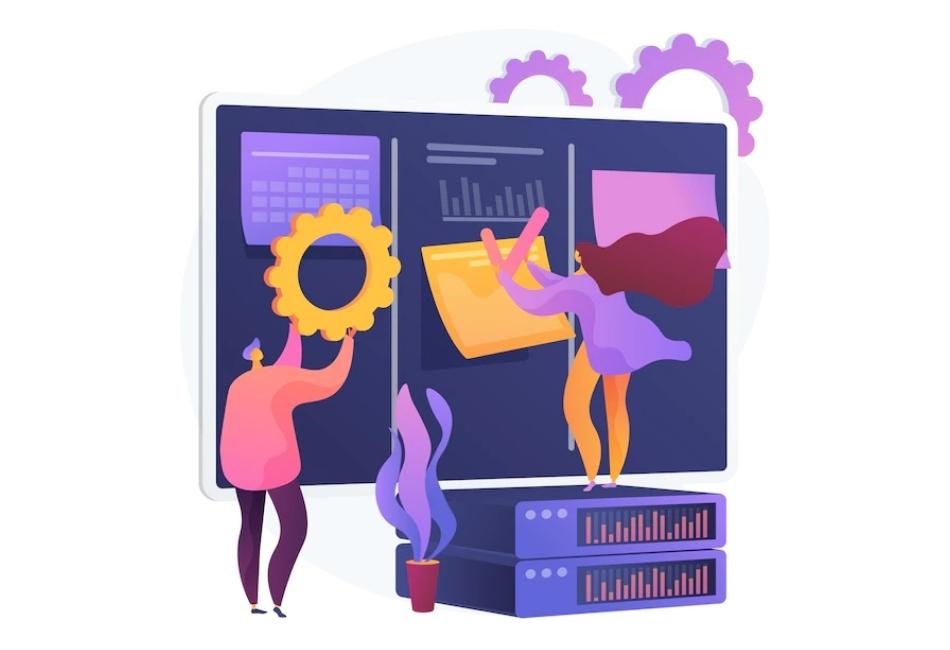 4-Integrate with Other Systems as Needed
If you're using an ATS, it's vital to integrate with other systems as needed. For example, if your company has a time tracking system and can track time spent on an applicant tracking system through that application, you could start using the exact data for both.
Another thing that can help improve your ATS is integrating it with recruitment tools like job boards and social media websites. This will allow recruiters to see whom they need to reach out directly (instead of sending emails). It will help them avoid wasting time reaching out to candidates who aren't interested in working at the company.
5-Determine the Timeline for Implementation
There are a few things to consider when determining the timeline for implementing an applicant tracking system. First, you'll need to decide which method you want to use. There are a variety of applicant tracking systems on the market, so take some time to research your options and choose the one that's right for your business.
Once you've selected a system, you'll need to install it and train your staff on how to use it. The installation and training process can take a few weeks, so factor that into your timeline. Finally, you'll need to decide how you want to use the system.
Some businesses use applicant tracking systems to manage their hiring process, from posting job openings to tracking applicants to scheduling interviews. Others use them for tasks like monitoring applicant resumes or conducting background checks.
Determine how you want to use the system and plan accordingly. With some planning and forethought, you can have your applicant tracking system up and running in no time.
6-Create a Data-Driven Culture
A data-driven culture is critical for implementing an applicant tracking system (ATS). Tracking applicants and making informed decisions about who to hire is difficult without data. A data-driven culture ensures that data is collected and used to improve the ATS.
Data should be collected at every stage of the process, from initial contact with the applicant to the final decision. This data can improve the system's accuracy and make it more efficient.
A data-driven culture also helps to identify problems and areas for improvement. For example, if many applicants are rejected initially, this may indicate a problem with how the system is set up. By collecting data and analyzing it, you can identify these problems and make changes to improve the ATS.
Final Thoughts
There is no one-size-fits-all answer to implementing an applicant tracking system. However, some critical best practices can help ensure a smooth and successful implementation.
First and foremost, it is vital to have a clear and well-defined goal for the applicant tracking system. What exactly are you hoping to achieve with this system? Once you understand your destination well, you can start to develop a plan for how best to achieve it.
It is also essential to involve all relevant stakeholders in the implementation process. This includes managers using the system to screen applicants and HR staff responsible for maintaining the system. Involving all stakeholders from the beginning will help ensure that everyone is on the same page and that the system meets everyone's needs.
Finally, it is vital to thoroughly test the applicant tracking system before going live. This includes ensuring that all data is entered correctly and that all applicant information is tracked accurately. Testing will help identify potential issues with the system before it is used.