There's one major aspect of any SEO link strategy that's more difficult than anything else you can do. That aspect is link-building, and it's not for the faint of heart. It can take more time than anyone has, and it's something you can put together by yourself.
That's because link building requires growing relationships with other people and businesses that can send traffic to your site. It's not something that you can simply sit down and do or pay someone else to do for you. It takes a personal touch that leaves most people giving up on it and forgetting about this highly profitable technique altogether.
What is Link Building?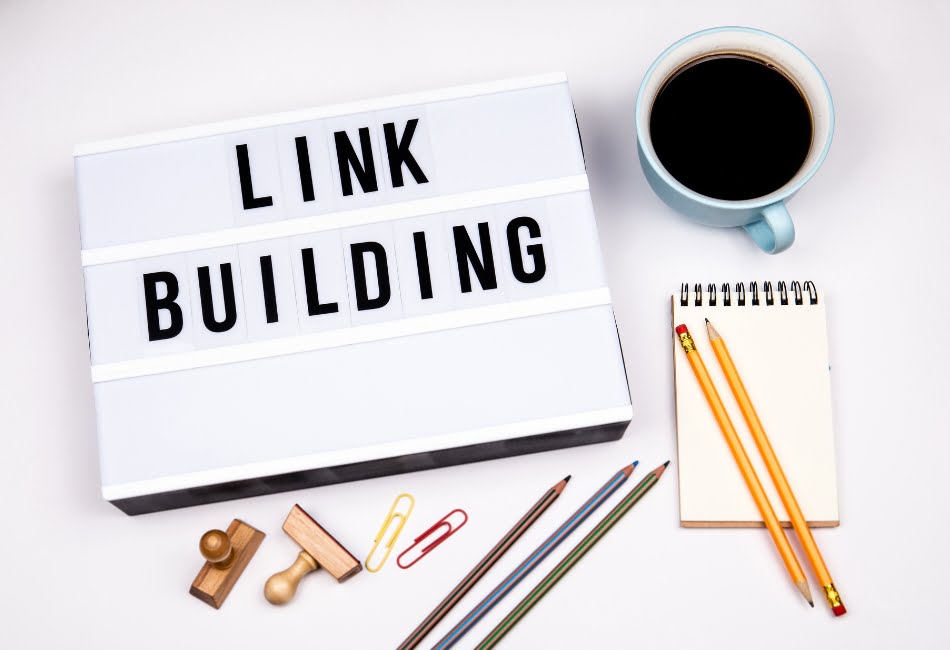 Link building is almost exactly what it sounds like. You or your company is building links all over the internet that send traffic back to your site. They have to be placed on popular platforms with lots of traffic to work for you.
That means you'll need to give these platforms a reason to link back to your content. If you don't have something that will draw and excite their established audience, then you're not going to get very far. It all comes down to the content you're using to lure in those other platforms.
Videos are Your Best Bet
There's one thing to keep in mind that will help you succeed in your link-building strategy. That's the fact that a professional and high-quality video of your best public speaking event is a great way to get other companies to link back to you. That doesn't mean that you have to dedicate your life to learning the art of video production, though.
All you have to do is let a professional company take care of your video for you. You'll be able to focus on your stage production while they worry about the content that you get out of it. It takes all of the work out of making the video, and that's going to open you up to getting everything else done.
Focus on an Exciting Topic
Your first step is choosing an exciting topic that an audience can get behind. It should highlight your knowledge and expertise on the subject and engage your audience at the very same time. This is going to ensure a good foundation for the rest of your project.
It's going to help to take a look at your field and expertise and figure out the parts that are most important to the public at large. Those are the things that an audience is going to respond to. The more engaged your audience happens to be, the better your final product is going to be.
Share your Polished Video
Once your public speaking event is over, you'll have a fully polished and professional video with which you'll be able to do anything you want. Your first task is to share it on your website as well as your blog. Then use your usual strategies and start sending traffic to it.
Your usual traffic numbers are all you need to get started with your link-building strategy. Now you have an exciting and engaging piece of content that you can bring with you when you approach established platforms. These other sites are always in need of content, and you have a high-quality video that's posted to your site and all set to go.
Approach Local Journalists
Now the big question is who you approach to share your video. That's going to be key to getting the most out of your link-building strategy. Your first stop should be the journalists in your local area.
Local journalists are always interested in sharing stories from the area that is interesting to the people who read and watch their work. Having a local expert speaking on their topic of expertise is something most journalists will share with thousands or millions of their followers.
Social Media Communities
What most people who fail at link-building don't understand is that social media can solve most of your problems almost immediately. There are groups all over platforms like Facebook and LinkedIn that share content on high-traffic sites for nothing. All you need is engaging content, and you can easily double your traffic within months.
It doesn't matter how much time you've spent learning about link building and trying to do it all on your own. Once you take advantage of social media, you're going to start succeeding at it.
Let Professionals Help You
Link building isn't easy, but it's not impossible, either. You need the right tools and the right people in your corner. It all starts with a professional speaking video and ends with social media. Once you get these two important steps done. You'll start to see the traffic you need for your company to succeed!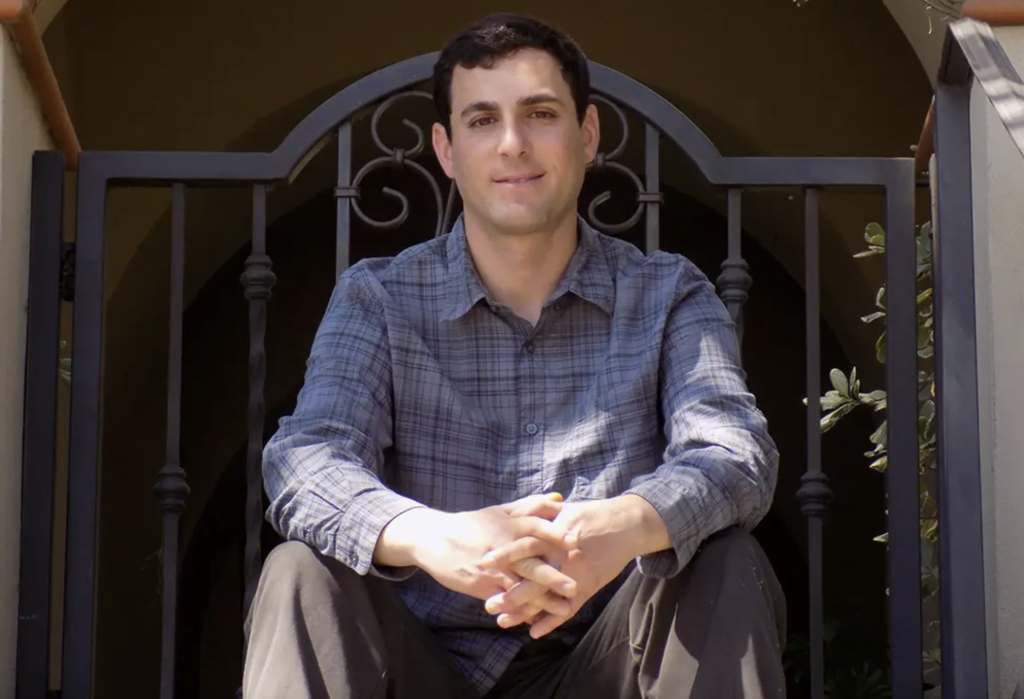 Author Bio-
Kylie, from Rock the Stage, Page & Screen, has been involved with public speaker training, TEDx Talk script development and writing, speaker sizzle reels, and more for the past 9 years. She wants to share her knowledge and expertise with others.