There's a lot to consider when you're trying to plan for the future of your web presence. It's not just making your site look flashier and sleeker. You have to put real thought into how you'll deal with a changing internet, as well as a change in the people that use it.
Even more important than that is considering what the future of SEO has in store for you. Search engine optimization has been an ever-changing constant in the digital world. If you don't plan for its future, you risk falling behind and losing your online impact altogether.
Google and Decentralization
There's no question that Google will still be the king of the internet for the foreseeable future. This is a company that knows how to position itself at the top and stay there by knocking out the competition. That means you always have to consider them and their algorithms when planning for the future of SEO.
This gets much more complicated when you consider the ongoing decentralization of the internet. When more and more people own their data and personalize their web presence, it gets harder to play to Google's rules. It's still a very important part of making sure you show up when people search for your industry.
Page Speed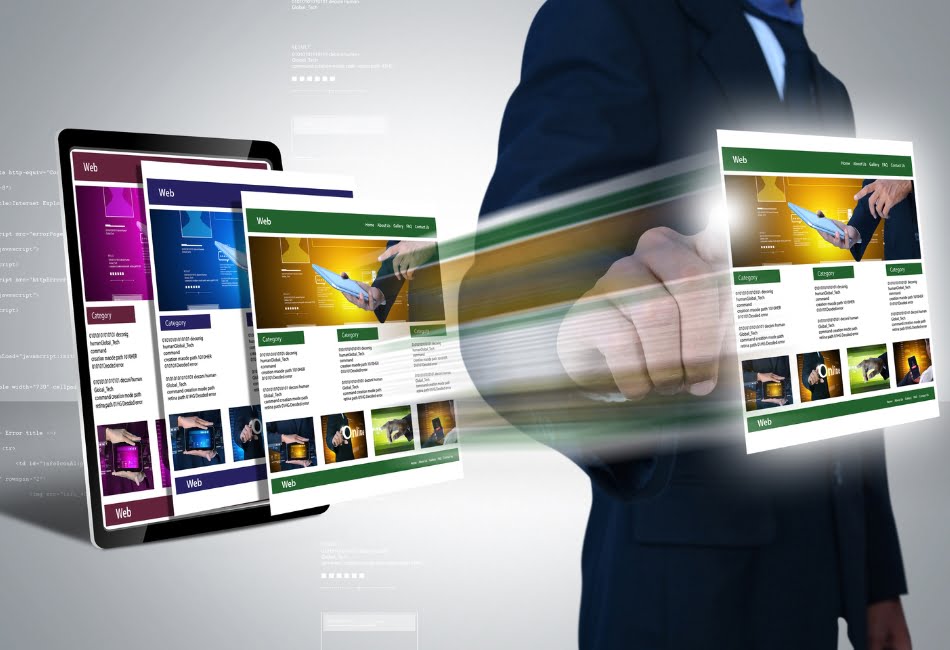 One of the most important factors in ranking with Google is the speed of your pages and overall site. It comes into play every single time they analyze you for their web searches. That's where Core Web Vital comes into play.
This is where you can see how long it takes your pages to load, from your largest element to your smallest. That information is going to be invaluable to you if you want to rank high. You're going to show up higher in search results the faster your pages load, and that's something you need to focus on.
Reboot your SEO
A great way to futureproof yourself is to take a look at your SEO from the very beginning of your website. With so many people and companies churning out SEO content every day, your term rankings will change along with them. It's a very good idea to go back to your earlier content and change up your terms.
Anything that's two years old or older is going to need to be refreshed on your pages. Shooting for different SEO terms will ensure that you're still showing up in new searches. If you don't reboot your SEO, then your older content is simply going to be left to rot in the back alleys of the internet.
Many Ways of Searching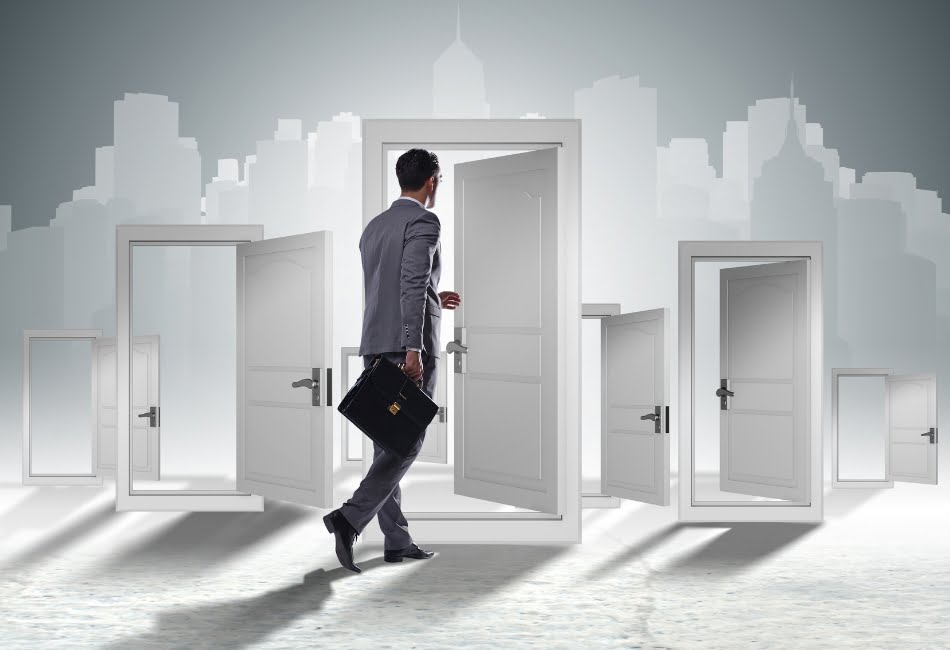 There's one major thing to consider that you would never have had to think about just a few years ago. That's the fact that you have to optimize your site to rank across multiple search mediums. There are many different ways of searching, and you have to show up in all of them.
Just consider how an everyday person can search for different things. There are specific searches for images, voice, and a camera. If you're not optimizing your SEO to show up in all of those, you're going to fall behind very quickly.
Learn Where SEO Goes
With so many different ways of searching for content, you must learn the best places to implement your SEO terms when creating content. It's a massive amount of work, and sometimes it's better to simply let a professional help you out. When even the United States government employs SEO practices to rank in web searches, you know that it's a very overpopulated landscape.
There's nothing wrong with turning to professionals to get your SEO futureproofed. It's a very good way of getting ahead of the curve. It's something to consider, even if you decide against it.
Go Mobile Friendly
At the top of the list for the future of SEO is ensuring that you create a mobile-friendly site. A phone is the most common way that anyone accesses the internet, and you have to adapt to that if you want to survive. Your site has to look good and function on a mobile device, or you're going to suffer for it.
Google uses what's called a "mobile-first index." That means they look at your site's mobile version before they look at the desktop version for your SEO content. If you're not thinking about mobile, your rankings are going to plummet.
Make it User Friendly.
Finally, you want to make sure that your site is always user-friendly. If no one is using it, then your SEO isn't going to matter. You must always consider what it's like for your audience whenever you're trying to stand out online.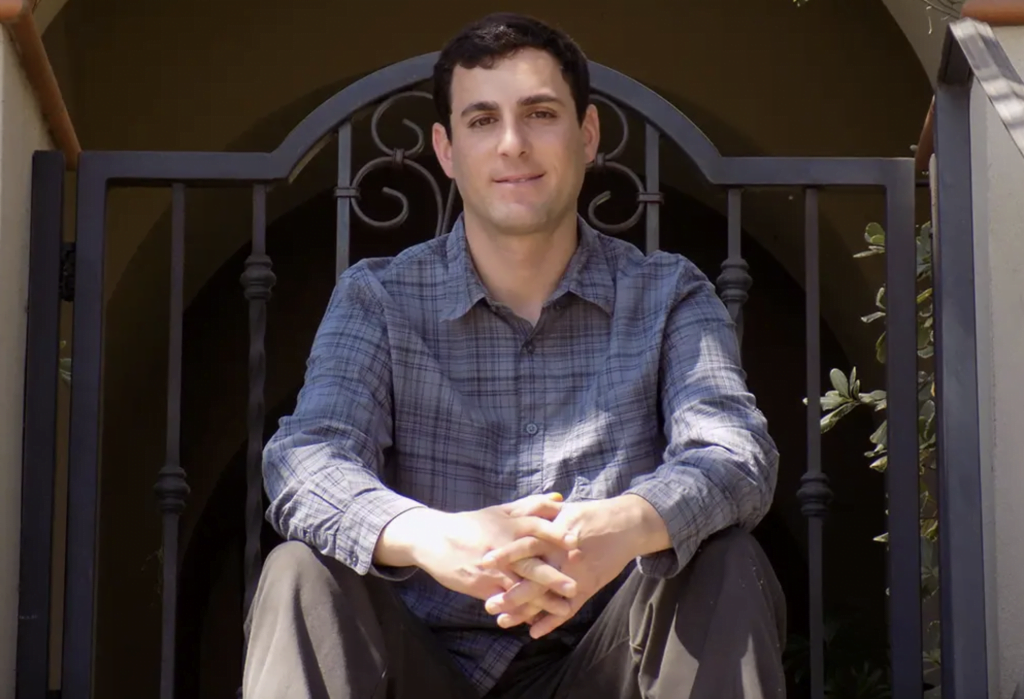 Author Bio-
Kylie, from Rock the Stage, Page & Screen, has been involved with public speaker training, TEDx Talk script development and writing, speaker sizzle reels, and more for the past 9 years. She wants to share her knowledge and expertise with others.