E-commerce websites have become a well-established industry lately. Renowned businesses famous for their great brick-and-mortar outlets are also stepping into this industry to grab the chunk of revenue they deserve.
In addition, many fashion brands have also started fulfilling the needs of e-commerce consumers by launching their online stores. According to stats in 2021, the overall revenue of the worldwide e-commerce industry was well over 7 trillion USD, which is expected to grow up to 15 trillion USD by 2025. These figures speak a lot about the popularity of e-commerce amongst average shoppers.
The e-commerce vendors trying to earn a significant spot in the industry need to take care of various factors. Satisfaction of consumers is one of the leading factors among them.
Regarding customer satisfaction in the e-commerce industry, the availability of optimum UX on the website is the key. While many factors gather to create optimum UX, a faster page loading speed is the most significant one. You can't overlook it if you want to ensure an excellent shopping experience for users on your website. If your landing page containing the product takes considerable time to load, you will likely lose half the organic traffic that wants to purchase your product or at least get details about it.
The page loading speed of a website depends on various factors; the time the HTML takes to load images is the leading one. E-commerce websites are loaded with images that can become the top reason for those websites' slow page loading speed.
However, it is also understandable that e-commerce websites are nothing without the presence of high-quality images. To deal with the issue and ensure a faster page loading speed for your website, you need to work on a few image optimization tips.
Read on to learn more about these tips.
Compress Images Without Affecting Resolution
When it comes to image optimization for web usage, especially e-commerce websites, it is necessary to make sure that the file sizes of the images you upload are suitable for web usage.
If you load images with larger file sizes, they will compromise your website's page loading speed. The best way to deal with such a situation is to compress image sizes without affecting their quality. Make sure you find an efficient utility for image compression that offers a lossless reduction in the size of images to be uploaded on your website.
Multiple online tools are available for this purpose.
You can compress images or batch images using such a compressor. Most image compressors offer the features of direct image import from cloud storage platforms, such as Google Drive and Dropbox. These utilities are generally free to use. You have no restrictions regarding the number of images you can compress daily, so you can easily upload a large set of compressed images to your website in one go.
Additionally, many e-commerce stores are built using WordPress or Shopify CMSs (Content Management Systems). These CMSs offer purpose-built extensions for image compression.
Regardless of the style you choose for the compression of images, ensure your uploaded images are in web-optimized file size.
Go with the Right Dimensions of Images
The file size of images is also dependent on their dimensions. Therefore, an image with larger dimensions will surely come with a larger file size than an image with relatively smaller dimensions.
Moreover, uploading images without rectifying their dimensions according to the display size and relying on the HTML code for this purpose will add to the time a page takes to load graphics.
Therefore, ensure you upload images by setting their dimensions according to their display size on your e-commerce website.
If you ignore this process, you will surely make a compromise on the page loading speed of your website. Which will ultimately affect the UX offered by your website.
The HTML code will process all the images one by one to display them on the page according to the specified dimensions, which will consume a significant amount of time. Hence, cropping images before uploading them is the way to go. You can do it with the help of specified image editing tools. CMSs like WordPress also allow you to rectify the image dimensions as soon as you upload those images to your e-commerce store, according to their display time, i.e., thumbnail, medium, large, and full.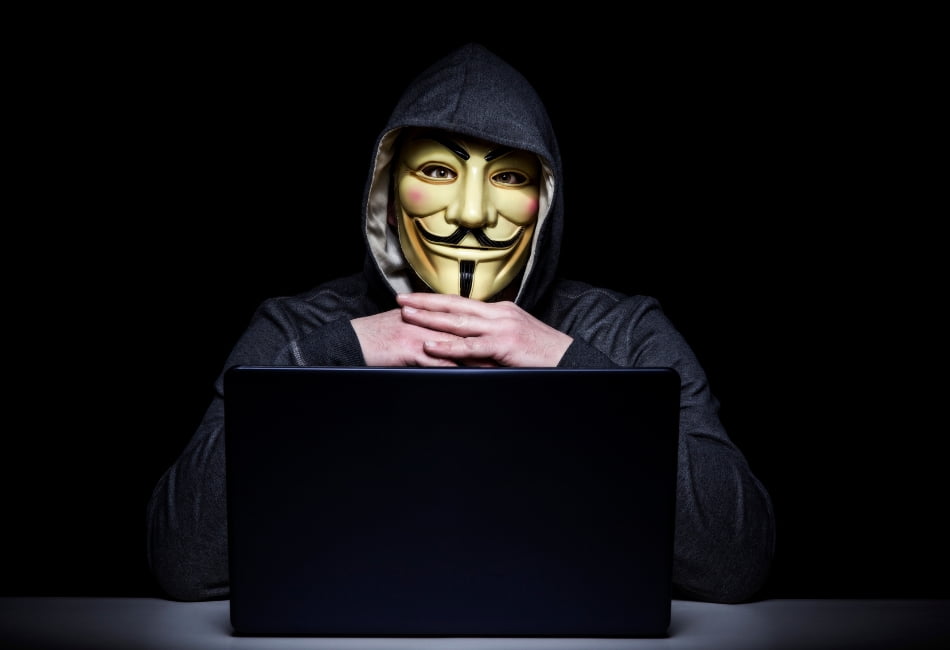 Choose the Right Format
We know many website owners don't care about it, but uploading images in a suitable format is as necessary as the tips mentioned above. Formats like JPG, PNG, and GIF have their own pros and cons.
Considering those pros and cons, you must choose the most suitable format. For instance, if you want to display a product on your website through images. JPG is the suitable format as it offers more color options. Moreover, it is highly compressible as well. Similarly, PNG-8 and PNG-24 formats can be used for background graphics on your website. GIFs can support animation, but there is minimal chance of compression, so it is better for decorative purposes.