Post comments for link building are not exactly a new technique. Many link builders use this tactic to get backlinks. But the question is, can you get high-authority backlinks from blog comments? If "yes," how?
Before getting benefits from blog comments, do you need to understand what it is?
Essentially, blog commenting is a marketing and SEO tactic that involves posting comments on blogs that link back to a blog post or website with a specific marketing purpose. The links are often either included in the comment itself or as a link behind the commenter's name. The comment Luv premium plugin allows users to easily comment on a post by enabling the comment section of a blog.
If you leave a relevant and insightful comment on a blog, you create a meaningful connection with the webmaster and the visitors. Hence, making valuable comments on blogs remains a worthwhile content marketing strategy.
If you want, Do-follow backlinks from blog comments, you have to find a website that provides do-follow backlinks. Google search and the footprints for SEO.
Don't worry, I am here to help you!
So be patient, keep reading, and enhance your knowledge about post comments for link building.
What are the benefits of Post Comments?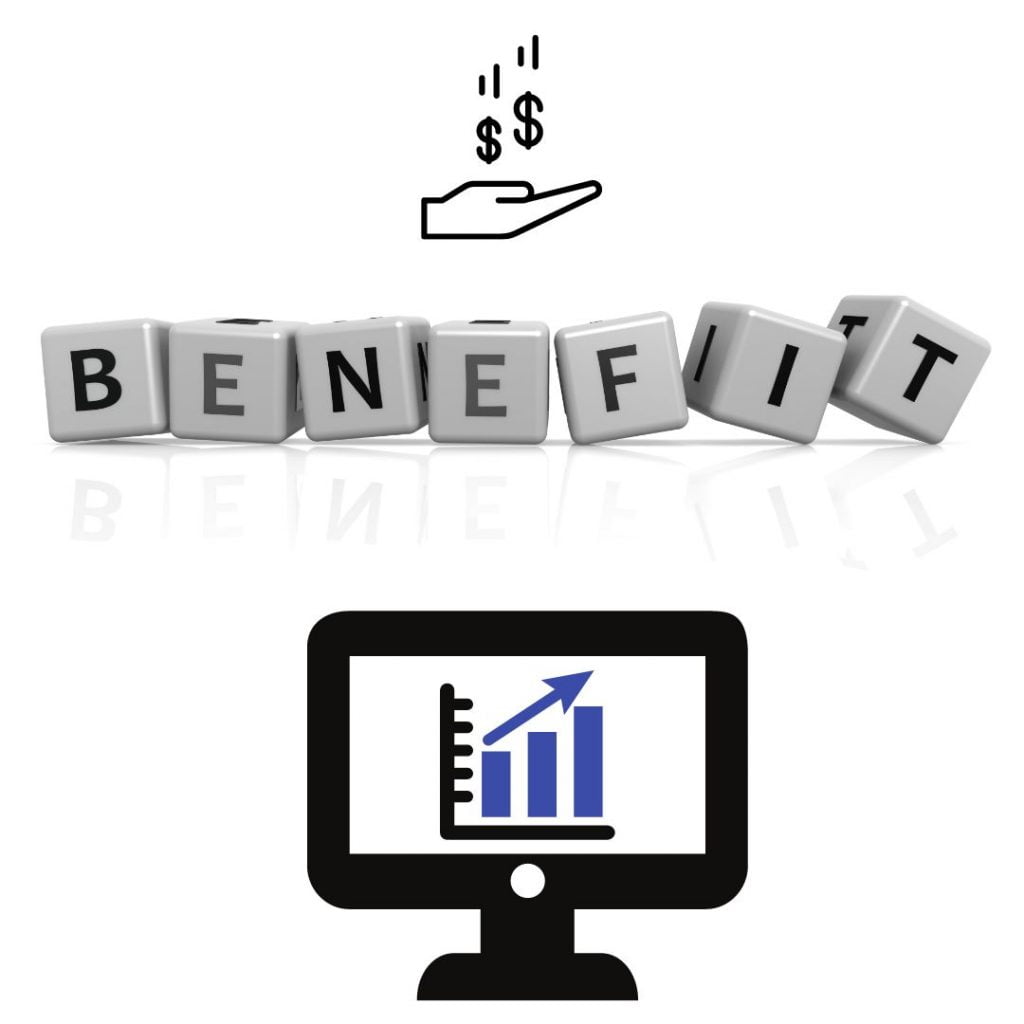 No doubt writing effective content is a time-consuming task. And blog should also be promoted, and your name should be known within your niche's blogging community. Writing a comment is often used for this purpose. In addition, commenting helps build your brand, increases your credibility, and can help with social media and SEO campaigns.
The following tips will help you comment on blogs to benefit your inbound marketing efforts.
Enhance visibility
Set up credibility
Create relationships
Relevant backlink
Traffic
Let's discuss these benefits one by one.
Enhance visibility
Blog readers who are interested in your industry's products and services might browse blogs related to your industry. This could be the reason they haven't yet discovered your blog. First of all, you need to make your name known. It's impossible to know who might read blog comments.
Make sure you always use the person's name, as this will increase visibility as well as credibility. In general, when people see a company name, they assume you want the link. It is best to use your name in order to increase visibility and exposure.
Set up credibility
Contributing to the conversation is essential when writing a comment on a blog. I think it would be helpful if you read the post thoroughly and contributed a thoughtful comment that would inspire others to comment as well. And it will look natural, and that shows your credibility. When you appear to know your stuff, it makes it easy to market yourself, your company, or your brand.
Create relationships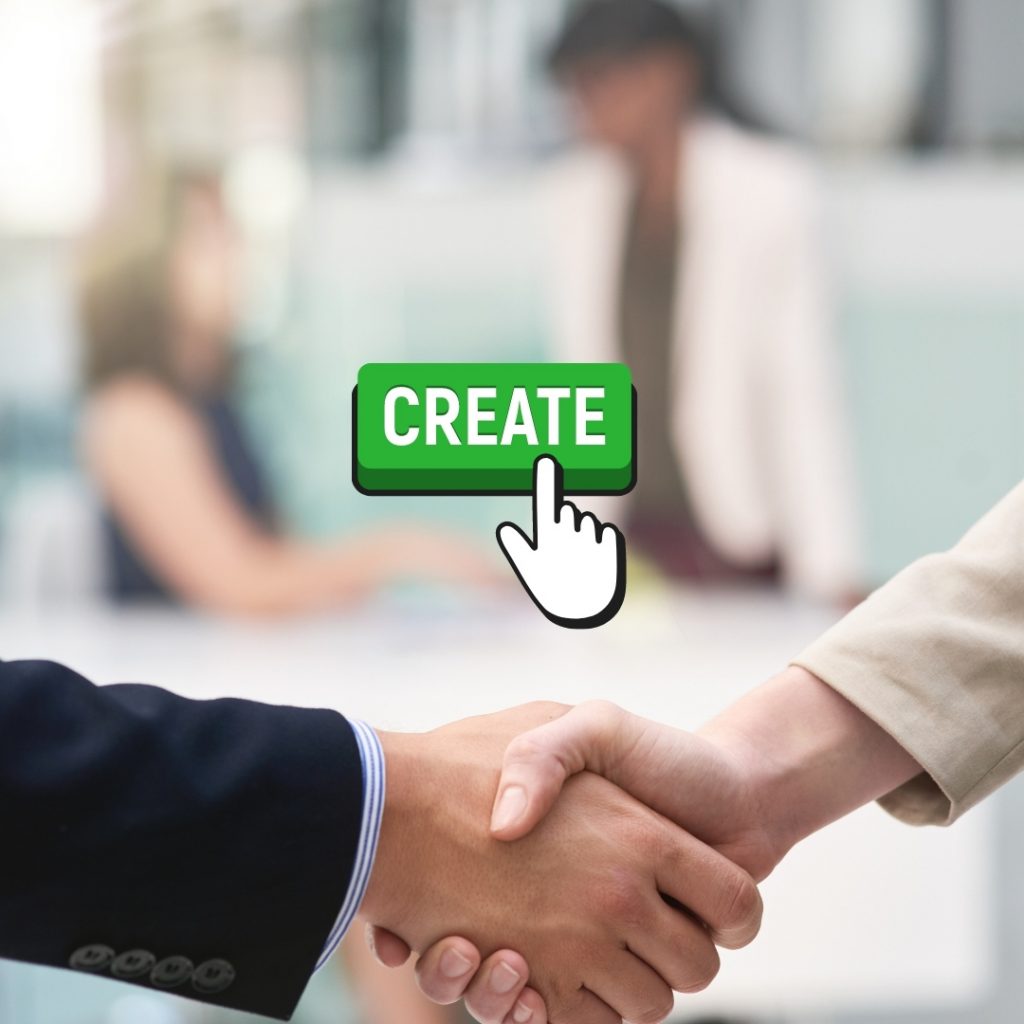 Relationships can be formed by commenting on blogs. By consistently commenting on blogs, you will also build relationships over time. Your consistency will increase your chances of building relationships. Eventually, a friendly relationship may blossom into new business opportunities or even guest blogging opportunities.
Relevant backlink
When you leave a comment on a blog, you can include a link to a website. Blogging comments can be a great way to get links over time. Please note that comment links are not required to follow – they can be either "no follow" or "do follow." Therefore, it is essential to always keep in mind that you are not doing this to generate direct inbound links. Instead, as a result of increased exposure, natural links begin to accumulate over time.
Valuable Traffic
You can drive direct traffic to your blog by commenting on blogs. People will visit your site if they like what you are saying and if you select high-profile blogs in your field and leave intelligent and meaningful comments.
You can get the benefits mentioned above by writing a comment on relevant blogs. But make sure your comment should be natural.
What are the types of blog comments?
It would be best to familiarize yourself with the different types of blog comments before you start commenting on posts to get backlinks.
Generic
Value addition
Promotional
Spammy
Profile Building Comments
Generic comments: While genuine people make these comments, they don't add value to the blog. Usually, they write great jobs and valuable information in the blog comments.
Value addition: Comment on the blog post with insightful and relevant information. Some commenters do not want to take credit for their comments, so they do not use their original names.
Promotional: Commenters who are only interested in gaining attention often comment in order to draw others' attention. Because of this, they don't hesitate to say anything negative or controversial.
Spammy: There are thousands of users who comment on a post without any relevance to the subject, so finding irrelevant comments is not unusual.
Profile Building Comments: Leaving comments like these on a blog is the right thing to do. Contributing to the discussion by bringing up the key points raised in the post add value to the discussion.
Types of links in Blog comments: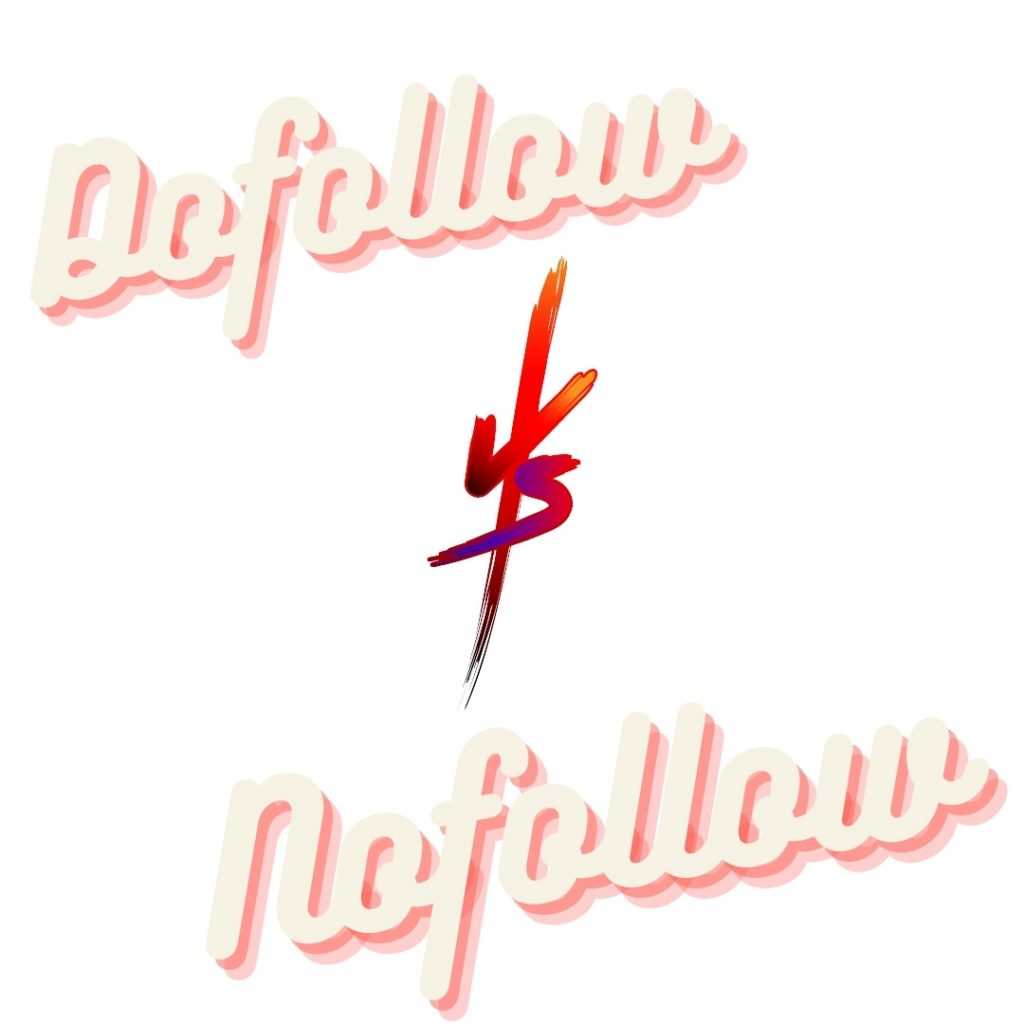 Commenting on blogs can result in either a Do-follow link or a No-follow link, depending on the site you are commenting on.
Do-follow Comments:
A do-follow link will give you more SEO points and increase your link juice. This will help your site rank higher in the search engine results pages. By adding do-follow links to your website, you tell Google to notice your site (since it will rank higher).
No, follow comments:
The link juice does not pass to the linked page in this blog comment.
How to write comments?
You can grow your blog most effectively by leaving comments on other blogs is a great way to create value for others and raise your profile. New bloggers using this method are especially useful in building a following or readership compared to established bloggers.
I've learned some tips for writing great blog comments over the years. You can follow the below-mentioned guide.
Add valuable stuff to the conversation.
It is common for me to read a post and think, 'Wow, this is really good!' But go beyond that, and add your commentary to the issues the blogger addressed. The point they make doesn't require you to agree with them, nor does it require you to stick to it. Mention an instance from your own experience if the example they gave reminds you of the one they cited. Do not simply repeat what other people have said.
Comment early
Sure, you should let a few people comment first, so you can then build on what they say and what the blogger writes. How will you respond if you wait too long and everyone has already discussed the points you wanted to bring up? It is magnificent to put your thoughts down and voice your opinions. That way, you can generate conversation and interest.
Don't over-promote yourself.
No one likes reading blatantly self-promotional comments. As you may have seen, they often include a link to their blog in their comments, "Hey Halen, great thoughts on this topic, I just blogged about it as well…" (In fact, I usually delete them if the commenter attempts to leave one here).
The only purpose of the comment is to link to the website. It's essential to keep in mind that you aren't posting comments to promote yourself but to contribute to the conversation on the blog. You'll get promoted indirectly as a consequence of your efforts if you do your job well.
Do you disagreeable or agree with the comments
Although I might approach disagreement in the comment section differently from some, I appreciate it when readers disagree with my posts and challenge my viewpoints. When alternative views are introduced, it extends the discussion and allows more people to jump in and share their points of view.
It would be best always to remember that it's okay to 'attack' ideas without attempting to destroy the people who presented them. I think challenging positions and ideas are acceptable, but personal attacks make you look like a jackass and add nothing to the discussion. Please don't do it. It's okay to disagree, but don't get riled up about it.
Ask questions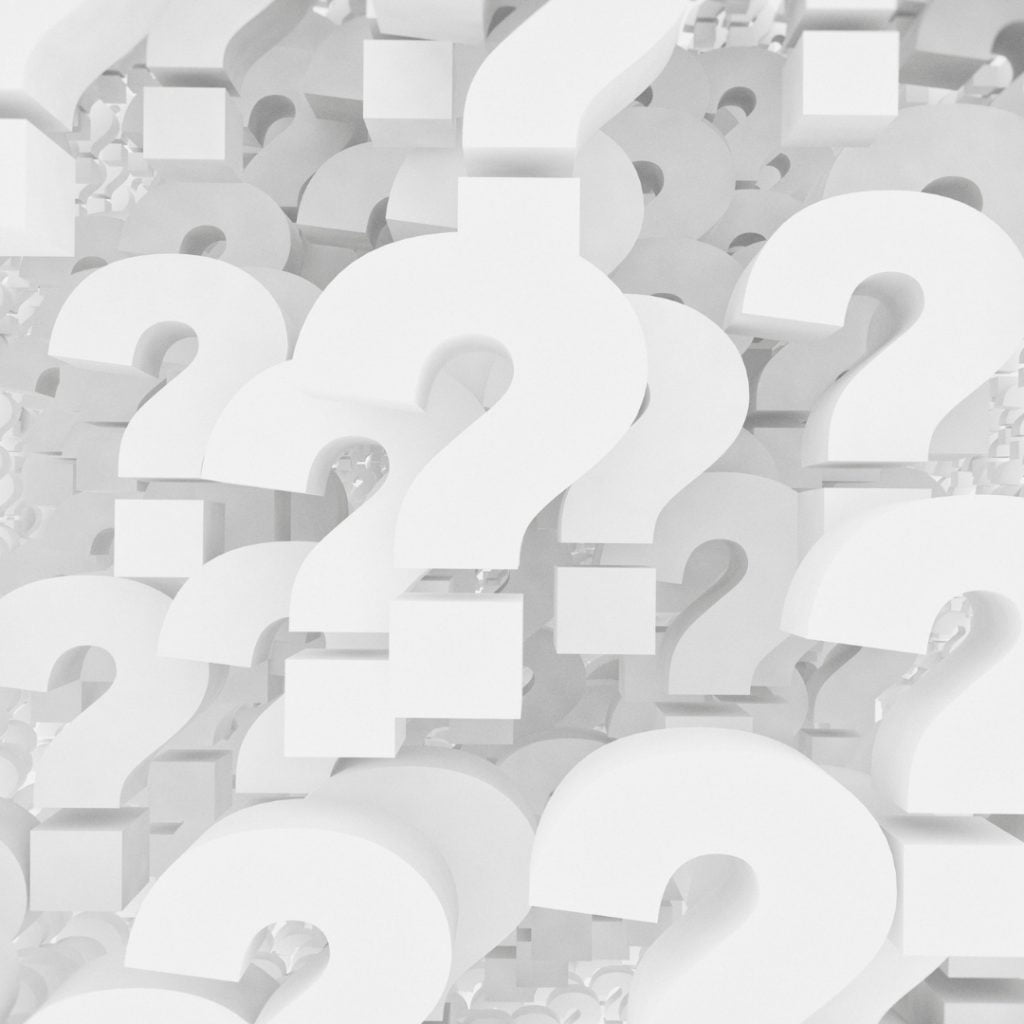 Imagine you find a post in which you agree with the post and everything the commenters have said in the comments. How do you proceed? Is it not too late to ask a question or raise a point that has not yet been mentioned? It's common for blog readers to all agree with the writer, especially on blogs where the writer is famous. What about suggesting the other side of the issue and offering a contrarian viewpoint? By doing so, you help extend the discussion, and maybe others will chime in and say they agree with your perspective.
Know the reason for commenting
What are you trying to accomplish when you leave a comment? Are you looking to draw attention to yourself or add a valuable contribution to the blog comments? Commenting on blogs works best as an indirect way to promote yourself, just like most other social media activities.
Consider writing a comment that others will find valuable and that will encourage others to visit your blog, follow you on Twitter, etc. So, you won't gain anything, and you will likely hurt your reputation if you leave a comment that was intended to promote your blog.
How to write a comment example:
Not everyone can write valuable comments in a blog post; only those who post comments appropriately read the blog entirely and know the context. If you add the following comments:
"Useful post."
"Amazing write-up!"
Nice info!"
"Great share!"
It can be natural, but link-building is useless because it does not add valuable information to blogs.
"It should be noted, brad, that if the site admin is not using a premium theme that deals with showing posts on a page separate from using the static front page from the settings>Readings tab, it does not matter what page template they might use for the blog page. WordPress will not pay any attention to the actual page template the blog page uses and instead shows that URL blog page as the container for listing the blog posts."
You have to write long and valuable comments; make sure to use your focus keywords in the blog comments.
Websites for blog comments:
There are various websites you can get online for blog comments, but you need to check their DA/DR before posting the comments on those websites. If you don't know how to check? Just use SEMrush and learn about website states. Let you know some websites where you can get "do follow" backlinks.
Special Bonus Blog Post
You have to select or find a relevant blog and post-natural comments. In some blogs, you can add links while writing comments, but sometimes you need an HTML tag:
<a href="url">link name</a>
Using these HTML tags, you can add links to the blog on a specific word or keyword.
How to find websites for blog comments?
If you are looking for blogs to comment on, you may use one following method.
1. Manual Blog Commenting Technique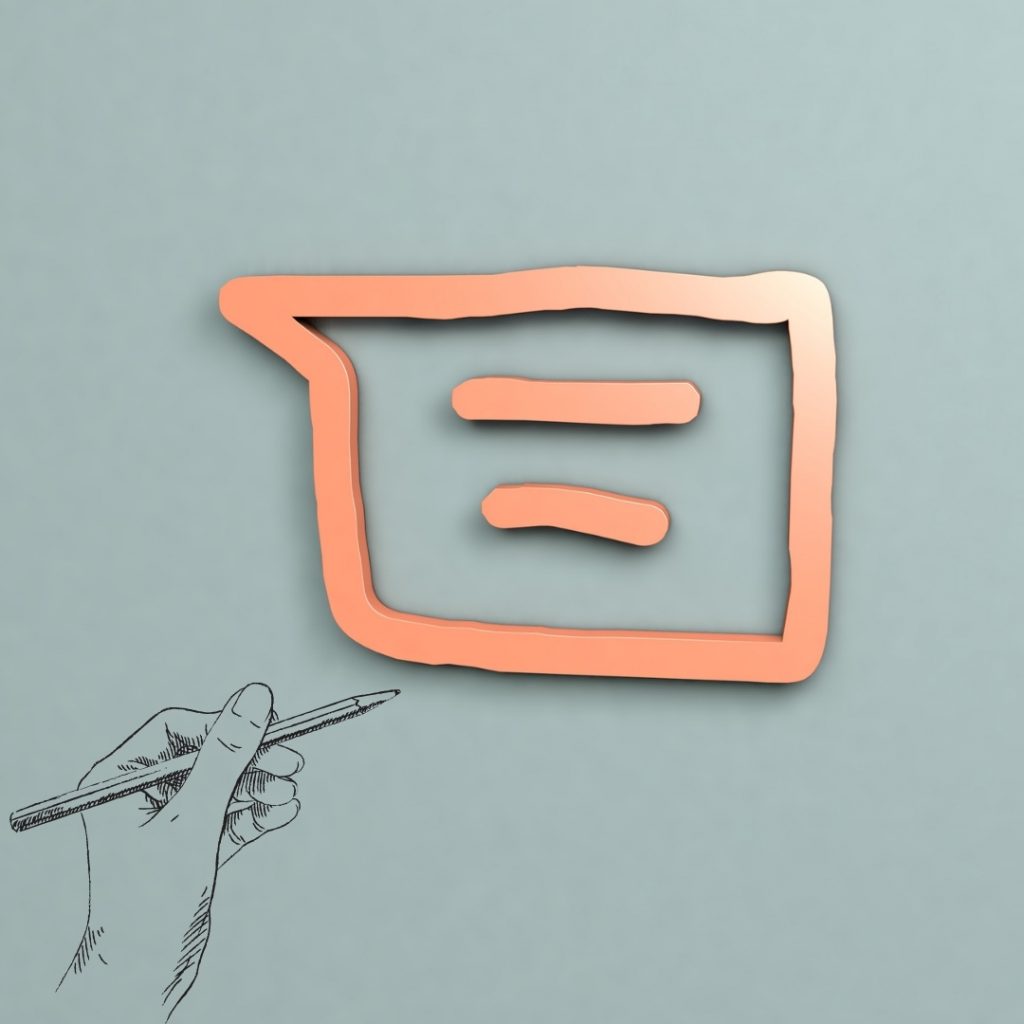 By performing a Google search and the footprints, you get the results. The footprints are keywords used for finding blogs to comment on. keep in mind the following things
You have to find blogs related to your niche. Making comments and building links on blogs unrelated to your niche is pointless.
You have to find an active blog that is well-established. It should have a domain authority (DA) of at least 25.
Consider deep-linking your comments whenever possible. A deep link refers to the URL of a specific blog post instead of the homepage.
Footprints examples for comments
Reply or comment
Post new comment
Reader comments
Add new comment
Leave a comment
Leave a reply
You have to search "Keyword" + "FootPrint" on google. If you need any help, you can contact me on Fiverr; I can make blog comments for you or find the blog websites.
2. Use Feedly to get blogs for comments.

Feedly is the easiest way to find blogs where you can comment. You have to sign up for a free account on Feedly. After that, you have to search for relevant blogs via keywords and click on the following. Furthermore, you can set up a google alert and get notifications on your email. Immediately after receiving the alert, try to leave a comment.
3. Use Drop MyLink Tool:
Drop my link is the best tool to find websites with comment sections. You can sign up free and get blog comments on websites. You have to select categories and footprints on this site.
What should I comment on a post?
When commenting on a post, it is essential to be respectful and constructive. It would be best to tell the reader how much you enjoyed or appreciated their work. Tell the reader what you appreciated about their work specifically. Comments that are rude, offensive, or otherwise inappropriate will not be tolerated. Therefore, please frame it helpfully and constructively if you have something negative to say.
How to give good comments?
When you post comments on someone else's blog or article, you want to make sure that your comments are helpful and add to the conversation. Here are some tips on how to post good comments:
Read the post carefully before posting a comment. This will help you understand what the author is saying and add to the discussion in a meaningful way.
Make sure your comment is on topic. If it's not relevant to the post, it may be deleted by the author or other readers.
Be respectful of other commenters. If you disagree with someone, express your opinion politely and back it up with facts or logic. Personal attacks will not be tolerated.
Keep your comments concise and to the point. No one wants to read a novel in the comments section.
Use proper grammar and spelling. This shows that you take the conversation seriously and makes it easier for others to understand you.
With the aforementioned tips, you can post comments that add value to the discussion and make the experience better for everyone involved.
How to comment on a LinkedIn post?
In the first place, you should know that not every comment is the same. If you want to leave a comment, please follow these simple rules:
Read the post carefully
Leave an engaging comment
Comment on or mention other commenters
Mention the author in the comments
Ask a question from the author and others
How do you view the community to post comments on YouTube?
If you want to see community posts on YouTube, you can go to the "Community" tab on the left sidebar. You can view all of the latest posts from other YouTube users. You can also post your comments and join in on the conversation!
On the other hand, you can see community post comments open any channel page on YouTube and click on community.
Conclusion:
In this blog post, I have explained a lot of information about blog comments. When you write a comment, you have to keep in mind a few things, including relevancy, valuable and natural comments, DA/DR of the websites, and check whether you are getting do follow or no follow backlinks from a specific blog comment. In this post, you will be aware of the benefits, types, and how to write comments, examples of posting a comment, and some websites for blog comments.