With the pandemic being the key moment in 2020, we're living in a time of unprecedented change. This is also true for e-commerce companies. If you are an owner of an online business, then you be aware of the pressure it creates for your competitive edge in the marketplace. Because of the pandemic, we faced in 2020, e-commerce startups enormous attention and added a stat about online shopping in that days, and because of those 2 years, we think e-commerce has a long future ahead.
An effective digital marketing strategy is crucial for e-commerce businesses to get an advantage over their competitors. Digital marketing strategy establishes an online presence on the internet through channels like organic search or use social media, paid advertisements, and other web-based platforms like your website.
Companies are turning to online sites as well as digital marketing to remain ahead of their competition. According to available research, there are approximately 24 million online stores worldwide. This is an enormous amount of competition. But don't worry, as online customers are also increasing. In 2021, more than 2.14 billion people around the world were expected to purchase goods and services on the internet. It's quite a comfort, isn't it?
Yet, e-commerce startup is known for their brutal competition. It is essential to work harder on your digital endeavors to remain ahead and enjoy an edge in competition.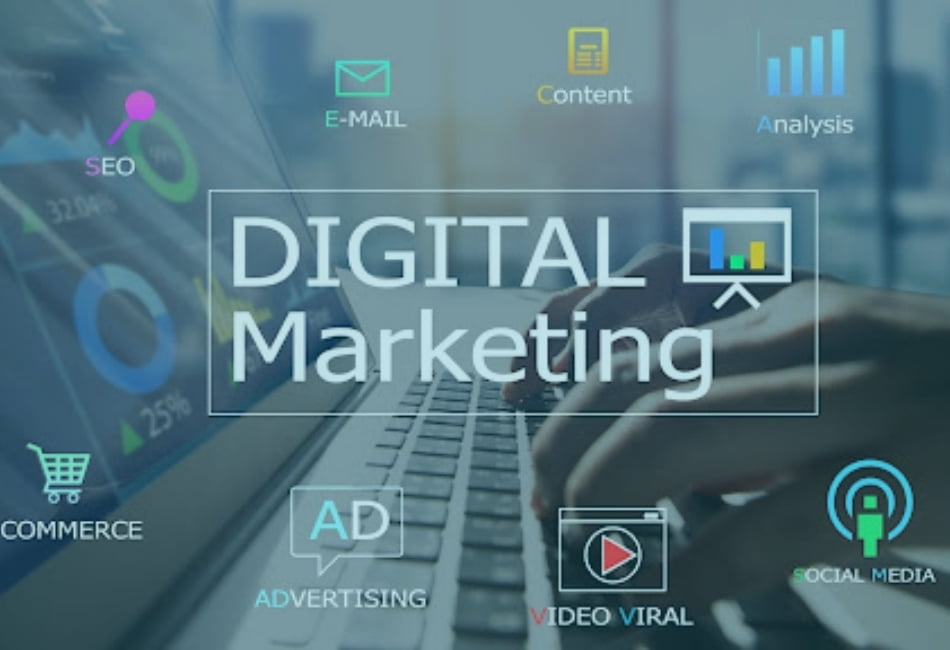 I'm new to the field of digital marketing. Where should I begin?
Start by analyzing your competitors. Knowing the advantages and disadvantages of your competition will help you determine what to work on and maintain. You will also be able to identify new trends and anticipate shifts in the mar shortly. Being aware of potential obstacles and monitoring your competition will enable you to make informed choices regarding your marketing strategies.
How do I perform a competitive analysis?
The first step is to identify your top opponents. Search for an overarching concept for your product, brand name, or even products. Then, you can categorize your competitors as primary, secondary, third, or tertiary competitors.
Primarily, competitors include those who target the same customers and sell the same goods or services as yours. On the other hand, secondary competitors sell similar products or services similar to yours but targeted at a different audience. In addition, tertiary competitors can include businesses with similar products or services that sell to the same audience however their offerings or services could differ, but they are still connected.
Digital Marketing Strategy
In this age of technology and business, the need for a solid online marketing plan is vital to the success of any organization. Companies that excel in the digital age typically invest significant resources in the creation of strategies for digital marketing. As a result, they can connect with customers on various digital platforms, which results in higher revenue and boosts conversion rates.
From a higher-level perspective, marketing strategies are the method of coming up with precise goals for marketing. A comprehensive marketing plan will identify the achievable goals of traditional (print radio, radio, broadcast) as well as digital channels. Utilizing established strategies and objectives that will make marketers more persuasive, they will assess the various strategies used to reach those goals.
Digital Advertising
Digital advertising refers to marketing via online channels, like streaming media, websites, and much more. It covers a range of media formats that include audio, text, images, and video. They can assist you in achieving various business objectives through the marketing funnel, including brand recognition and customer engagement, in addition to launching new offerings or increasing repeated sales. A way of accomplishing this is through the use of small business digital marketing agencies to help your company develop and spread your brand recognition across the web.
This field of marketing is still in its infancy when compared to traditional channels like billboards, magazines, and direct mail. The development of advertising doesn't only concern how ads look or the location they are displayed. However, it's also about how they're constructed as well as sold and measured.
SEO strategy and Social Media Management has a lot of impact on digital marketing. Let's know why:
Search Engine Optimization
As we strive to boost revenue from e-commerce startups, the traffic generated by organic sales is essential for your company. If you are looking to target a specific market or reach a larger number of buyers on the internet, Search Engine Optimization is an effective way. Optimizing your SEO will result in more prominent search rankings. There are a hundred million Google daily searches. That is, the higher your position in search results you will get more customers you can attract to your business.
SEO Optimization is the standard for the industry and is the right choice in the realm of online sales. There are two main reasons for this. The first is that the most well-known site is Google. Second, websites that do not have an optimized search engine will have no chance against those with. Your visibility and ranking are crucial to generating clicks and conversions.
Social Media Management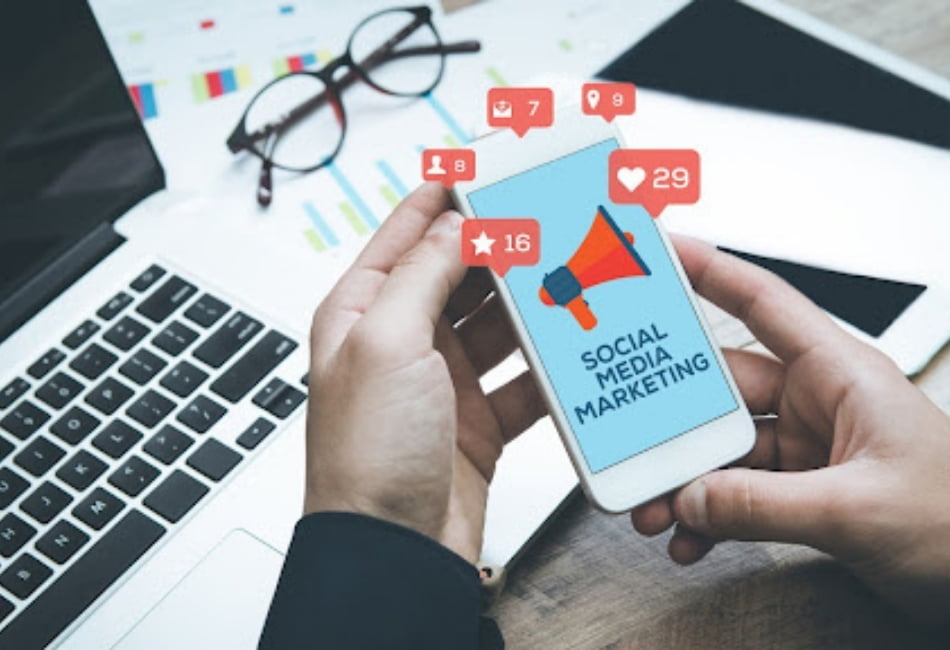 Who doesn't use social media today? If you're looking to allow your online company to expand its reach into a larger market and increase sales, then social media is the ideal location to start. It's a great online marketing tool that does not require a massive commitment of time or resources.
All you need is only a few hours each every week and an active account on social networks, such as Instagram, Facebook, and Twitter, to make use of this effective marketing tool. There are numerous ways to connect with potential customers through social media. You can promote ads or post content that is interesting or announce special promotions and many other options!
Conclusion
Being ahead in such a huge market is a challenge for someone who is just beginning their journey in the field of digital marketing. And, of course, many of your competitors are huge companies that have already established with regard to branding visibility and recognition.
However, this shouldn't dissuade you from exploring the world of online e-commerce startups. You have millions of possible buyers waiting for your business in the online marketplace. If you're starting a new business in e-commerce or operating for some time, there are plenty of marketing strategies that can help you gain an edge over big brands.