Source: Pexels
Imagine scrolling through your social media and seeing pictures of your baby cousin who was learning to walk. Followed by funny posts about pets and then a question about equipment for your group. Amidst all these fun updates, you see an advertisement for a nonprofit that aligns with your passion.
You are reminded to visit their website, which you do, and you subscribe to them with your email. Sometime later, you get that message about their latest campaign, so you contribute maybe $50 to the cause. And that's just an example of how a nonprofit benefits from using digital marketing strategies.
To break it down, they used social media and its algorithm to spread awareness and attract donors. After which, you find yourself on their website, which proves their authenticity. You subscribe or read their content, and it eventually convinces you to donate.
But how different are these digital marketing strategies for nonprofits compared to for-profits? What are the different digital marketing methods used by nonprofits, and how does it help them? Especially with the pandemic, digital marketing became their major asset so let's discuss those points further below!
How Different is Online Marketing for Nonprofit?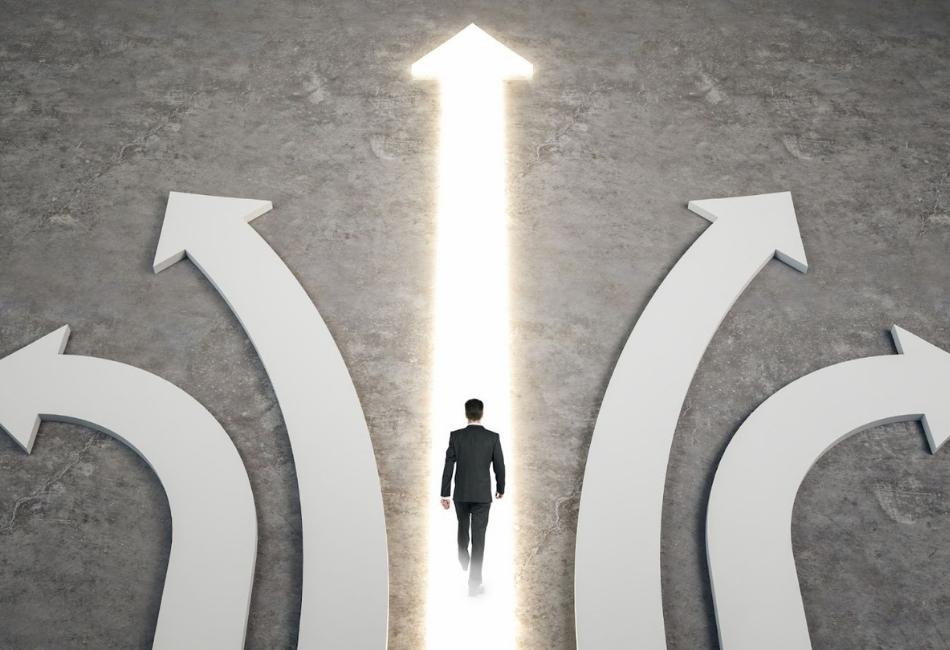 Nonprofit organizations see many similar advantages in digital marketing as for-profit businesses. Lower costs, faster marketing, and you get a pool of prospects based on expressed interest. You're not reliant on best guesses like before due to Google's or the social media platform's algorithm.
However, nonprofits deal with unique challenges that the private sector businesses don't have to. For example, they have lower marketing costs because it's necessary. It's not just an executive business decision like for-profit businesses. The nonprofit digital marketing budget is low because they don't have the extra funds to add.
Hence, marketing for nonprofits requires lower-cost marketing methods, even forgoing traditional marketing. Consulting professionals to develop a marketing campaign for nonprofits is a good start. You'll find that your strategy shouldn't focus on the consumer's fear or desire for objects. Instead, you pull on their heartstrings, poke at their humanity, and give them a small nudge to help. After all, what is a nonprofit if it doesn't exist to help others?
How to Market Nonprofits Online?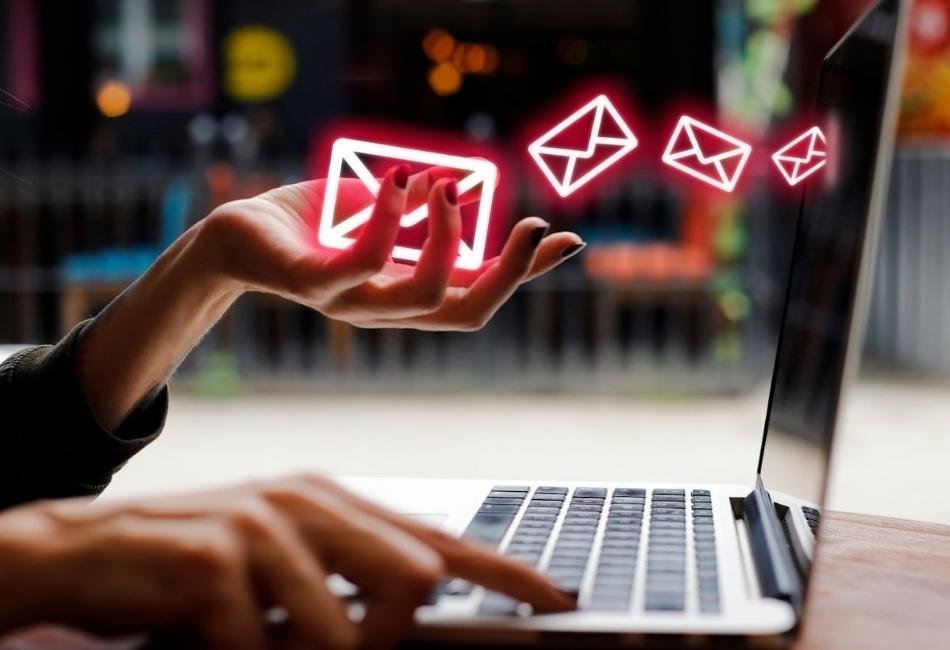 The internet is capable of handling many things at the same time, which is one of its most significant advantages. You can communicate with potential donors while sharing essential resources with a vast audience. At the same time, you can also collect funds because of a function on your website.
But while the internet is capable, you must also do your part and commit. Gather the tools and save time and effort for your nonprofit to succeed. Here are a few tips to make the most of online marketing for nonprofits.
Having Simple Donation Tools
Your website is a space that tells your story and moves people to donate. Even with ads or social media accounts, they should ultimately land on your website for the final step. But the odds are slimmer when your final step involves printing a donation form or going to an address.
A digital strategy for nonprofits is to make your call to action page interactive. That way, you don't risk losing valuable gifts or volunteers. Online donation tools help immensely since people can donate using credit cards instead. Donors can multi-task and contribute on the road through their mobile phones.
The process has to be seamless and convenient so that people are more likely to act on it. With how limited time is in a day and how busy people are, the internet is a massive help for nonprofits to grow. Social media alone is the top choice of 71% of nonprofits for fundraisers.
Using Social Media to Increase Visibility
We can see that everyone is on social media now, and hardly anyone goes through the day without checking their phone. Social media is a significant information hub where entrepreneurs and nonprofits can gain visibility. They can use social media to promote awareness, share success stories, and reach more donors.
Education and advocacy are necessary steps to start a change. By sharing your nonprofit's message on social media, you can connect with people. This applies to both sides: those in need and those who can give support. So go and communicate your mission to your followers and tell everyone about your initiatives and campaigns.
By sharing your success stories on social media, people feel good about helping because you achieve two things. The first is transparency, so donors know their money goes to a good cause. They know they're not getting scammed by people they choose to trust.
The second thing you achieve is helping your donors feel like they helped someone have a happy ending. And that results in them feeling good about themselves and others who help. These little anecdotes are ideal for tugging at heartstrings and showing the long-term impact of your work.
Build Communities with Digital Marketing
Other than donors, volunteers help nonprofits grow greatly. Digital marketing for nonprofit organizations helps build your base and recruit potential volunteers. Speakers, advocates, and mentors will know your group's presence. Digital marketing is a powerful community-building strategy for nonprofits.
You can create channels and groups where people can engage and share resources. Everyone involved can stay informed about the issues that matter greatly and help out.
Conclusion
The digital strategy for nonprofits differs from the tactics that for-profit businesses use. The very focus itself is on the humanity and heartstrings of donors, not their desire for objects. There is self-fulfillment involved for some donors who feel good about helping others. However, it's more about helping those in need and spreading the nonprofit's message.
Digital marketing helps nonprofits achieve that more with less cost than the usual marketing tactics. Nonprofits can have simple donation tools on their websites to make donating more convenient. Donors won't need to fill out printable forms or go in person to help your cause. Digital marketing also helps build communities because you become more visible online.
Hence, nonprofits benefit much from online marketing and social media, as much as for-profit companies. And consulting professionals can help you plan it out and get started!