We're well into the age of technology and social media, so it comes as no surprise that much of our social interaction takes place online.
A platform called "Bloglovin" is one of the most popular ways to uncover your favorite bloggers' most recent posts.
Bloglovin is a popular app and site that allows you to follow your favorite blogs. But Bloglovin isn't the only option available for reading blogs! In this article, we'll look at some Bloglovin alternatives!
Bloglovin' at a Glance
Bloglovin is one online service that allows you to create a blog and share your content with the world. The service is top-rated and you can use it for free if you want.
While the site has been up and running for years, its popularity increased dramatically after Instagram introduced its 'blog-like network; we all know that Facebook also introduced similar features to its users.
In the end, people want to share their interests and content from multiple sources in one place. And that is precisely what Bloglovin does for its users.
The site lets you create a blog where you can upload your posts and photos from Instagram or any other social media accounts. The service also offers an exciting set of statistics that can help you get to know your readers better. Also, it allows you to monetize your blog through ads.
Popularity & the downside of Bloglovin
The reason why Bloglovin goes so popular is due to its simple interface and easy-to-follow idea. Every time your browser lands on a page with a few interesting posts, all you have to do is click the follow button and add it to your list.
To add a blog that isn't on the Bloglovin website, search for the site using Google. Or other popular search engines for blogs and locate an RSS feed address. The service also lets you add specific posts from various sites to quickly check out the most popular articles.
As far as downsides for the service are concerned, many users have complained about a lack of privacy in managing their content.
This means that you might want to try other services instead. Be sure to check out the sites listed below as well.
Bloglovin: Best 10 Alternatives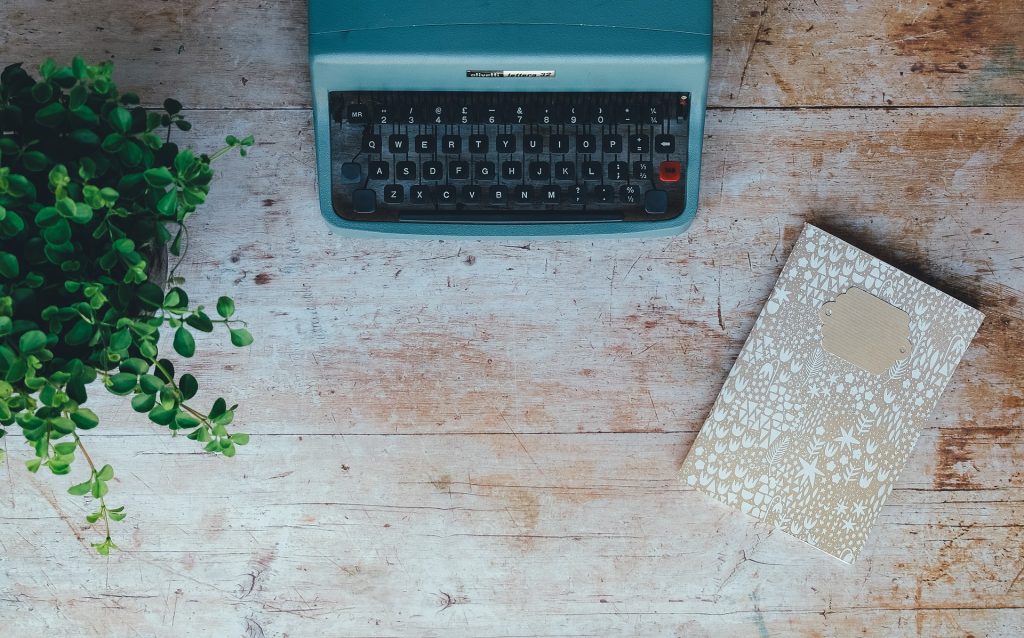 Here we bring you 10 top sites like Bloglovin, which give you the same ability to follow and share posts with friends. Since there are many different types of readers, they vary significantly in what they offer and how they operate.
1. Feedly
Feedly is very similar to Bloglovin because it's one of the only other sites offering a feed reader option. There are a few more, but they are limited.
Feedly redesigned their front page recently to look more like Pinterest, but you can still access your feeds and articles by clicking on the "all articles" text above the home button.
While viewing your feed, click the article's title and it will go to a separate page where you can read it in full!
Feedly does not have an option for telling short stories like Bloglovin' did. However, the site is customizable and you can change a variety of settings to make it look different from the original design.
Add Our Blog in Your Feedly Click Here
2. Peepso
Many bloggers have already migrated from Bloglovin to Peepso, and this is where we plan on going as well. This social media platform has been gaining popularity over the past year as it's similar to Bloglovin with a few differences.
You can still find and follow your favorite bloggers, but the key is that you don't have to rely on them for success as it also allows you to make money from your blog if you choose.
The interface isn't as friendly as Bloglovin, which can be a turn-off for those who are unfamiliar with more complex social media platforms. However, we love the idea of being able to interact with my blogger friends and peers without having to worry about spamming them with links to my posts.
Get Peepso Click Here
3. Blogtrottr
Blogtrottr is a service that automatically allows users to receive updates from their favourite blogs and websites. The service can be used to subscribe to new posts, comments, or changes in a website's content. Blogtrottr also offers a customizable email notification system, allowing users to choose the frequency and type of updates they would like to receive.
Blogtrottr is a great way to stay up-to-date on your favourite blogs, and it is also a great way to discover new blogs that you may not have heard of before. The service can also be used to subscribe to podcasts and YouTube channels.
4. StyleCaster
StyleCaster is a blog network where you can create your blog, and enjoy the benefits of multiple social media platforms at the same time. You can share your posts on Facebook, Twitter, Pinterest, or Google+. Furthermore, you also have the option to choose among several templates that will help you customize your blog's design.
The site has been online for years now, and it is very well-known in the blogging community. Most users are happy with the service, mainly because it provides a free option for individuals who want to publish their material for free.
5. Reddit
Reddit is another social platform where users submit exciting information. Including anything from news stories, videos, or pictures which are then up-voted or down-voted by other users based on their interests. This way, you get to find out about the most famous content from around the web. And you can even submit your posts for others to view.
Many companies have used Reddit to reach a broader audience, especially in advertising; however, it also provides an excellent way to get real-time information on topics. Ranging from technology, TV shows or news events, etc.
You can also choose to use Reddit as a social bookmarking site. All you have to do is add preferred or recently viewed links from around the web to read later. This way, you will be able to view the top stories submitted on any topic you follow and share your favorite ones with your friends and other users on the site.
Reddit is entirely free to use. You can sign up using your email or social media account like Facebook and easily share stories through many sharing options available for different websites.
Follow Us In Reddit Click Here
6. Digg Reader
Digg is one of the earliest news websites which have been around since 2004. The website aggregates news from various sources on any topic of your choice. Digg Reader is a new service launched by Digg in 2012 to provide a convenient way to follow these news sources and organize them according to their categories.
It has an elegant design with simple functions. That lets users select multiple types to view all the latest updates related to those topics together and read the article online through its web interface.
7. StumbleUpon
StumbleUpon is another excellent alternative to Bloglovin, which lets you follow all the latest updates of blogs or news stories on any topic of your choice. It is a free service that provides a good way to discover the most interesting information on the web.
All you need to do is find the option for StumbleUpon in your browse. Then customize the settings according to your interest. Here you will find blog entries or news articles from other users or popular websites like Digg, Reddit, and others! Once you have followed any of these options, you can later go back and view them whenever you want to.
8. Tumblr
A lot of bloggers are using Tumblr as a Bloglovin alternative, but if you're already on the platform we don't think there is any need to change. Tumblr is another blogging platform that allows for conversation between bloggers and their followers.
Each post has the ability to be reblogged which increases traffic or can spark new conversations about your posts or others within your niche. The service has been out for years now. It has developed over time to include plenty of features that are bound to tempt any blogger looking for a platform where they can share their content in the most effective way.
Follow Us In Tumblr Click Here
9. Flipboard
The Flipboard is a web application that allows the user to view news and social media content very attractively. Many have already adopted it on the market, and it has received several awards since its launch.
It's broken down into three portions. "News," where you can see all the content of news websites, blogs, and social media, unidirectional feeds (equal to Facebook timeline), and magazines ("Flipboard"). The user has the option of selecting the source of its interests, both within categories and subcategories.
Under "Social," you can see all social networks that are linked to your Flipboard account on the one hand (Twitter, Facebook, Instagram). And the other hand on your devices (e.g., WhatsApp).
The third main section is called "What others are reading" and consists of a single feed. In which you can see what your friends on Flipboard are reading.
10. NewsBlur
NewsBlur is another free service that looks a lot like Bloglovin' and Feedly. The site's homepage has a box in the center of the page. Titled "my feeds," where you can add your preferred news sources that link to their full articles from the NewsBlur website itself. You can also insert different topics you're interested in into this same box.
You must create an account to use NewsBlur, which isn't necessarily bad. Because they offer features similar to other services while still maintaining a free option.
The best thing about NewsBlur is that you can download your feeds to read them offline. You can also choose specific areas of interest you would like to see only on certain days; rather than get overwhelmed with every topic in one day.
Final Words
So, if you're not happy with Bloglovin, which is unlikely given how highly rated and popular the platform is in the blogging world; you still have many options. You can use any of the platforms listed above to take advantage of their offerings.
We hope you found this information to be helpful. Keep an eye on Webys for more great articles!