Writing a press release can be an intimidating task because it seems like there are so many things you have to do. To make sure that it is written in the right format and distributed to the right media contacts. If you're like most business owners, you probably already have enough on your plate as is, so writing a press release may not seem like a priority. Here in this post we are going to discuss the most important Tips on how to write a press release.
Tips on how to write a press release
A well-written press release can help convince journalists that your brand has something important to say. And since they're always looking for newsworthy content. They might just decide to include your story in their next article. That's why a lot of businesses will dedicate time each week to writing press releases.
Have a newsworthy story
Before you even begin writing your press release, think about the things that make your business unique and newsworthy. Do you have a new product offering? Are you expanding into a new market? Have you recently won an award? These are all things that would be interesting to members of the media, and they're the types of things that will encourage a journalist to read on.
Target your audience
While most businesses issue press releases to share news with everyone, you can actually gain significant benefits by targeting your press releases. The more targeted your press release is, the more value it's likely to have for readers. That means it's also more likely to be picked up and republished by other outlets.
Write an attention-grabbing headline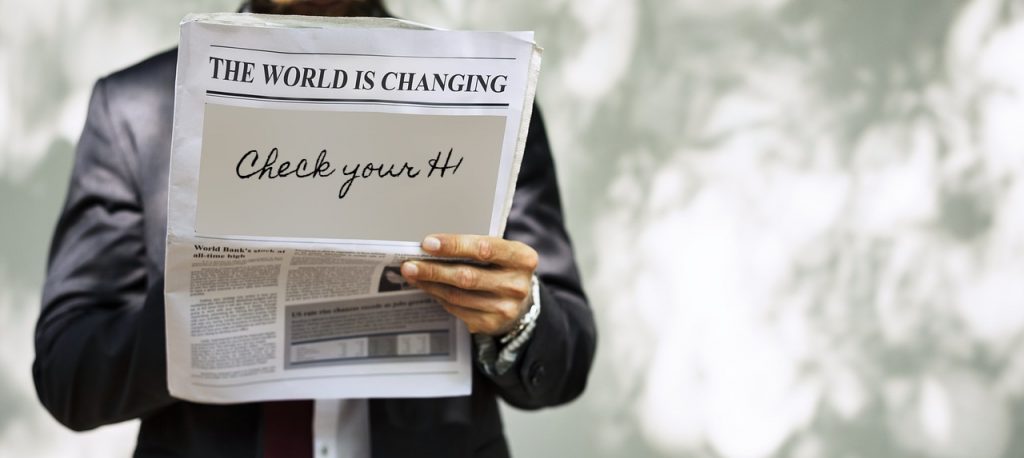 The headline is arguably the most important slice of copy on your whole release page because it is typically the first thing people see and read about your brand or company. You want to make sure that it is well written, to-the-point and captivating enough to convince people to keep reading.
For this reason don't forget to have a headline analyzer where you can get higher score.
Craft an enticing summary
The first paragraph of your press release needs to include all of the key information, such as a short description of your product or service and any other relevant details. If your headline grabs attention, people will keep reading — which means they'll also keep listening once they get to your pitch.
Include the who, what, where and when
The first section of your press release should cover the who, what, where and when of your new launch, update or development. This will be the meat of the press release and can be anywhere from 2-5 paragraphs long. Use this space to explain in detail what is happening with your company and put it into context for your reader. In answering these questions, you should also discuss why this particular piece of news is relevant to your audience.
Focus on detail, but don't get too wordy
While it's important to give all the details of your press release, don't make it too long — in general, two pages should be more than enough. If your press release goes over two pages, it may not hold a reporter or editor's interest. Remember that they likely receive hundreds of releases each week and have limited time to read them all and decide which ones they want to cover. The point is to get their attention quickly — and then keep it focused on you in under two pages (one page is ideal).
Add relevant quotes
Quotes breathe life into your press release. When you add a comment from someone who's involved in the launch of your product or service, it makes people pay attention and gives them someone to relate with.
Provide contact information
You need to include your name and address as well as contact information (usually phone number, email address, and website URL) at the end of the press release. If you're sending hard copies via mail, you may also want to add a self-addressed stamped envelope (SASE) for recipients who want more information about your topic. If you're submitting your press release via email, you can put your contact information at the bottom of the document rather than on a separate page.
Importance of writing a press release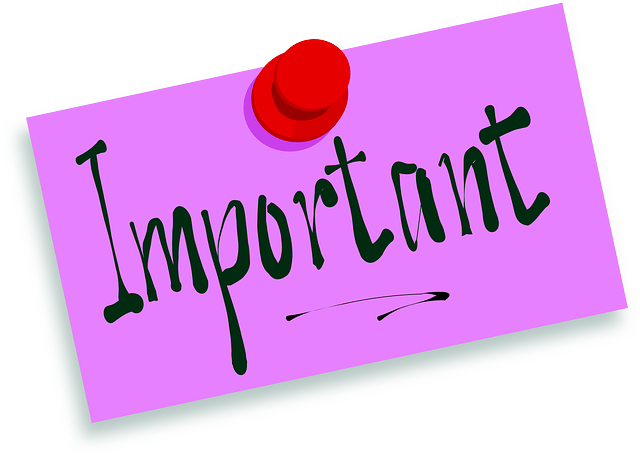 It is important to write a press release because it will help you gain publicity. A good press release can tell your story to the world, and even if you're a small company or organization, a press release can make people pay attention.
If your press release is newsworthy and well-written, it will get picked up by media outlets, which will help spread your news for you. It's always better to be quoted by someone else than to have to do your own bragging.
A press release should be objective and straight-forward. It should not be a lengthy advertisement for your company or product. It should read like a news article and contain all the necessary information to make it easy for the media to grab hold of it and write their own story using yours as the source.
The best way to figure out how to write your press release is by looking at other people's work. Don't worry about plagiarizing, because you won't copy an entire article: You'll just use it as inspiration for your own work.
Final Thought
While the competition for media coverage is fierce, writing a press release won't make or break your business. Don't fall into the trap of thinking that it takes a lot of work and effort to write a great press release. Just follow these simple steps, and you'll be well on your way to promoting your business through this excellent PR tool.