Do you dread the thought of writing a professional email? Maybe you don't know how to start or don't feel confident in your writing skills.
Many will see it, so you want it to make an excellent first impression. Email writing can seem complicated, but it doesn't have to be. Follow these writing tips, and soon you'll send professional emails without fear.
Read on!
Use a Professional Email Address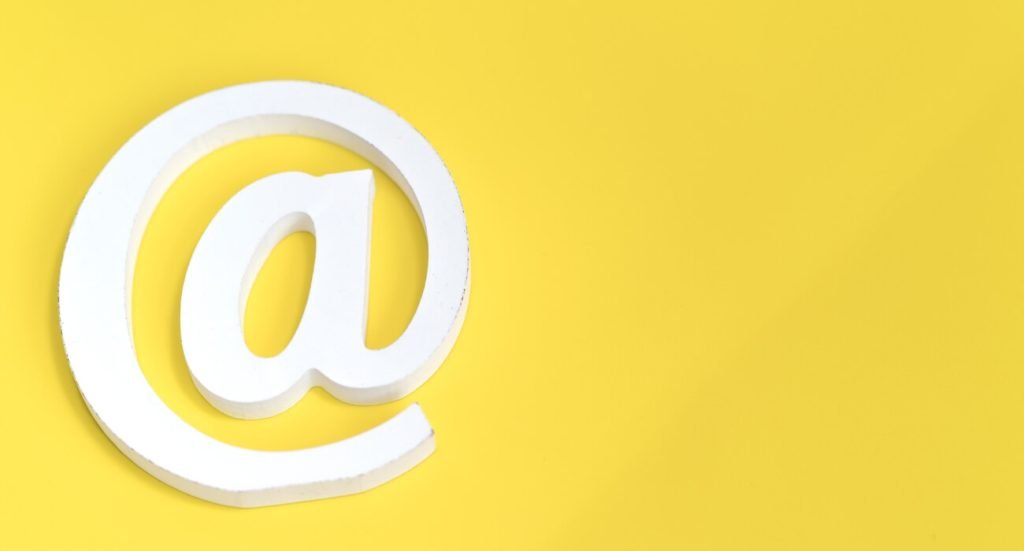 A professional email address should include your full name and some variation of your name (i.e., "firstname.lastname@gmail.com" or "f.lastname@yahoo.com").
It should be free from personal information and references, such as a nickname or hobby. It should also be free from any account numbers or other details. This will help prevent spammers from targeting you for potential scams and gives your recipients a professional first impression.
If you have a work email address, using it when corresponding professionally is also a good idea. This will ensure that any relevant or important emails that require a response or action can easily be found and responded to by the right person.
Crafting an Engaging Introduction
Writing a professional email that catches the reader's attention starts with crafting a compelling introduction. Begin with a solid call to action or statement that sets the scene for the email—something that gets your reader on board. Include keywords such as "important" or "timely" to attract readers and pique their curiosity.
Make sure to provide relevant information right away. This is to ensure your reader will stay engaged and won't lose interest as they look through the rest of your message.
Keep your introduction concise. Focus on requesting a response rather than giving a lengthy explanation.
Lastly, end the opening with a polite phrase such as "Thank you in advance for your consideration" to show that you value their time and respect them as a recipient.
Different Introduction Styles for Professional Emails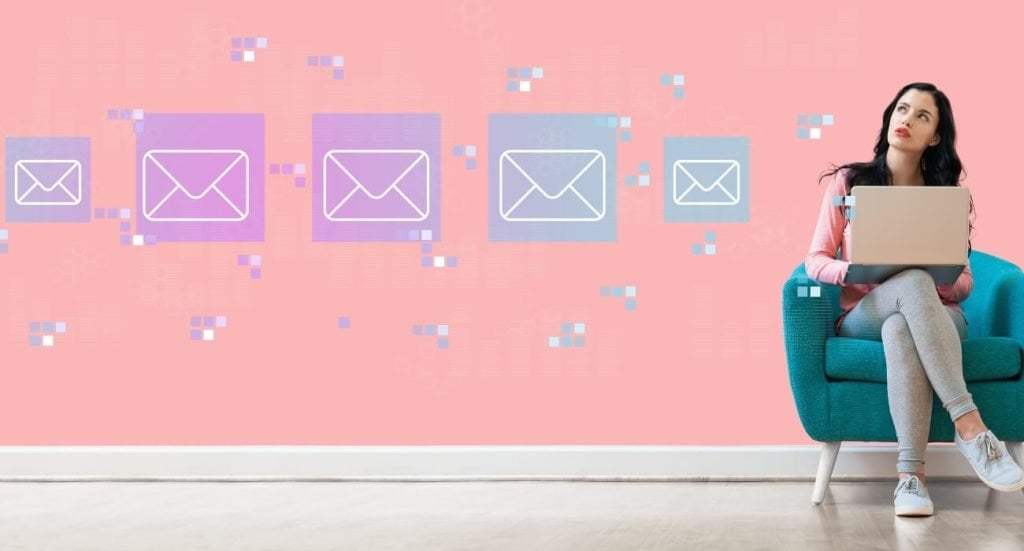 The first introduction style to consider is the direct introduction. This is when an individual communicates with a clear purpose directly in the subject line and body of the email. They clearly state what the email is about and don't include an extended greeting.
The next type of introduction style is the formal introduction. This style gives a sense of respect to the person being addressed in the email. It is used when introducing yourself or introducing an important topic or idea.
Another type of introduction style is a friendly introduction. This style is used to create a more personal connection or to build relationships between sender and receiver. This style includes warm greetings like "Hello" or "Hi."
Finally, the conversational introduction is used when communicating a request clearly and is often used in casual settings. This introduction style includes simple phrases such as "How's it going?" or "What's up?".
Understanding the different types of introduction styles when writing professional emails helps correctly convey the tone, message, and intention.
Organizing and Formulating the Message
Writing a professional email requires careful planning and organization. The first step is to know exactly what message you want to convey and who it is meant for. Organizing information is critical to ensuring clarity and brevity in the news.
Start with a clear and direct subject line that includes an actionable verb. Then, create several bullet points outlining the main points of the message.
Make sure that these points flow in a logical order. If necessary, add additional levels of detail.
To end the message, include a call to action asking the recipient to take a specific action. Proofread the email and double-check for any mistakes or typos.
Following this process will ensure you create a clear, concise message that effectively communicates the intended message.
Utilizing the Power of Grammar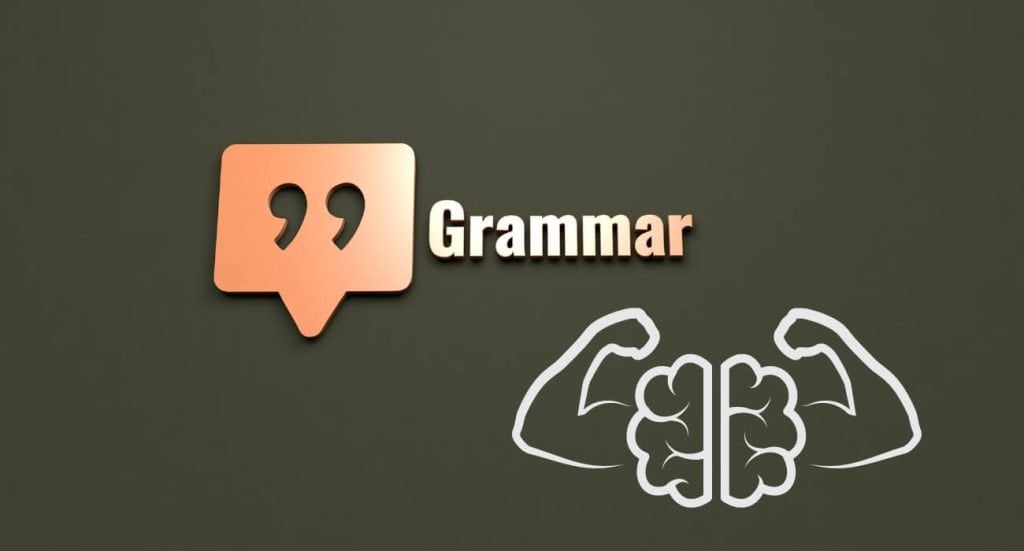 With business writing, grammar can be vital in conveying the message to your audience. Utilize the power of grammar to ensure the email is sound and professional. This can be a simple way to portray your intended message clearly and concisely.
When writing a professional email, remember that the reader should be able to quickly and confidently understand the message. To accomplish this goal, use clear, concise, and accurate language and the proper punctuation.
Also, double-check your grammar and spelling and use the auto-correct features on your device. Organize your thoughts into logical paragraphs. Utilize relevant words that emphasize your point. Actively assess the tone of your message.
Through this, you can ensure that your professional email conveys your message accurately and effectively.
Crafting a Polite and Professional Conclusion
When crafting a polite and professional email, the conclusion is as vital as the introduction. Be sure to thank your recipient for their time. Do not forget to summarize the purpose of your email.
Very briefly, explain what the next steps are in the conversation or the task at hand. Assure them that you are available for further assistance or to answer any clarifying questions, and then end with a polite closing.
Possible examples include "Best regards," "Sincerely," "Thank you," or "Regards." Include your full name, title, and contact information.
Professional emails are a crucial part of communication, and following these steps can guarantee an effective and polite outcome.
Tools For Making Professional Emails
Several tools can help ensure a good result when writing a professional email. Use the spellchecker to help avoid long sentences and awkward phrasing to ensure all the words are correct. When appropriate, bullets can help to highlight important points.
The tone should be formal but polite. Use an effective email subject line and include contact information.
Free and Paid Email Tools for Enhanced Email Creation
There are various tools available to make the process easier. Free tools such as G-Mail and Outlook give users access to standard email templates.
More robust paid tools like Constant Contact and MailChimp offer more complex features. This includes drag-and-drop editing and the ability to design campaigns.
These tools help users create professional emails quickly and easily, from the design of the message to the tracking of results. Features are also available to help users create compelling emails. This involves:
Detailed analytics
A/B testing
Automation
Timed campaigns
Good email software should also have features like email list segmentation, mobile optimization, analytics, and comprehensive customer support to ensure that users can quickly get help in case of any issues.
Utilizing Email Tracking Programs to Monitor Results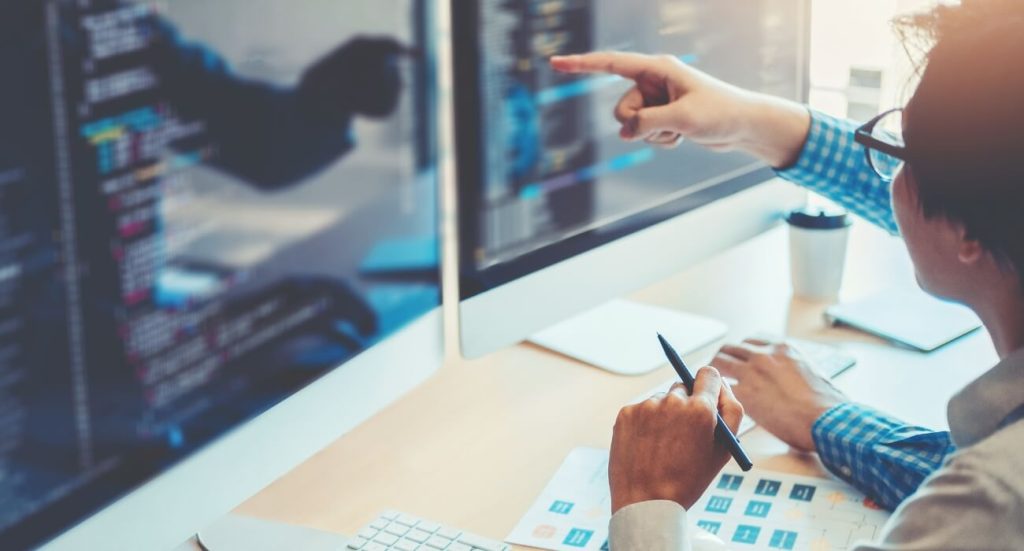 Tools for making professional emails have come a long way. Email tracking programs allow the user to track when a recipient has:
Opened the email
Clicked on link
Replied to message
This information can be beneficial when making a professional email. Not only will you know that your recipient has opened the message and read the content, but you will also know how to engage them best.
It can help you better personalize your emails and craft tailored content that resonates with the recipient. Email tracking can also help you understand whether your subject line is compelling or your language or design effectively grabs their attention.
Streamlining Your Email Response Time
Streamlining your email response time can be simple by using the right tools. Professional emails require more than just typing a response and hitting send.
Tools that can reduce process time, such as automated email templates, can aid in creating messages that are complete, concise, and to the point. Prediction technology can automatically suggest the best words to use in response.
Email clippers allow users to quickly transfer web content or snippets into the body of an email. This not only adds clarity and compliments the message, but it also saves time.
Calendar integration tools can save time and energy by letting users quickly create meeting invitations or propose times and dates. Double-checker tools help users proofread their emails before sending them. It ensures that they are free of grammar, spelling, and typos.
Using these tools can help users save time and create more professional emails that will help close deals faster.
Common Mistakes to Avoid When Writing Professional Emails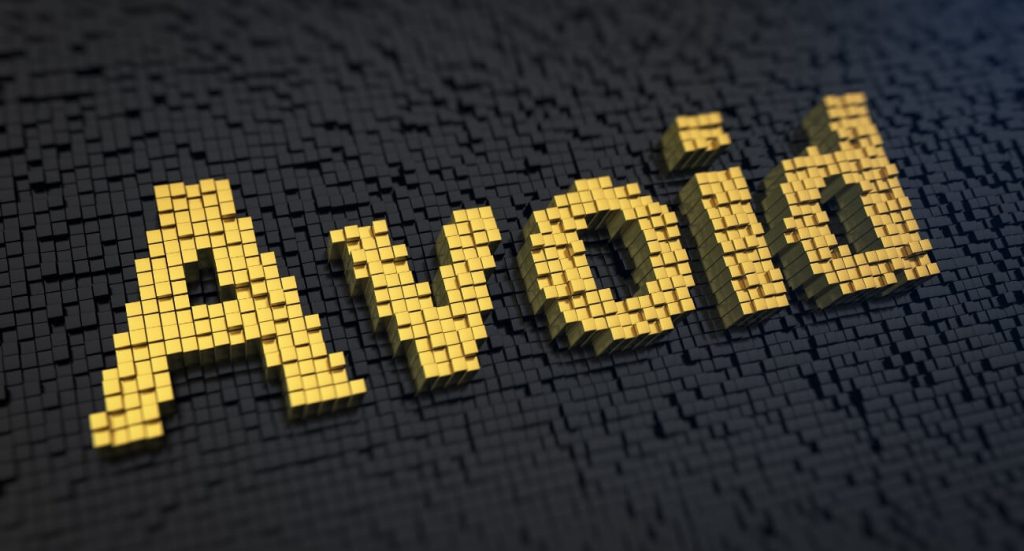 When writing a professional email, it is essential to avoid common mistakes. For starters, ensure that chosen language and tone are appropriate and professional. Slang, improper grammar, and an overly familiar manner of speaking should be avoided.
It is also essential to avoid using jargon when addressing professional contacts. One of the common mistakes many people make is using overly technical terminology in emails that can often confuse recipients. This is because the jargon may be specific to one job, industry, or situation and not have a common understanding for the recipient.
Your email should also be structured, covering the main point in the opening sentence. Be aware of the implications of jokes or sarcasm. These may not be taken as kindly as intended.
When responding to an email, always address the main topic of the conversation. When replying, be thoughtful and polite; ask questions to clarify if needed.
Avoid appearing overly emotional. Refrain from using any language or phraseology that could appear immature or agitated.
Stay professional and politely state facts instead of venting about your grievances. Exclamation marks should be saved for only the most essential points and kept to a minimum.
When to Use Visuals
When composing a professional email, visual elements can be extremely helpful in getting your point across. Visuals should have a purpose relevant to the message you are sending in your email.
Visuals can include tables, graphs, flow charts, images, and screenshots, depending on the content of the email. When used correctly, visuals can help clarify your points, support your argument, or aid with understanding complex topics.
Ensuring the visuals are easy to read and follow is essential. A blurry image can take away from the power and impact of your message.
Visuals should be appropriately labeled and placed within the body of the email. They will still be enclosed in the final product. With these guidelines in mind, visual elements can be a powerful asset in any professional email.
Always Check Your Recipients Field Before Sending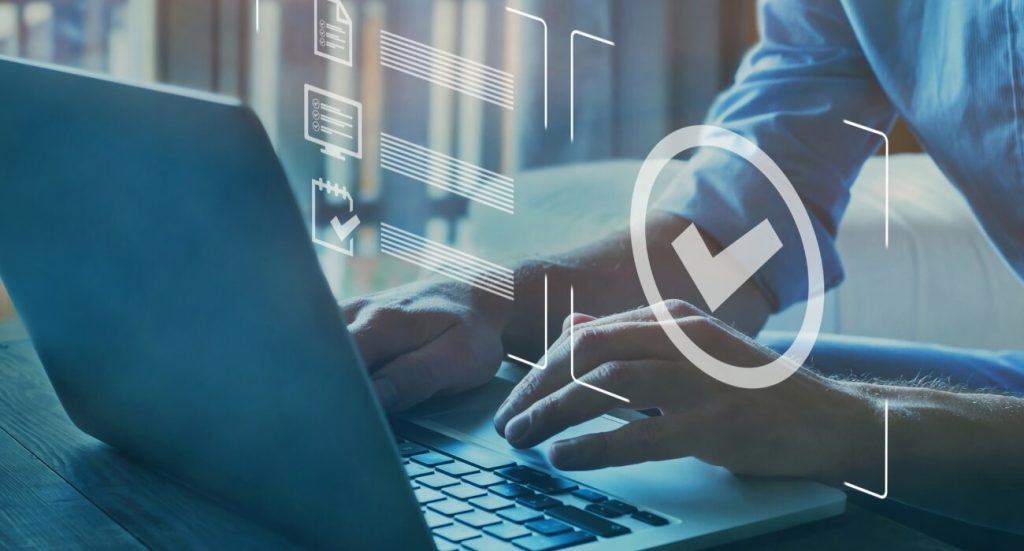 Before sending the email, it is essential to double-check the recipient's field. This will ensure that you are sending the email to the intended person. This can also help prevent errors and misunderstandings.
To do this, read over the recipient's name and email address to ensure it is correct. Consider adding additional recipients if appropriate to the email. Once everything is correct, hit the send button to deliver the email.
Benefits of Adopting Professional Email Habits
Writing a professional email is beneficial for both the sender and the reader. It increases the likelihood of a response while helping to create a positive first impression of the sender.
Having a professional email address with your name in the address shows professionalism and respect for communication norms. Adopting professional email habits also means avoiding using text speak and unnecessary emoji-filled (and colored!) messages; think before you act! This will ensure successful communication and help build strong relationships.
Email Writing Tips to Remember
Writing a professional email requires attention to detail and following basic rules. Following these writing tips and guidelines, you should now be confident when crafting emails and able to communicate effectively and professionally with anyone.
Be aware of tone, use courteous language, check spelling and grammar, and provide a clear and concise message. Finally, don't forget to include a call to action (CTA) if you want to achieve the desired outcome from your email.
Are you looking for more tips? Check out all the business news and advice on our blog.