Short-term property rentals have increased significantly in recent years. The emergence of online platforms like VRBO, Airbnb, and HomeAway has made it easy for people to make passive income from their vacation homes when not in use.
Rental property investment is highly profitable, but property owners need to know and understand the in and out of the market. With so many short-term rental properties on the market, it can be challenging for homeowners to stand out and attract potential guests.
Fortunately, short-term rental property owners can leverage social media to reach out to potential guests looking to rent properties for a short period. They can use social media to increase visibility, reach a wider audience, and attract more deals. Read on to learn how to leverage social media for your short-term rental marketing.
How to Use Social Media for Your Short-Term Rental Marketing
Many real estate experts like Techvestor recommend owners use social media to promote and boost the booking rate of their property. Here are some ways how to expand the reach of your short-term rental business with the use of social media:
Know Your Target Audience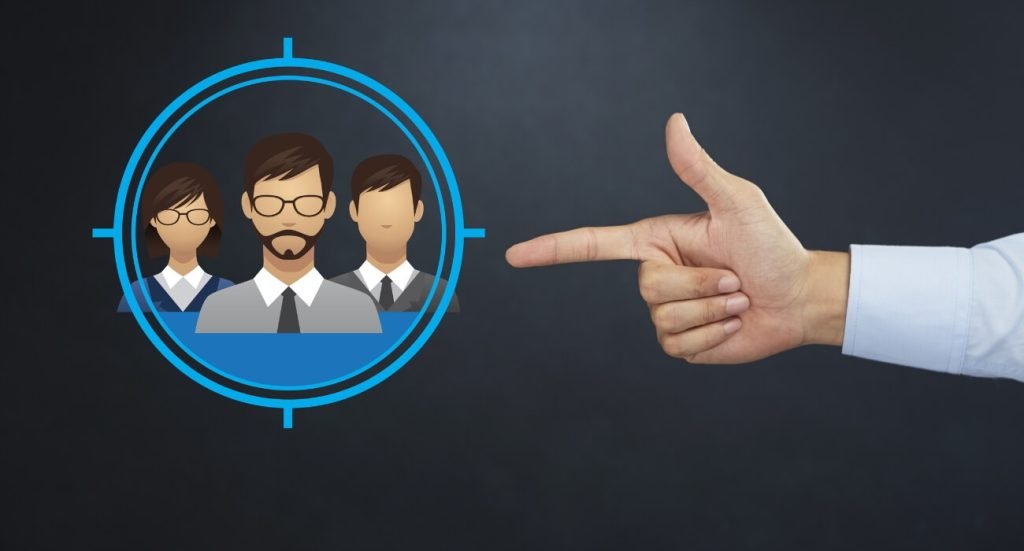 One of the first things to do before using social media to promote your business is to identify your target audience. A proper short-term rental strategy starts with knowing who and where your customers are.
Reach out to potential guests who prefer to rent homes during their vacation than stay in hotels or apartments.
If you invest in a vacation rental property near a popular tourist attraction, you can reach out to tourists who are visiting the attraction.
Once you know your target audience, you can customize your social media marketing strategy to suit their needs and appeal to them.
Use the Right Social Media Platforms
Thanks to technological advancements, we now have more than enough social media platforms to explore. With so many social media platforms out there, it is essential to choose the one that is most likely to reach your audience.
If your target audience is professionals, focus on platforms like Linkedin.
If your target audience is young adults, focus on promoting your property on platforms like TikTok, Facebook, and Instagram.
Another important thing to consider is the feature of the platforms. For instance, Instagram is known for its high visuals, making it great for sharing pictures of your rental property. Facebook is a text-based social media platform great for sharing information about your property and engaging with potential clients.
Create Compelling Content
After identifying your target audience and choosing the right social media platforms, the next step is to create content. You should create compelling, informative, and engaging content.
Create detailed content so that potential guests would have everything they need to make informed decisions.
Share videos and images of your property, tips for guests visiting the area, and information about local attractions.
Create content to teach potential guests about important things to look for when renting apartments for the short term, how to get the best deals, and more.
Learning how to make money with rental properties has a steep learning curve, which is why many investors outsource the entire process to professionals.
Use Hashtags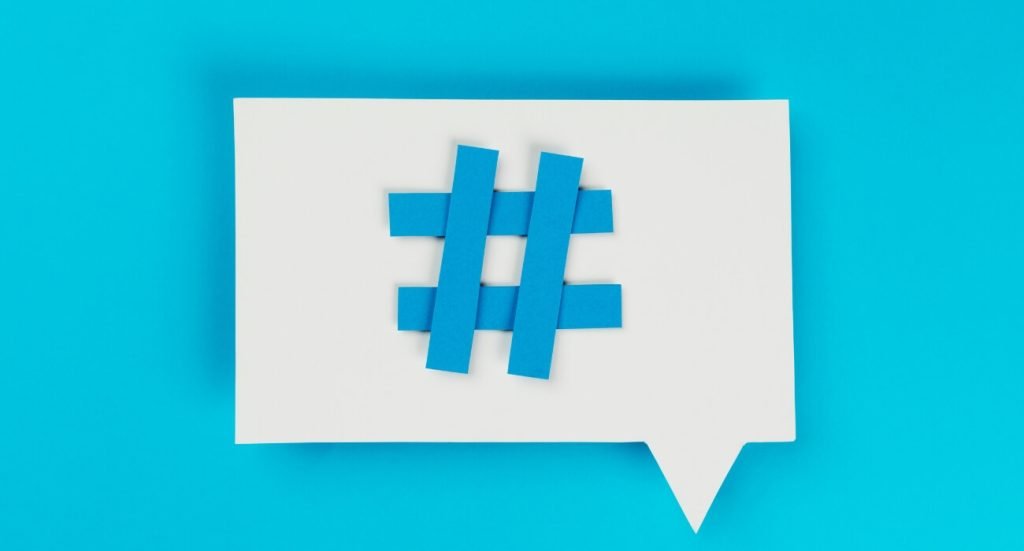 Using hashtags is one of the most useful ways on social media platforms. This feature helps social media users to increase the reach and visibility of their social media posts.
Use hashtags, so your content will appear in search results. This means people will see your posts whenever they search for the hashtags you use.
For instance, if your rental property is in Florida, you can use hashtags like #TravelFlorida, #MiamiBeach, and #RentalsInMiami.
You can use as many hashtags as you want to help expand your reach and get more clients.
Engage With Your Audience
Social media is not like TV, where content is only consumed by the viewers; it is a two-way conversation. The fastest-growing brands and companies know the importance of customer engagement, as it shows they care about their customers. Engaging with your audience on your various social media platforms is important.
Read messages, respond to comments, and answer questions in a timely manner.
Thank guests for their positive reviews, as they will help attract more guests to you.
Ask for feedback and create a thread to engage with your audience to know their needs and expectations.
Work with Influencers
Working with social media influencers is another great way of expanding your reach and increasing your visibility.
Collaborate with influencers who are well-known among your target audience and are genuinely interested in your rental business.
Work with them to create content to showcase your rental property or offer them a free stay at your property for a good social media review or post.
Social media influencers can widen the reach of your business, bringing more guests to you.
Offer Exclusive Discounts and Deals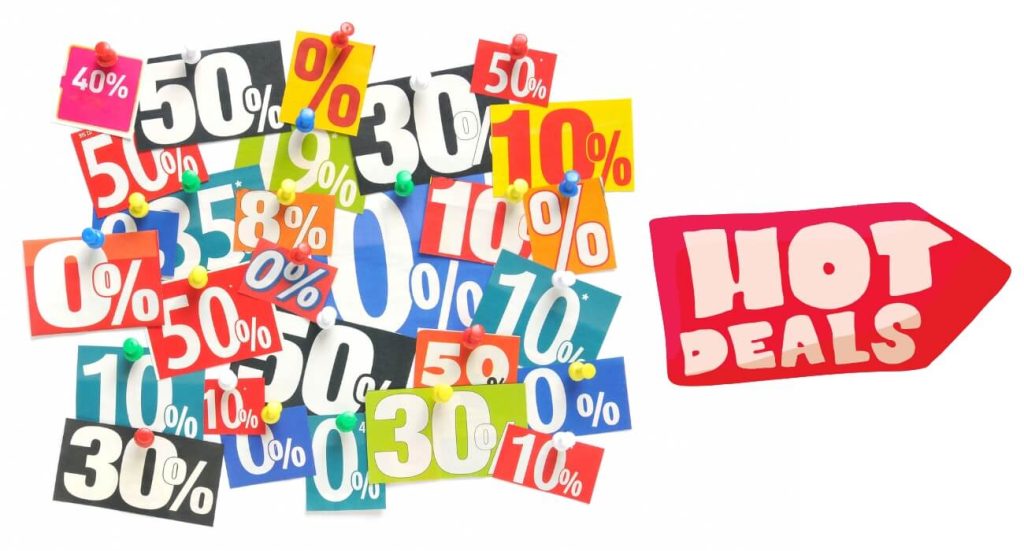 One of the best ways to attract potential guests to rent your property for the short term is to offer exclusive discounts and deals via social media. There are various ways to achieve this.
Organize a contest on social media where the winner will receive a huge discount or a free stay at your property.
Give your social media followers a discount.
Offering discounts and deals will attract more guests to book your rental and build loyalty with your guests, which would help you generate a huge passive income from your rental property.
Remain Active on Social Media
Consistency is important in social media marketing. It can help you improve your business and reach many potential guests. Many businesses and brands fail to grow and expand their reach on social media because of inconsistency. 
Remain active and consistent to overcome the high competition in this space.
Posting new content and engaging with your audience consistently can give you an edge over your competitors.
It would help you build a robust social media presence, which can make your short-term rental investment more profitable.
Conclusion
Social media is one of the most powerful marketing tools in the world. It comes in handy in expanding your business' reach and attracting new customers. As a proper rental owner, you can reach a wider audience, increase your visibility, and attract more rental bookings by creating an effective STR strategy for your property.