Are you trying to improve your SEO rankings? Getting higher rankings can lead to more traffic and more customers. Plus, it helps with brand awareness and trust! Learn about Writing SEO-Focused Content.
The only question is, how do you optimize your content for search engines? Your first solution might be to write SEO-focused content. However, you might not know what this means or how to do it.
Not sure where to start? Luckily, we've got you covered. In this short article, we'll be exploring what SEO writing tips content is and how to write it. Keep reading to learn more!
1. Writing SEO-Focused ContentTips: Understanding the Basics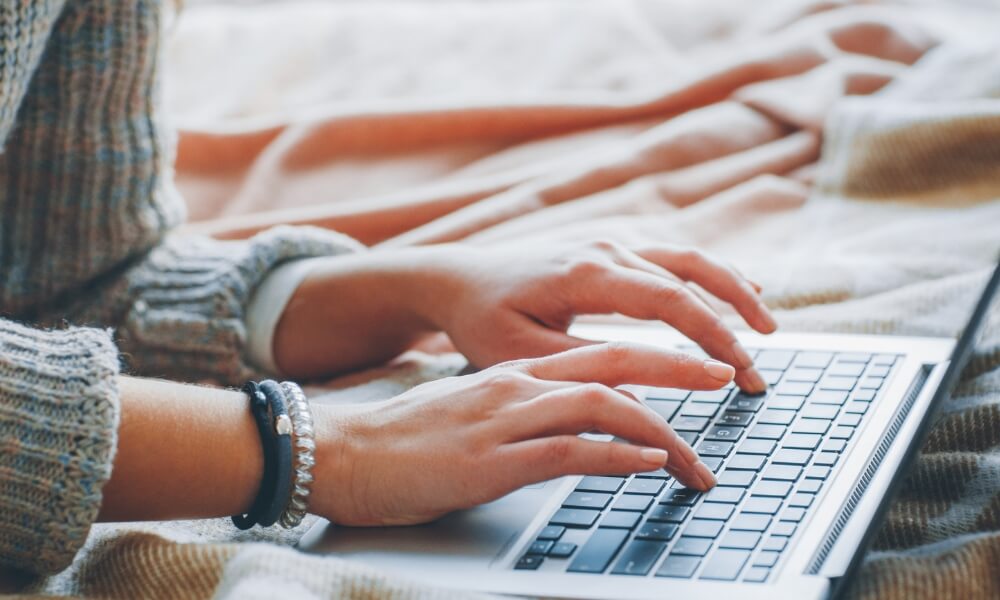 When writing SEO-focused content, it is important to understand the basics of search engine optimization. Research keywords related to your topic and use these to form the focus and title of your content.
Incorporate these keywords into your article while avoiding keyword stuffing. Take time to craft a compelling headline, and keep it brief and relevant.
Ensure that you include many variations of relevant keywords in a natural and organic way. It is better this way rather than stuffing the content with keywords. When creating content, focusing on unique, quality writing is essential. To understand better how SEO works we suggest reading SEO Strategy.
Focus on developing a good topic for the article that is interesting for the reader. Try to use compelling titles that entice readers to click through. Use subheadings to break up your article and make it skimmable for reader convenience.
Utilize outbound links to reliable sources to emphasize the value of your content and draw in readers. Finally, ensure your content is informative, original, and of high quality, as these factors play a critical role in SEO rankings.
Writing SEO-focused content requires knowledge and effort, but it results in increased readership and improved search engine rankings when done right.
2. Identifying and Utilizing Keywords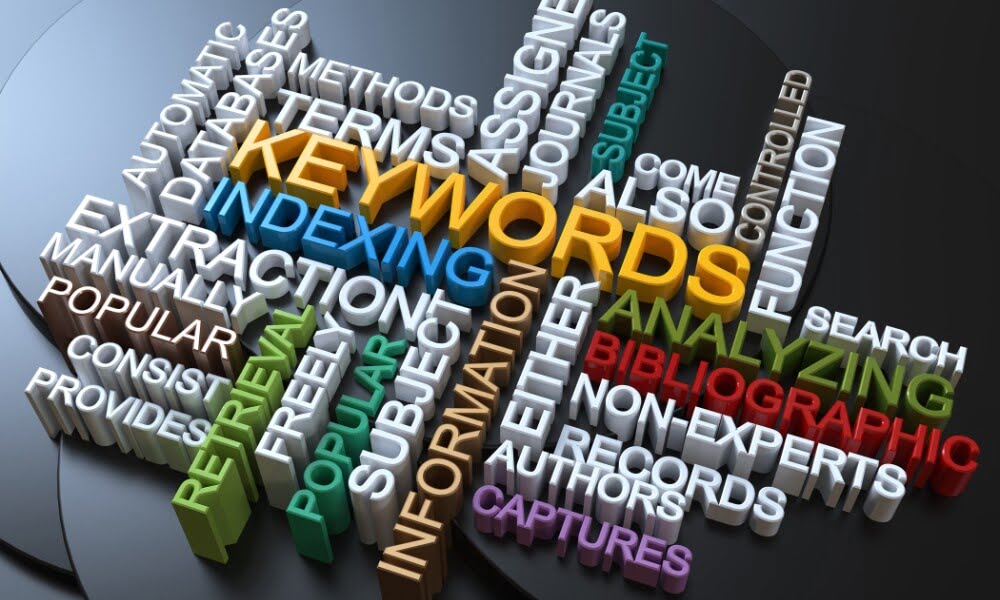 To create content that appeals to search engine algorithms, keywords must be identified and used strategically. Start by finding the terms people are using most when considering your topic.
Utilize keyword research tools to find the most searched words and phrases related to your content. Incorporate the keywords into the copy. Use them in titles, headings, and the body of the text.
Ensure the keywords are relevant and appear naturally; don't "stuff" them into your content. Additionally, you can use synonyms for the main keywords to give the content more depth. Link to other pages on your site to help boost SEO.
Last, ensure each topic has plenty of value and depth, as search engines are looking for engaging content that offers a great user experience.
3. Quality Content That Appeals to Your Audience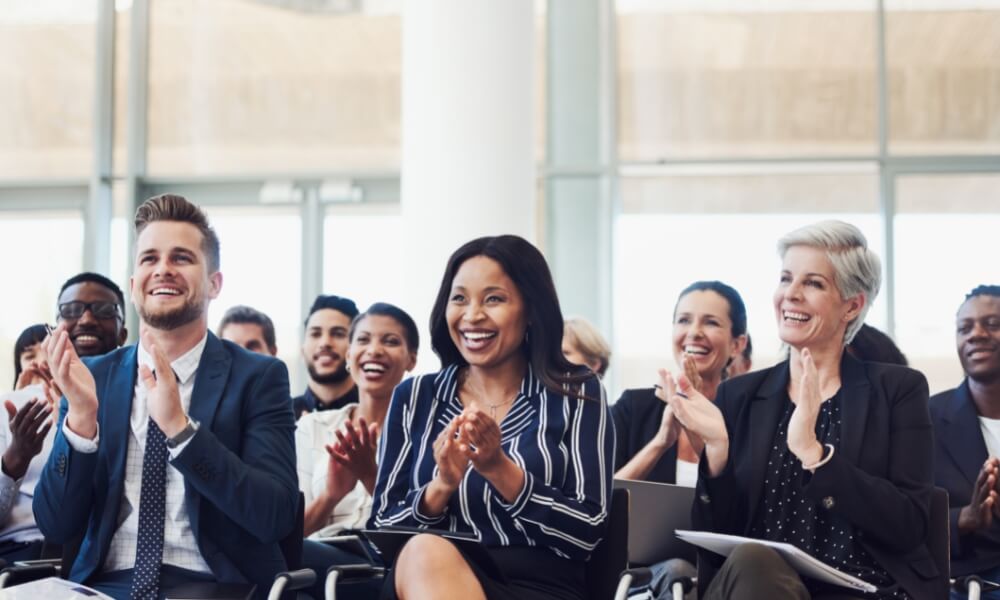 When writing SEO-focused content, it is vital to create content that is engaging and of high quality. Readers should comprehend the content, so there should be an appropriate balance of keyword density, structure, and organization.
Additionally, all content should be original, engaging, and relevant to the target audience. Use catchy headlines to grab attention and create internal links to related content. Utilize images and multimedia whenever feasible, as visuals can enhance the overall content.
Lastly, it's important to have the proper citations of sources if the content is sourced from a third party. Taking the time to optimize each content page properly can pay dividends in the long run.
4. Creating Links to Improve Your Content's Visibility
One of the most essential tips for creating SEO-focused content is creating links within the content. Creating internal links between pieces of content on your website can help search engines better understand the topic and help readers find related topics.
External links to relevant websites and articles can also help search engine rankings by improving the credibility of your content. Additionally, adding external links can attract more clicks and readership to your content. When adding external links, always use anchor text that is keyword-rich, concise, and relevant to the content.
Finally, always use "no follow" attributes to ensure search engines index your content correctly. These simple tips will help ensure your content has visibility to search engines.
Are you know How To Get Backlinks?
5. Monitor Performance & Optimize Further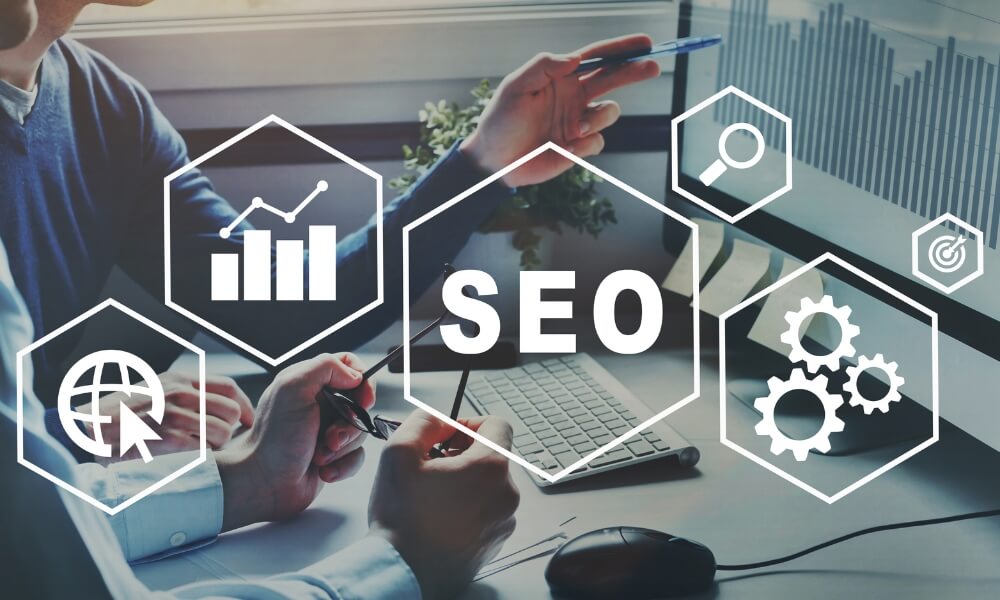 When writing SEO content, you should monitor your performance to see if the content is reaching the desired result. Watch metrics such as page views, social shares, and customer feedback. This will help determine what needs to be tweaked to maximize SEO optimization.
Experiment with SEO tactics, such as keyword placement, metadata descriptions, and internal linking. This may take some trial and error before finding the best way to optimize content.
Also, keep an eye out for new search engine algorithms so that content can be updated accordingly. Finally, try to foster a sense of customer engagement, as this helps to keep organic traffic flowing to the content.
Focus the web content writing on customer needs and interests and create an interactive, engaging customer experience. Following these tips can boost SEO rankings and reach the desired results.
6. Hire an SEO Expert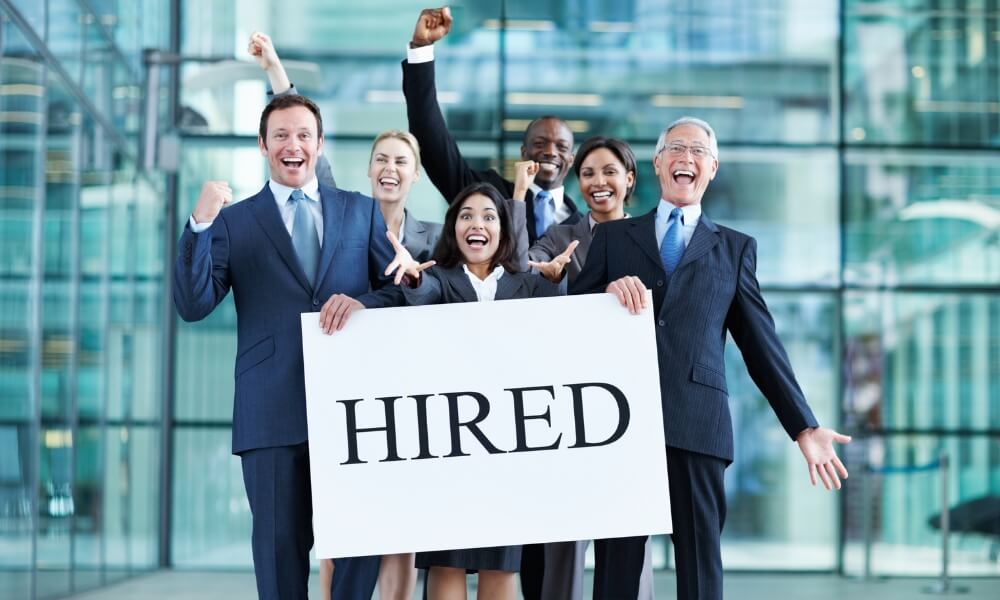 It is highly recommended that anyone looking to create SEO-focused content hire a freelance SEO expert. They can help you create an effective SEO strategy, analyze data to determine your best keywords, and ensure your content is readable and informative.
They can also give you an understanding of what types of content trigger the most search traffic and reviews on your website. Additionally, an expert can help you track, watch, and adjust your campaigns to maximize their effectiveness if you are running any campaigns.
Most, SEO writer experts can help you create content that has the largest potential for reaching and engaging your target audience. An expert can become an invaluable asset for any organization's content marketing and SEO efforts.
Take Action Today!
By following these tips, you can develop attractive content for both users and search engine bots. You can create optimized SEO writing by using keywords, thoughtfully-placed metadata, and strategic use of internal and external links.
With practice and hard work, you can create content that ranks well. Now that you have SEO writing tips for creating SEO-focused content take action today and start optimizing your content!
If you find this article helpful, check out more of our blogs!