One of the most efficient ways to reach your customers is through email marketing automation. Emailing is a low-cost method that has a high return on investment. After some basic setup, email marketing automation allows you to send automated email responses in response to consumer activities. This implies you may send an email at the most opportune time to boost conversions. You may simply send emails and adapt your message for different target markets by automating your email.
Marketers profit from email automation in various ways, including time savings and higher sales. Automated emails come in a variety of shapes and sizes. You have the option of selecting the type that best suits your audience and business. Exploring the sophisticated features of email automation software will assist you in improving the client experience. It's worth your time to invest in good email marketing, and it's even better when you automate customer emails. With email marketing automation, you can send personalized emails to customers depending on their preferences and habits.
Getresponse:
Getresponse is an email-marketing program that lets you create a mailing list and collect data, send emails to your mailing list's subscribers, automate your emails to subscribers, and see and analyze email campaign statistics. Its focus has altered significantly: rather than being a traditional email-marketing tool, the product now seeks to be all-in-one e-commerce and internet marketing solution. Getresponse automation now offers a website builder, e-commerce functionality, and automated sales funnels in addition to email marketing.
Even on entry-level subscriptions, Getresponse has an unusually broad feature set when compared to other email marketing solutions. The platform includes all of the essential features of an email marketing automation platform, such as list hosting, templates, autoresponders, and analytics, but, as previously stated, it has recently expanded its feature set to the point where it has morphed into an all-in-one marketing and e-commerce solution.
Advantages of email automation:
Marketers may use automating email to save time, decrease errors, increase sales, warm up leads, and develop highly targeted offers. Let's look at these benefits in more detail:
Marketers don't need to hire someone to click "send" every time they need to send a particular email. Instead, they simply need to provide the criteria for the emails to be sent, and the rest will be handled by email automation.
Leads are nurtured through automated emails that share relevant information at the proper moment. Recipients will reach out to learn more about a company and its products or services if the messages are relevant and engaging. As a result, they'll be nearing the end of the sales funnel.
Sales teams can use automated emails to find the most engaging material for their leads. As a result, salespeople are better equipped to reach out to prospects with relevant items or services.
You can send automatic emails as a response to the client's activities, such as after they place an order, book a ticket, quit their shopping cart, or take any other precise action on your site using a professional email provider. Each user will receive customized and segmented offers in this manner.
Rather than sending a single, inconsistent, and bulk email, you may create an automated email flow that will guide a user from becoming familiar with your brand to becoming a committed client. It will assist you in evaluating the effectiveness of each stage so that you can make modifications as needed.
What is Gmail automation, and how does it work?
Every Gmail is delivered immediately when a user completes a certain activity on your website. These actions are referred to as "events." You should establish an event to track before starting an automated Gmail flow. It might be something as simple as a registration, a purchase, an abandoned cart, or any other bespoke event. Users will now receive an email whenever they execute certain actions. Without your intervention, a Gmail flow is sent automatically. You can keep track of how well each Gmail automation is performing and extend the flow.
Grow your business with email automation:
Begin with a strategy:
It's a good idea to write out the entire scenario before you start developing your workflows and individual automated emails. For this, a blank piece of paper will suffice. Begin by sketching out a general strategy that isn't working for your audience right now, what you want to accomplish, what you want to communicate, and to whom. It'll be much easy to build up your automated email sequences once you have that.
Create all of your email themes:
It's a good idea to prepare all of the content you want to include in your automated emails once you've finalized your strategy. An excellent suggestion if you plan to build a lengthier automation sequence is to create an email design system. The main concept is to design all of the email-building parts at once, as explained in our webinar session below. You won't have to spend hours crafting your communications after you start carving out those emails and composing your copy because of this.
Keep track of your campaigns:
Marketers might go crazy and end up with a slew of different workflows and email sequences that are difficult to manage. It's worth storing critical information in a spreadsheet if you want to run your automated email campaigns with confidence. Things like the workflows you've developed, their goals, target audience, and tags you've allocated to your receivers are all things to consider. All of this data can assist you in better managing your email automated programs.
Emails for birthdays:
Everyone enjoys receiving a unique gift for their birthday. It's simple to treat your consumers on their special days with email automation. You can keep your consumers interested by letting them know how essential they are to your company. When a new subscriber joins your list, start collecting birthdate information. Then, in your Constant Contact account's convenient "Email Automation" area, build an automated email that sends on a subscriber's birthday. This is an excellent time to express gratitude for their continuous support and to present them with a special birthday present.
New subscribers are welcomed: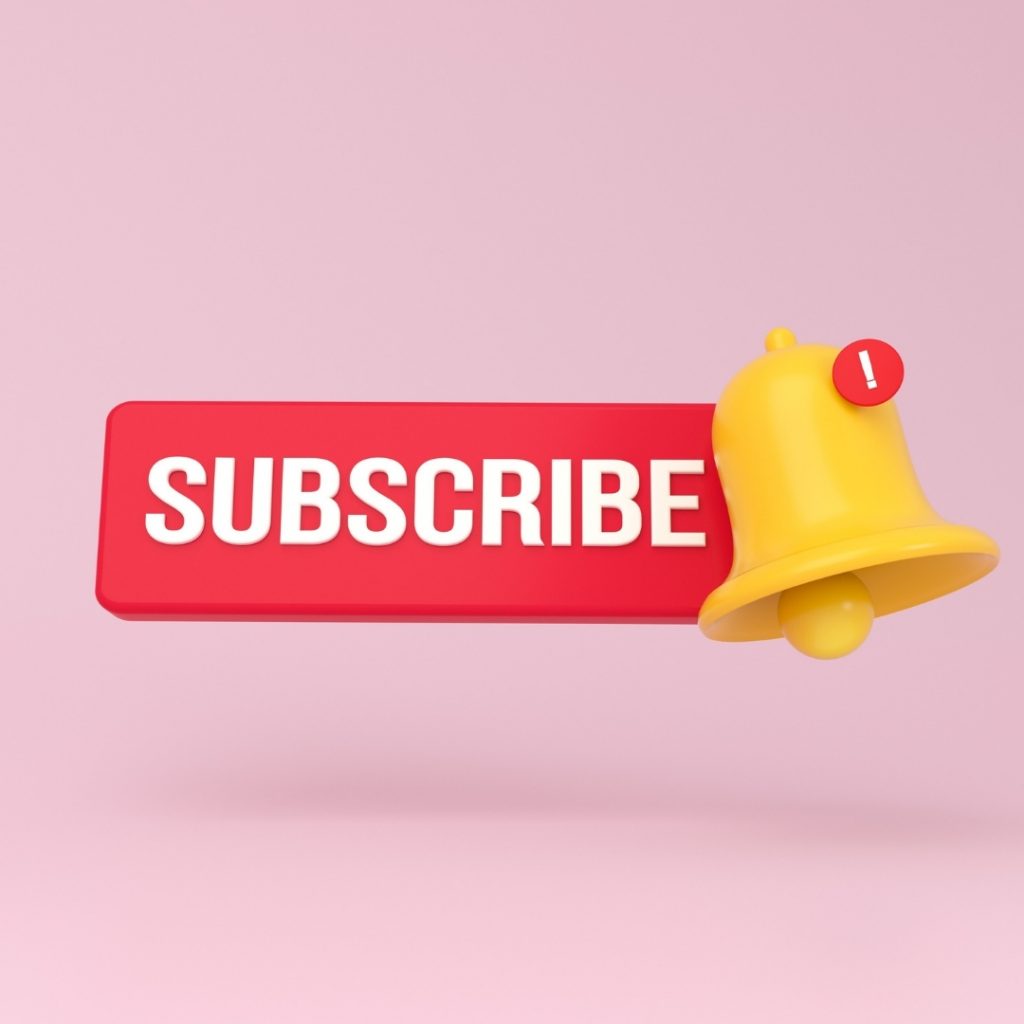 According to a study, 95% of visitors to your website aren't ready to make a purchase. These folks, on the other hand, have obviously expressed an interest in what you have to offer and are ideal candidates for further communication in the hopes of persuading them to buy later. Getting people to join your email list is a terrific way to do this. People are considerably more inclined to subscribe to your list. It is a much smaller conversion action than giving over money to make a purchase. You may then use an automated email campaign to welcome them to your list. Give a special subscriber-only offer that entices them to buy once they have subscribed.
consumption should be increased:
Most online programs offer a free trial period to entice potential clients to explore the product before committing to a paid subscription. People must first realize the worth of your product during the trial time before converting to a paying customers. Before upgrading to a paid account at Campaign Monitor, a user must first recognize the value of the product. This normally entails creating a campaign, uploading their subscriber list, and distributing it. We use a series of automated emails that go out to customers after they register an account to encourage them to move through those steps and see the value of our product.
(EMAIL MARKETING AUTOMATION)-No email list uploaded:
Send them an automated email encouraging them to upload their first email list if they've built a campaign but haven't yet uploaded and selected a list to send it to. The purpose of the email is to entice recipients to return to the app and complete the process of submitting their first campaign. It includes both a call to action to create a list and an alternative method of sending for those who do not yet have one. With a little technical know-how or assistance from your web developer, these are extremely simple to put up.
Emails for blogs:
If you have been maintaining your corporate blog on a regular basis, you might have a lot of wonderful, timeless content that isn't getting the attention it deserves. Consider reusing this material for newer consumers who haven't seen it yet in automated email campaigns. Make sure your postings are still relevant and up-to-date by going over them. Assemble the sequence so that it builds on previous concepts and has enough variation to be as entertaining as feasible.
Conclusion:
You can send a variety of automated emails to your consumers. It's perfectly acceptable if you don't want to go all out right now. Start simple, perhaps with a three-part automatic email series to welcome new subscribers to your list. As a small business that is rapidly expanding, you are likely to have an increasing number of demands on your time and attention. However, of all the ways to build your business, email marketing is one of the most effective and straightforward. Setting up automatic lead nurturing programs can help you improve online sales and attract visitors to your website without spending too much time and effort.