As far as customer success metrics go, customer retention is one of the key indicators that businesses should track.
It is true that attracting new customers is often a priority, but relying on customers who are already purchasing from you is a worthwhile endeavor. After all, if someone used your goods or services once and they are satisfied, you want them to return and continue.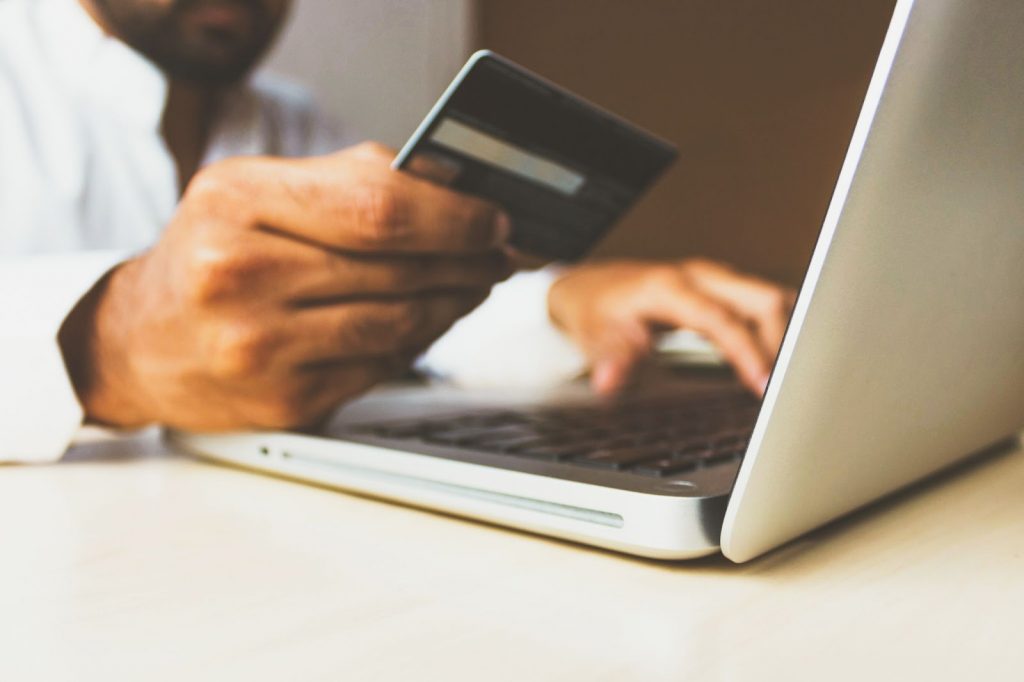 Poor customer retention also works as a warning that something is wrong with your business. Not having customers return shows that they might be unhappy with the purchase.
There are ways to improve customer retention, and this article will tell you how you can do just that.
Give Shoppers Freedom
Let's start with the fact that modern consumers want freedom when shopping. Limitations, such as poor color collection or no customization options, in general, are looked down on.
Of course, this does not apply to every niche. Still, suppose we are talking about custom merchandise, such as unisex flip-flops, sneakers, hoodies, t-shirts, etc. In that case, the customers should be able to choose the color and potential patterns or other customization options they can add.
It is not just about offering a service other stores might be missing. The freedom to customize gives shoppers an illusion that they are more in charge, which is often appreciated when one is making shopping decisions.
Implement Innovations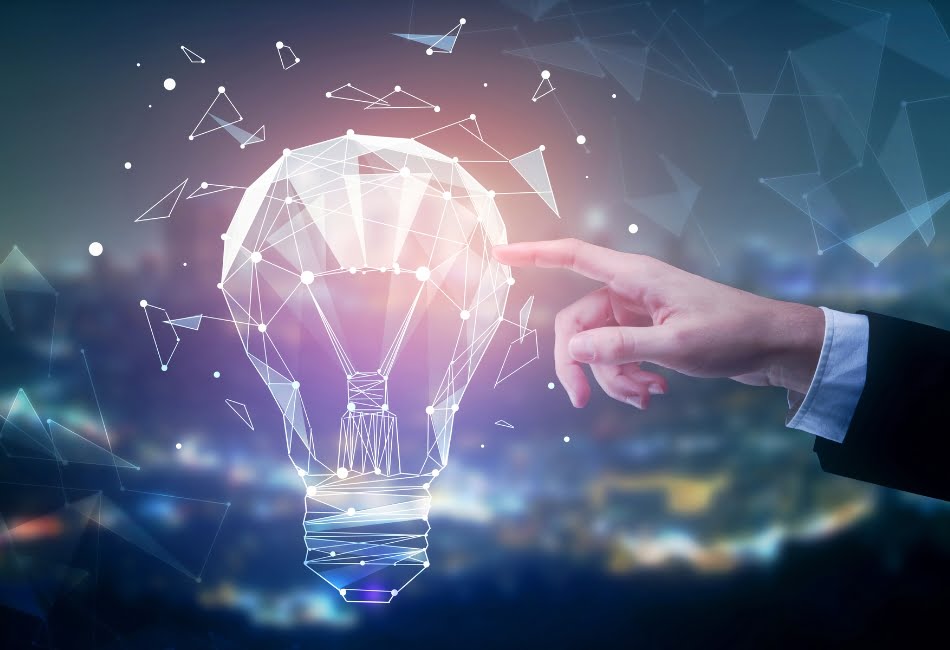 Keeping ahead of the competition is a useful approach when you are trying to stand out in your niche. And one of the best ways to do that is by implementing innovations that most eCommerce stores are missing.
Customers are more likely to return if they hear about a new gimmick available in your store. Curiosity gets the best of them, in other words.
Some notable examples of the most recent innovations in eCommerce include voice shopping and virtual reality.
A standout problem with these two, however, is that implementing either one of these gimmicks is still quite expensive. The gimmicks are neat, but you cannot really find simple solutions yet, which is why these innovations are not that common.
Nevertheless, as eCommerce moves forward, the requirements and resources should become lower over time, and when you feel like the time to implement something like voice shopping or VR is right, do it.
Besides, there are other innovations to consider. It is up to you to do the research and come up with ideas that could make your online store stand out from the competition.
Focus on Product Quality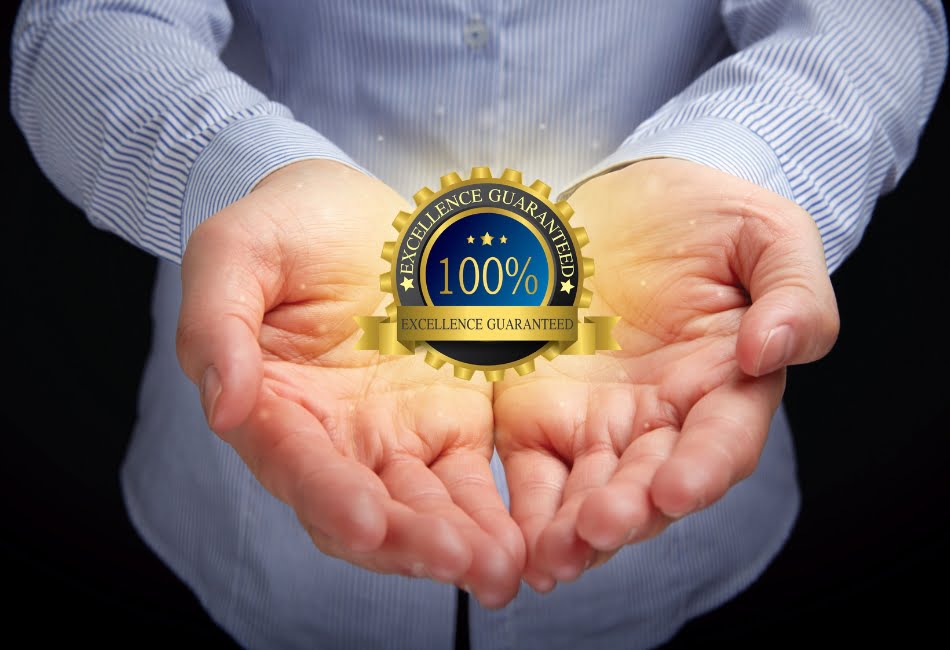 Product quality is arguably one of the most important metrics in customer retention. Shoppers who are disappointed with your goods or services are unlikely to return. If anything, they will leave negative feedback, discouraging other potential shoppers.
Of course, there are cases when you cannot ensure product quality. For example, when you are operating on the dropshipping business model or Amazon Store.
Nevertheless, as soon as you notice negative comments coming from the shoppers, treat it as a warning sign and get to the bottom of the problem. Quality control should be a priority.
Train Your Customer Support Team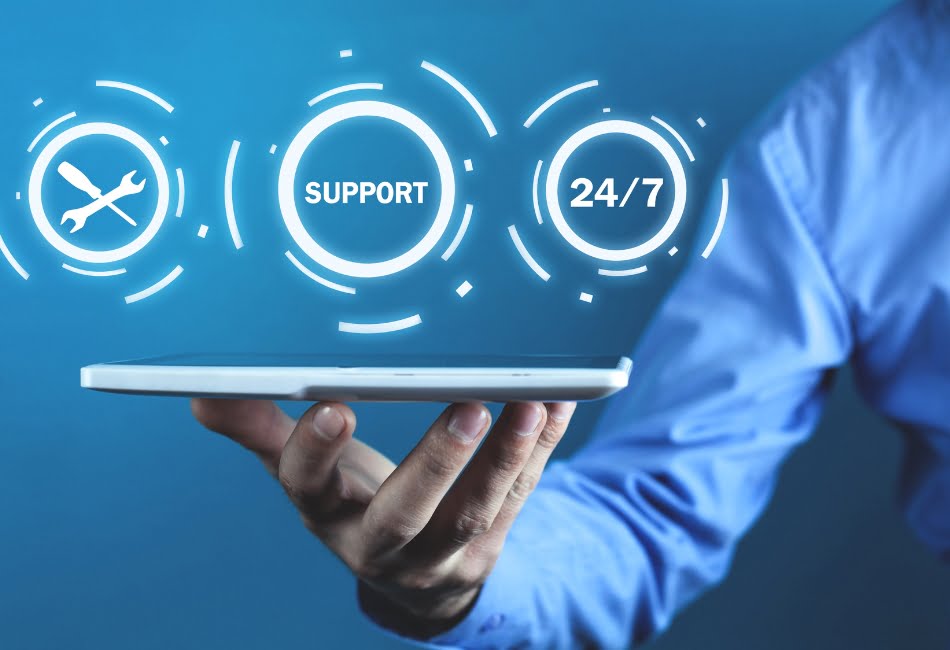 A responsive customer support team is an asset that gets underestimated by quite a few online stores. You can only guess how many potential clients leave without spending money because they cannot get in touch with the customer support department in time.
It also helps when a website provides an in-depth FAQ section, but the real-time response from actual customer support cannot really be replaced with an FAQ page.
Make sure that everyone in customer support is experienced enough to solve customer queries. Moreover, at least one person should be available at all times.
Reward Loyalty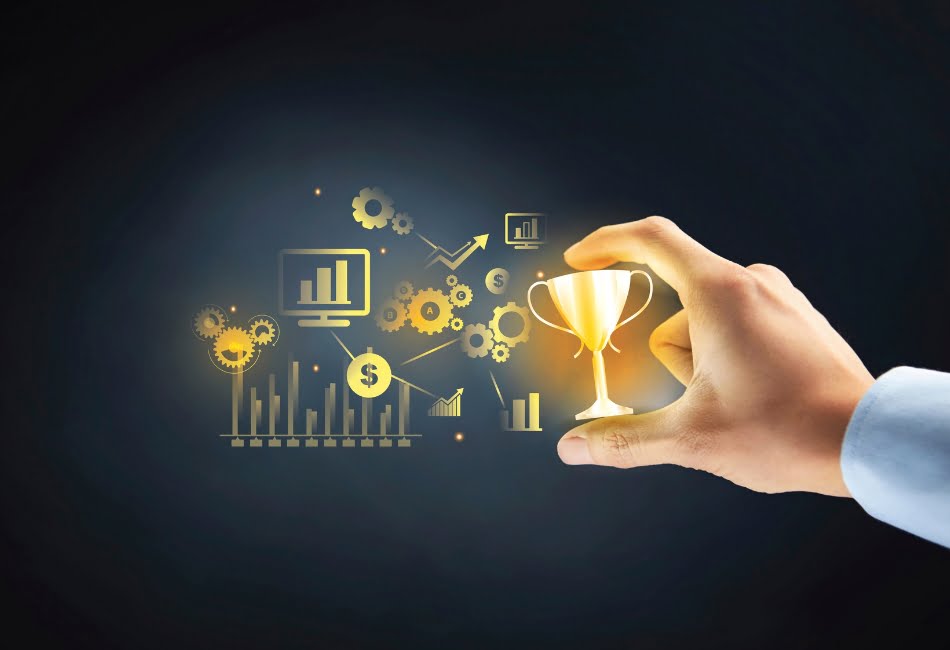 Customer loyalty should be rewarded. Even first-time purchasers can receive a discount coupon via email or a voucher for free shipping on their next order.
Little gestures of good faith from the store go a long way in showing that a business cares about its customers.
Naturally, you do not want to go overboard by spending too much on rewards. If the ROI is not there, slow it down and be more conservative with rewards.
Form a Community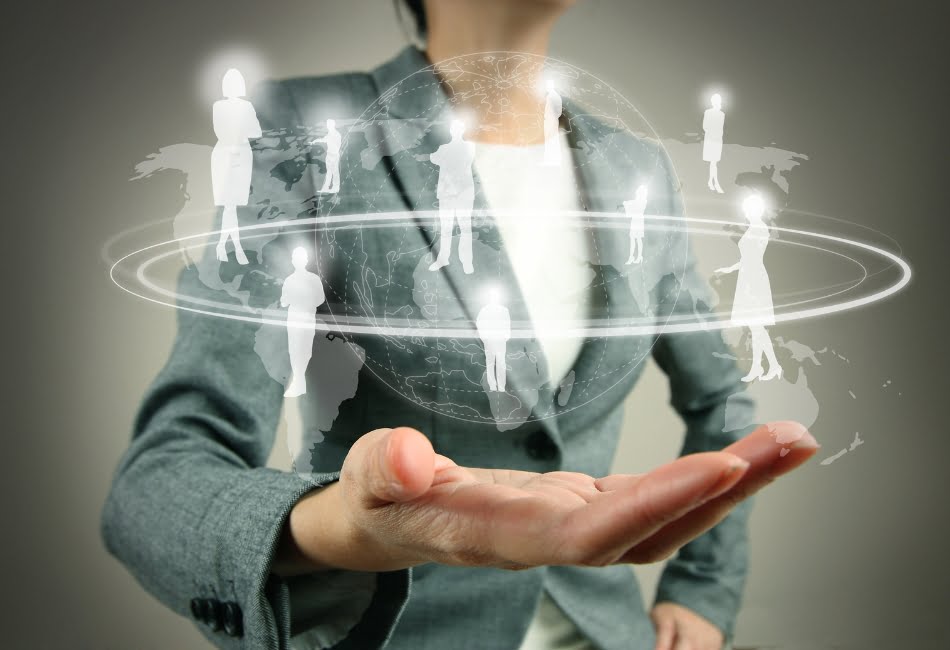 Building a community is tricky, particularly for a relatively new business. On the other hand, a long-term vision for a business should involve many different aspects, one of which is a strong community.
The point of this method is to create more reasons for shoppers to return, which are other than spending money.
Be it an online forum or a social media group, regulars who are part of the community could develop a relationship with the store's staff and other members. The attachments also translate into loyalty and retention. It is a win-win situation. The question is how you can build a community that will last.
You can also read improve-your-business-customer-experience.