One of the most immediate ways to reach customers and pitch your services is through email marketing. The world of email marketing for the fashion industry is not a simple one. It's a mixture of tactics that were deliberated about and implemented. The benefits of email marketing are substantial enough to warrant the time and effort required to implement it.
Welcome Email
One of the most fundamental kinds of emails is the "welcome" email. Because a welcome email is the first encounter that your company has with its subscribers, you should take care to ensure that it is of high quality.
According to the data collected, welcome emails bring in income several times greater than other promotional emails. Additionally, subscribers have a much-increased propensity to interact with your business after receiving a welcome email from your company. You should personalize and tweak your welcome emails to your brand's preferences.
Maintain their charm by keeping them appealing, intriguing, and, of course, welcome. Try to entice customers with a special deal, as studies have shown that emails with deals increase sales.
Launch a Newsletter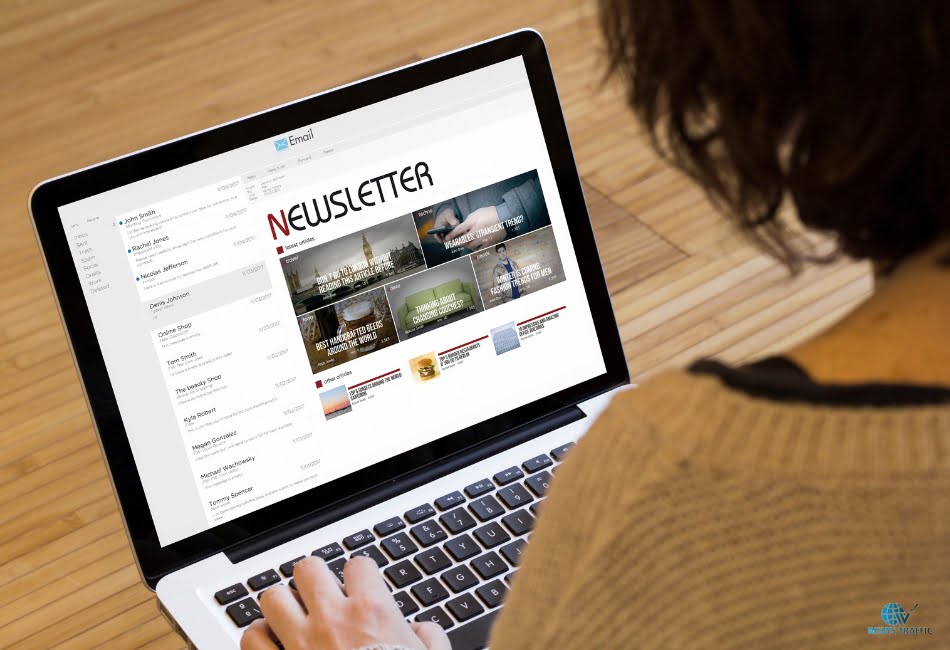 Because you are a fashion company, you have an infinite number of topics to discuss with your clients to enlighten them. It is without a doubt that a fantastic method of conveying the morals and mission of your brand is to send newsletters to your subscribers that feature a variety of different types of material. You might talk about your brand, for example, how it was formed and progressed up until this point.
People strongly desire to hear about things they admire, and they frequently discuss those things in public. You may develop a stronger relationship with your clientele by providing them with fashion advice and informing them of your business's products and services. People have a natural curiosity for what's trending in the world of fashion, and you have the potential to become their go-to source for such information.
There are a lot of fashion bloggers out there who have mass popularity and a large fan following in this day and age, and some of them might be willing to advocate for your brand. Feature fashion bloggers and share what they like best from your store. PosterMyWall has a plethora of templates to elevate your emails.
Go all out with Personalization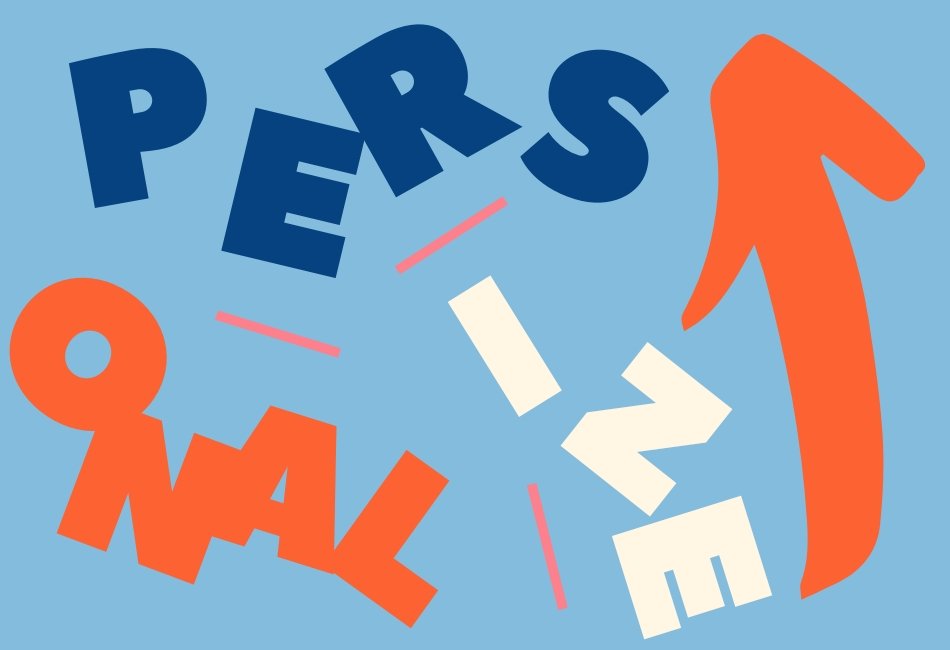 People have a strong desire to read or learn anything tailored to them. Sending personalized emails to your consumers is one of the most effective ways to boost customer engagement and retention rates.
The majority of people have the misconception that a customized email must begin with the recipient's name. Even if that is a significant part of the customization process, it is only the beginning of the process. Adding text layers to the image is your first best option when working with it. Among these are the individual's name, the name of their firm, work title, email address, and a variety of other details.
You can bet that people will notice them when they see their name printed on a photograph! Now that we've brought up the topic of getting someone's attention. We should point out that the subject line is the first thing that leads will notice when they get your email. Because of this, you need to make sure that it is as catchy as possible while also being moving.
The practice of only addressing your receiver by name is no longer sufficient for effective email customization; this trend is expected to continue. As a result of the proliferation of big data. Marketers now have access to better tools that enable them to develop more meaningful relationships with their subscribers. Because of this, you must adhere to the best Email Marketing Practices and incorporate customization into your email marketing approach.
Create and Segment an Email List
After you have determined your approach and put it into action, the next step is to gather email addresses for your mailing list. You can accomplish this goal by placing a sign-up form in a prominent location on your homepage or making financial investments in advertising to stimulate interest.
Every business has its unique approach to the lead-collecting process. Some companies use double opt-in forms to ensure that the email addresses on their list are accurate, while others provide discounts to clients who sign up for their newsletters (which, by the way, works well).
After collecting sign-up data, you can segment your email list into various groups. Consequently, you can send more specific emails to the people who are supposed to receive them. You may, for instance, alert your customers about a new collection you are about to launch, etc.
Mind the Timing of your Emails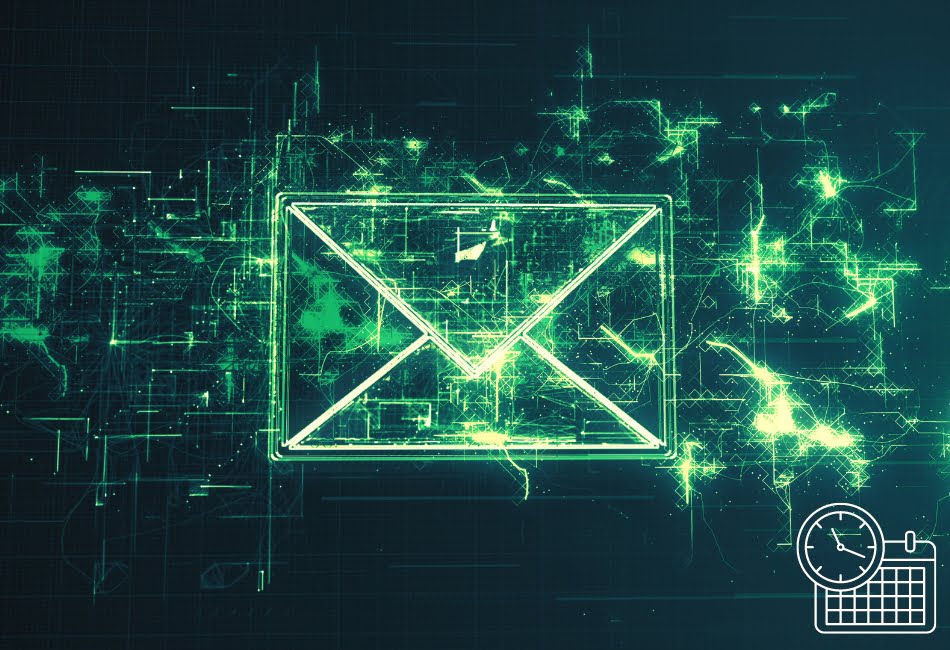 Because the fashion industry develops at a relatively fast pace and because fashion trends are constantly shifting, it is essential to keep up with the latest trends to maintain relevance among your competitors and your customers.
Be sure that the public will be interested in the marketing that you launch during that particular time of year or season. If you start sending out promotional emails that endorse skinny jeans when flare and baggy jeans are all the rage, that's not cool, and it will backfire on you.
In addition to this, you should establish a frequency for each campaign. For instance, the Halloween collection you have can be enjoyed for a total of 15 days. The sending of emails before, during, and after the event is included in this.
Final Verdict
Email marketing remains one of the most effective ways to market your product. And pairing these email marketing best practices with a suitable email marketing platform like PosterMyWall will help you expand your clothing line's customer base in no time.