Making a profit in the eCommerce world is hard. There is no one way in which you can get maximum profit from your Amazon business, but instead, a combination of a few tactics – depending on the funds, time, and effort that you want to invest – can be most beneficial. At the end of the day, it all hinges on how serious you are about your Amazon business and how far you are prepared to take your journey.
For those who are serious and want this to be their main point of income, putting effort in where it is going to count should definitely be top of their list. Allowing professional experts into your business can also help you obtain the edge that you need to succeed.
Therefore, with that in mind here are some tips on how to gain maximum profit from your Amazon store.
1. Opt for maximum-quality traffic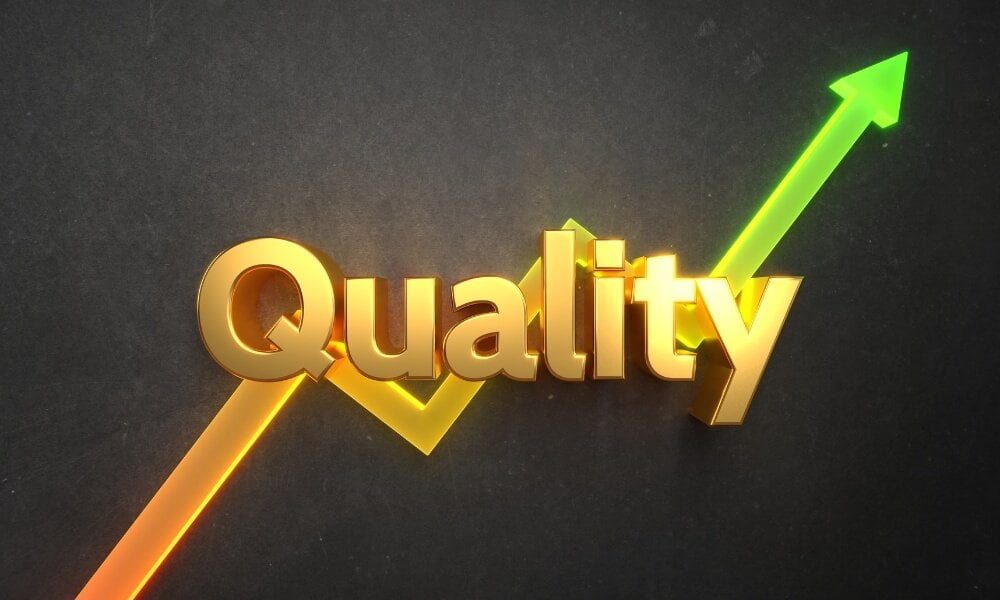 For a start, it is not just about getting traffic to your sales page – sheer numbers can mean nothing but extra expense if you are advertising via a PPC system. Fewer numbers of better-quality traffic that end with the majority purchasing is far better. However, being able to target better-quality traffic is where you may find that you require specialist help. For instance, the Amazon marketing agency – nuancedmedia.com – specializes in exactly this, as well as being able to supply your business with multiple handy benefits to increase noticeability, sales, and strategies amongst other areas which will help your business grow and perform as well as it possibly could.
2. Keep your customers happy
As with all online shopping platforms you will need to keep your customers happy. This means listening to – or reading – customer feedback and acting on the points raised. Too many negative reviews and Amazon will not be happy. They rate your business on how the customer feels and responds to the service you provide as well as the quality of your products. Not only this, but it makes good business sense to keep your customers happy. Happy customers mean returning customers who are the best type of customers to have and will be happy to recommend your business and products to friends and family alike.
3. Use Amazon FBA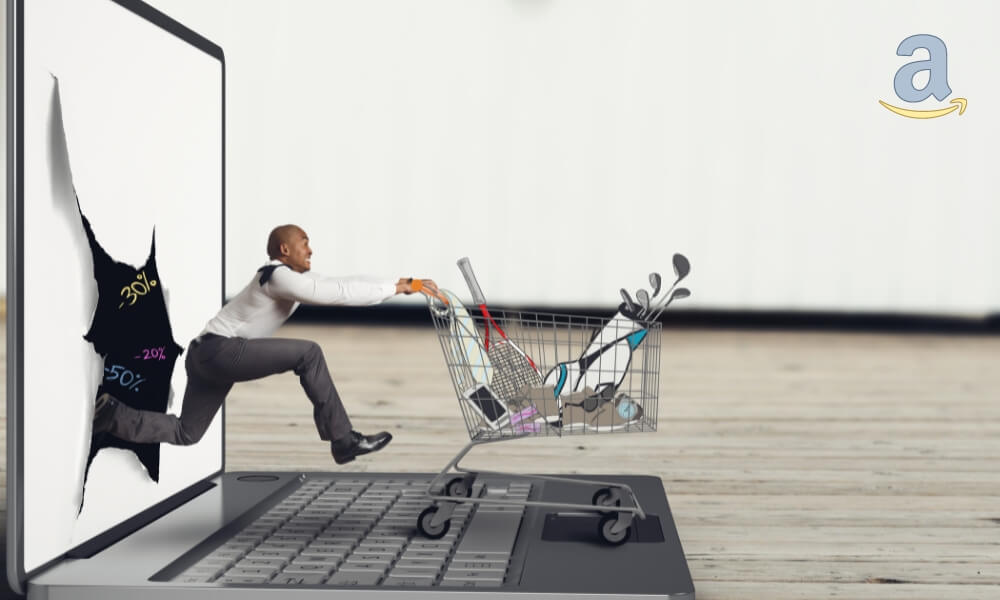 If you find that you are short on time or are unsure of how to pack your products for your customer (or would prefer someone else to take care of the customer service side of your business), you can use the Amazon FBA (fulfillment by Amazon) approach. This is where you sell the product via the Amazon site, but Amazon stores the product which they then pick, pack, and send to the customer, as well as deal with any customer service including returns on your behalf. It should be noted however, that not all products are available to be sold in this manner and it is prudent to look into this in more depth if you are seriously considering this way of selling from your Amazon store.
Final thoughts
So, there you have it. In order to run a successful Amazon store you are going to need the support, advice, and knowledge of a specialized marketing agency to help target interested customers and supply you with strategies to continue to hit your business goals.
You will need to focus on customer feedback and satisfaction to ensure that you have the benefit of returning customers. If you are at all doubtful at first of holding up your side of your Amazon store you can always opt for the more gentle approach of having Amazon do everything for you except purchase your products or cover the roles that the marketing agency will be able to do for you.