Today's digital world depends on fast data processing and retrieval. The slightest delay can impact user experience. Databases are integral to modern businesses, and their importance cannot be overstated. If you're interested in forging a career in database technology, there are multiple options, from an architect to a data scientist. In this article, we will explore nine careers in database technology that could be a good fit for you.
1.     Database Administrator
Database Administrator (DBA) understands and manages the overall database setup. DBA must ensure the databases and related applications are functional and operate efficiently. DBAs look out for potential issues with the availability and uptime of the database. They must be in touch with developers, data analysts, and other stakeholders to properly configure, maintain, and update databases. If you're interested in this career, you must be good with Structured Query Language (SQL) and APIs such as REST, ODBC, JDBC, and SQLJ.
2. Data Architect
Data architects make blueprints of the database management systems. For existing systems, the data architect reviews architecture, how information moves between different departments within an organization, plans for future databases, and assesses and analyzes data collection in the new system and the best ways to do it.
They maintain consistency in the data by creating data collection procedures. And make sure that searching for specific information is easier and results are accurate. To be a data architect, you may need a degree in computer science and experience with data modeling and database design principles. Additionally, familiarity with data governance policies and procedures will give you an edge.
3. Business Intelligence Analyst
Business intelligence (BI) analysis is one of the best database careers if you like to play with the data and present analytics crucial for a business to grow. BI analyst provides an in-depth view of information that helps executives make critical decisions. They identify trends and sentiments that can reshape business strategies.
A BI analyst should be well-versed in large-scale databases, data mining, and visualization. The role requires hands-on machine learning and business analytics. Besides a degree in computer science, statistics, or business administration, strong knowledge of database management principles and experience working with business intelligence tools is required to become a business intelligence analyst.
4. Database Developer
Database developers design, develop, program, and implement databases. This involves creating documentation of the database management systems and writing operation manuals. The role requires constantly lookout for better innovations and analyzing if they provide a significant technological advantage to the organization.
Database developers should be familiar with big companies like Oracle, Microsoft, and IBM and watch for upcoming disruptive technologies. To become a database developer, you need a strong database development and management background. Knowledge of database design principles and agile development methodologies is a must-have. There are certifications available to provide an endorsement of your skillset.
5.     Database Security Specialist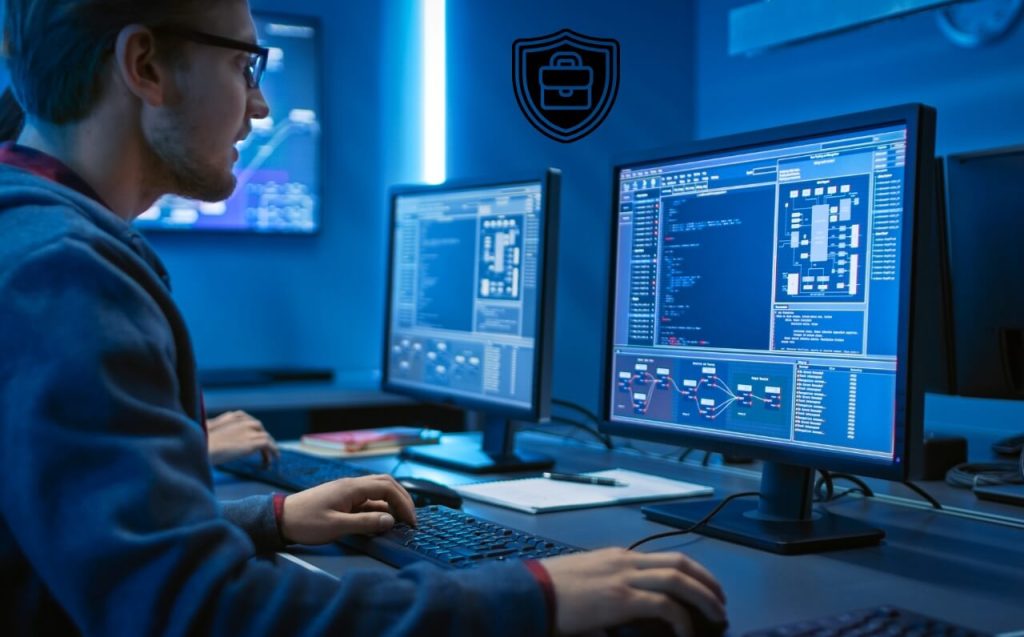 As data contains sensitive information, personal and financial, it is necessary to continuously test and evolve the databases for vulnerabilities. This is where database security specialists come in. A database security specialist ensures data is secure and protected from unauthorized access.
Responsibilities include maintaining the integrity and availability of databases as well. Monitoring suspicious activities and taking appropriate measures is an integral part of this job. It's better to take preventive measures by offering training sessions to database users on the best security practices.
A degree in information security or computer science is recommended. And experience in security compliance audits will be a huge help.
6. The Big Data Engineer
Big data refers to complex and large-scale datasets that are impossible for a single computer or traditional databases to process. Big data is generated from various sources, including social media, e-commerce transactions, website analysis, etc.
It is responsible for designing and implementing complex data processing systems. They work closely with stakeholders to identify business requirements and design solutions to address needs.
It helps businesses troubleshoot to ensure the integrity and performance of data processing systems. You may need a bachelor's degree in computer science or statistics.
Experience with big data platforms like Spark and Hadoop is also a must-have. And last but not least programming skills in Java or Python.
7. Data Scientist
Data scientists are experts in machine learning models. They extract, and present insights using visualization tools and help businesses make critical decisions.
Data scientists also automate database processes to increase efficiency. To pursue a career as a data scientist, you must have a strong foundation in mathematics and experience with complex and large-scale datasets.
Programming skills in Python or R and knowledge of data visualization tools and machine learning algorithms will give you a head start.
8.     Cloud Database Administrator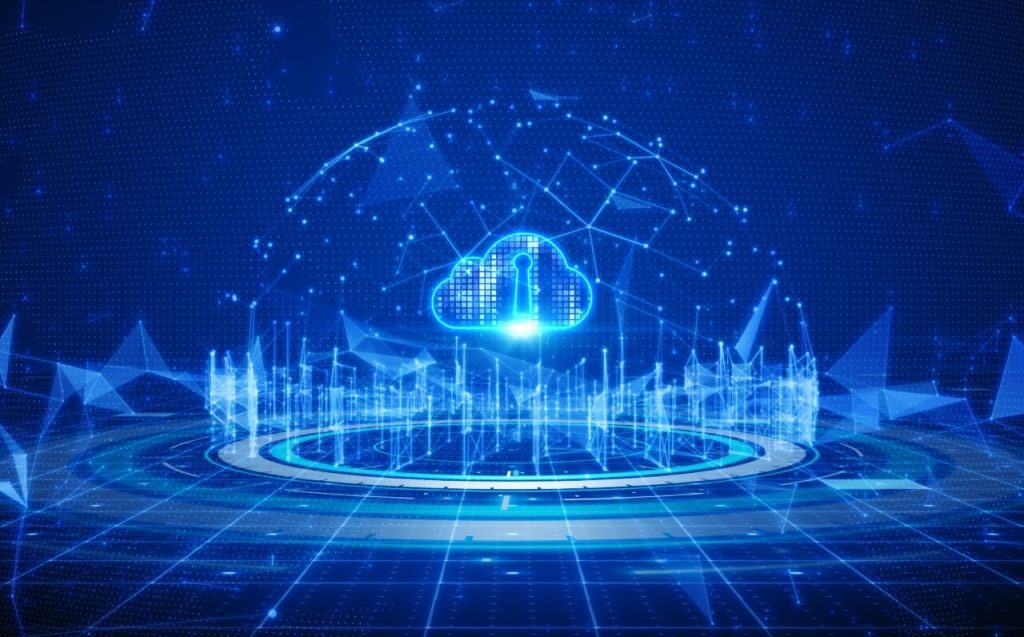 Cloud databases provide scalability, reliability, and flexibility for data storage. These databases can be scaled up per business needs such as volume, data processing requirements, and user needs.
Cloud database administrators manage and optimize these databases and ensure they are seamlessly integrated with the cloud. The cloud database administrator is responsible for data storage and effective retrieval.
Besides a bachelor's degree in computer science or a related field, it's great to have experience with cloud computing platforms such as Amazon Web Services, Azure, and Google Cloud Platform.
9. Database Consultant
A database consultant works with a business to assess their business needs, develop or offer solutions, and recommend best practices. The consultant also provides expert advice and guidance on database-related issues.
The role of a database consultant can help troubleshoot database performance issues, fix database errors, and restore lost data. To build your career as a database consultant, you must have an in-depth understanding of database management and administration. Working experience with a variety of database systems is a plus.
You must have strong communication and problem-solving skills, project management skills, and knowledge of industry standards and best practices.
Conclusion
There are many career paths available if you're interested in database technology. Each role requires a different set of expertise. Although there may be some overlapping skill sets, the majority of skills are specific and distinct for each career path. Make sure to choose a career path that aligns with your interests. We wish you success in your dream career!