No matter how organized you are in your workplace, you may sometimes forget to clock in or out. Think about those busy work shifts when you may be out of your mind, and filling out your timesheet could be the last thing to remember. This common mistake can significantly impact the overall accuracy of your timesheet, leading to potential errors in your recorded hours and tasks.
The truth is that calculating your work hours manually can be a hectic, time-consuming, and mistake-prone process. And this explains why time card calculators are now a game-changer.
Employers can streamline payroll processing, save time, and minimize errors by automating the procedure of tracking work hours with employee time cards or a work clock calculator.
What Mistakes Should You Avoid When Using a Time Card Calculator?
Consider when you're a business start-up with several employees. It can be too overwhelming to work out payrolls manually. However, the free time card calculator comes in handy. It is a gadget that you only need to enter the start and end times of your employees' work hours, and it works out the total number of hours worked plus the wage amount for your workforce. You can even determine the off hours they took during the day.
However, you still need to watch out for common mistakes when using the timesheet alongside a time card calculator. Let's discover more about these possible errors below.
Calculation Mistakes
If you are not keen, you can miscalculate certain areas of the employee timesheet, which may result in wrong figures with the total hours calculated. This implies that the employee won't receive the precise amount of wage for the number of hours they worked. You can either underpay or overpay them.
Calculation errors can arise from mistakes like adding incorrect numbers or mixing or reversing numbers. Such mistakes can also affect clients. Such happens when your company also needs to formulate precise timesheets for clients. Inaccurate timesheets always lead to inaccurate invoices.
Employee Work Time Theft
There are different ways employees steal company time. Time theft happens when employees round up time or clock in and out work hours they haven't worked for, hence getting overpaid. The timesheet mistake happens in ways such as:
Employees are taking extended breaks.
Employees clocking in or clocking out on behalf of their fellow workers (buddy punching)
Employees spend time doing wrong or personal activities that take up their work hours, such as; checking their social media pages or websites for their gain or leisure.
Some workers may unknowingly forget to key in their working hours, for example, when they have so much to do the entire day. However, other workforce members may intentionally keep their time tracker running after completing their work hours. In such cases, employees forget to log out intentionally to attain more work hours. According to employee theft statistics, U.S. businesses lose approximately $50 billion yearly from employees who steal company time.
Missed Deadlines
It helps to stick to the employees' anticipated payment timeline and ensure you maintain appropriate time card reports in each payroll cycle. Missing to pay within the stipulated period of the payroll cycle, or causing regular late payments, can be stressful for the employees. Furthermore, missing the set tax deadlines can result in late filing fees and the possibility of regulatory penalties.
Wage Theft
Wage theft describes scenarios when employers fail to pay their employees the amount they deserve to be paid for their labor. Thus, wage theft is an employer's mistake- they go against the FLSA regulations– Fair Labor Standards Act.
Such scenarios happen when employers:
Pay their employees less than the required wage
Fails to give employees their paychecks
Fail to pay their employees for their overtime labor or the agreed off-the-clock duties.
Failure to Report All Taxable Employee Compensation Forms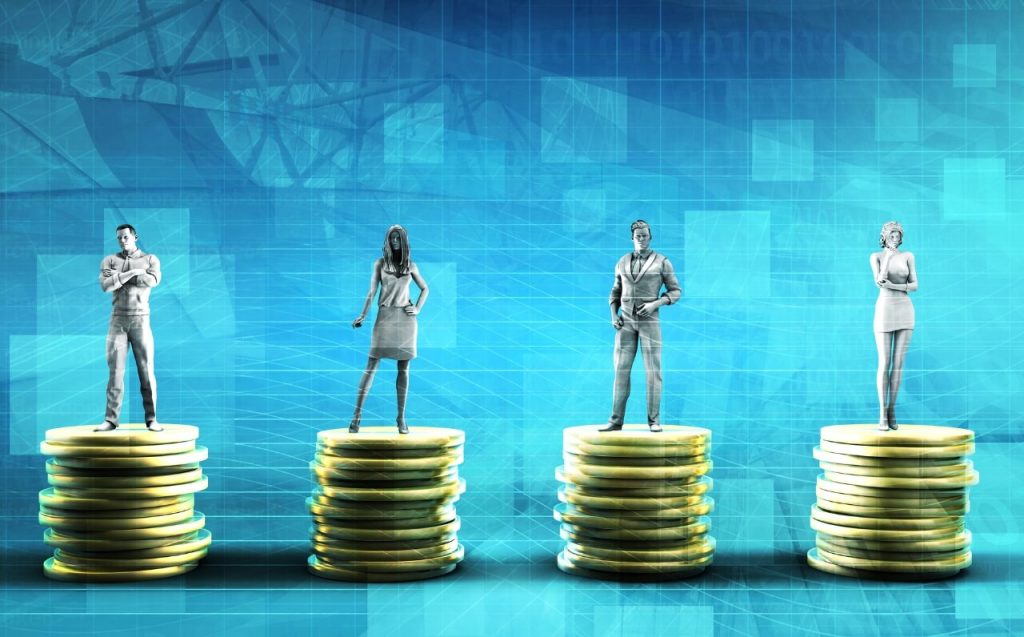 Employee wages have more than just salary. Other elements to factor in include bonuses, overtime, and commissions. So, apart from reporting the ordinary forms of employee payment, you need also to report other taxable compensation forms to the IRS, including:
Employee rewards like travel awards or gift cards
Stock options
Other equity awards
Even though an employee award may not seem like compensation, the IRS might consider it part of the payroll. Failure to include these compensations in the employee time cards can cost your company tax filing penalties.
Selecting the Right Time Card Calculator for Your Business
One best way to avoid common mistakes when calculating employee work hours is to find the right time card calculator for your business. The weekly time cards or hourly time card calculator can help you track employee hours more accurately by streamlining payroll processing.
But how do you find the right time card calculator for your business? Here are important tips you should consider before making your final choice.
Consider Your Business Needs and Nature
Ask yourself, what's the nature of your business, and what are your needs? Do you require a time card calculator that can track employee work hours in one location, or do you need a work clock calculator to track clock-in and clock-out hours in various locations?
Getting answers to such questions lets you know the features and functionalities you need will help you narrow your selections.
Security and Privacy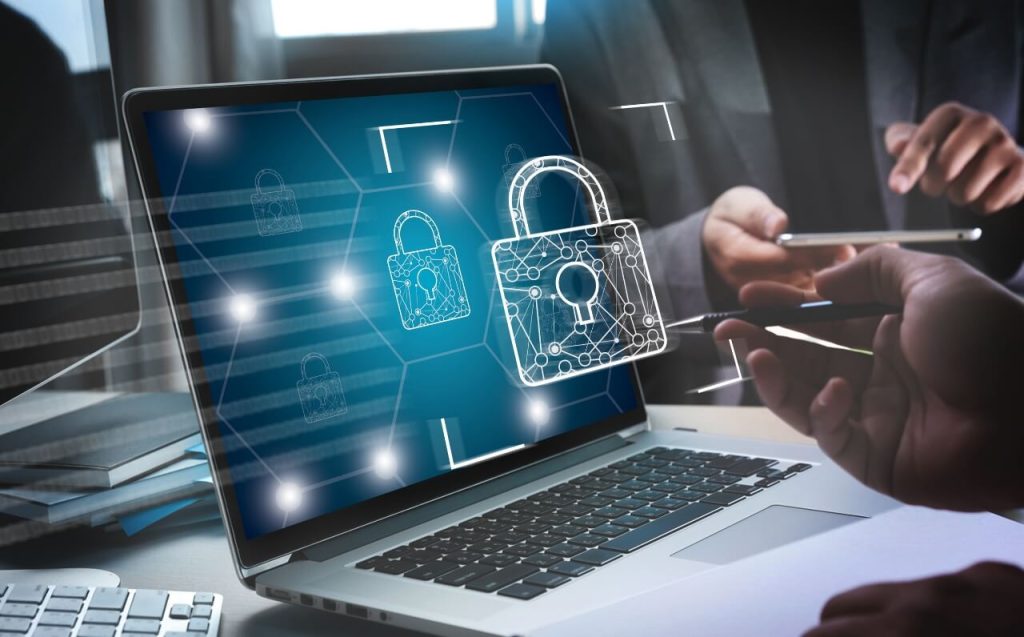 You must ensure that the free time card calculator you select prioritizes security measures. Such includes data encryption protocols that safeguard employees' confidential information from unauthorized access.
Assess Features and Functionality
Once you know the features and functionality that are critical to achieving your business goals, ask yourself the following questions:
What specific functionality does the time card feature?
How's the customer service offered?
What's the level of the interface's user-friendliness?
Does the time card functionality integrate with other systems like hiring and onboarding, scheduling, and payroll?
Make Use of Free Trials
Before committing yourself to the tool, use free trials or demos. The test allows you to experience the online timecard's level of simplicity and how to navigate through different.
It also lets you experience any extra features that could benefit your workforce or even detect areas that require improvement. Ultimately, you can establish if investing in the virtual time card is worth it.
Ease of Use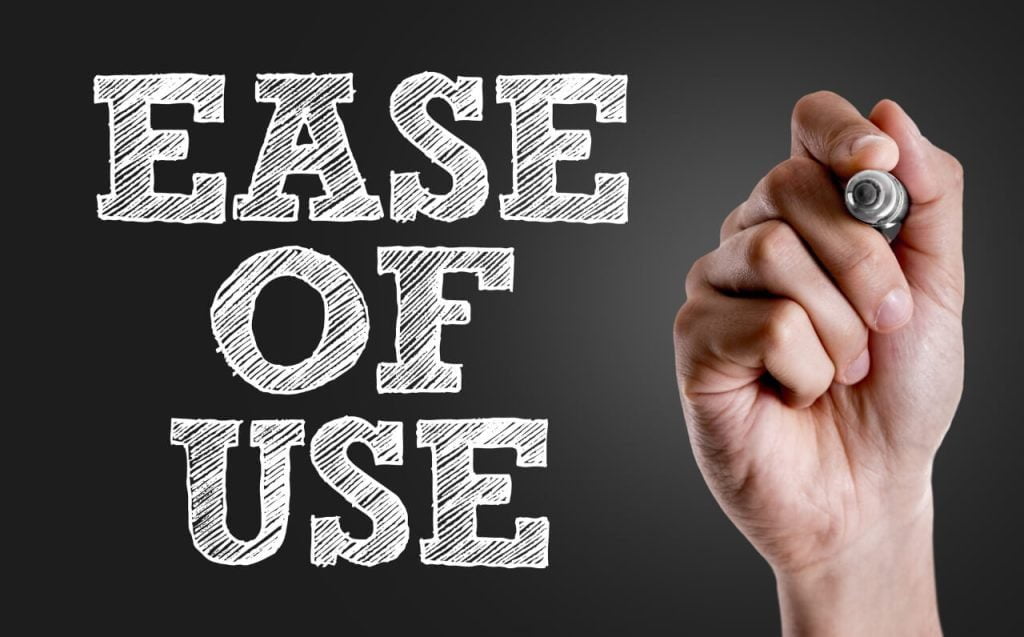 A good user interface has the user in mind. It makes it easier to navigate through and also do the following:
Enter employee data
Calculate sums
Print out the necessary forms
Perform other necessary functions
It also has other important on-screen instructions for your company's guidelines. This helps to locate specific information easily. A work clock calculator that's too complicated will make it hard to maneuver through different functions.
Compatibility With Your Payroll System
Ensure that the time card calculator is compatible with your payroll system. Different timecards use varying input formats. Go for the employee calculator that integrates smoothly with your existing payroll system.
When not well-integrated, you might struggle to get accurate employee work hours results, leading to miscalculations or incorrect outputs.
Key Takeaways
The virtual time card calculator is a remarkable tool for effectively managing your workforce. It saves time, helps avoid manual errors, and offers valuable data that aids in improving business operations.
Nonetheless, you must be careful to avoid common mistakes when using a time card calculator. Such mishaps include calculation errors, employee work time theft, wage theft, inappropriate W-2s, missed deadlines, and failure to report all taxable employee compensation forms.
Finding the right time card calculator for your business is one best ways to avoid common mistakes when calculating employee work hours. Remember, inaccurate work time tracking can result in overpayments or underpayments. This can affect the company's productivity or hurt employee morale and capacity. Therefore, it helps to invest in a reliable employee timecard to avoid such mistakes.