Boosting your traffic takes time, but is there a shortcut? Well, both yes and no. While you can get to the results quicker, adopting a much smarter and more comprehensive strategy will only be possible. You need to engage your audience on multiple fronts simultaneously, create more content, and work and spend more overall. If this is the sacrifice that you're willing to make, here are the seven quickest tips to boost your traffic.
1. Write high-quality content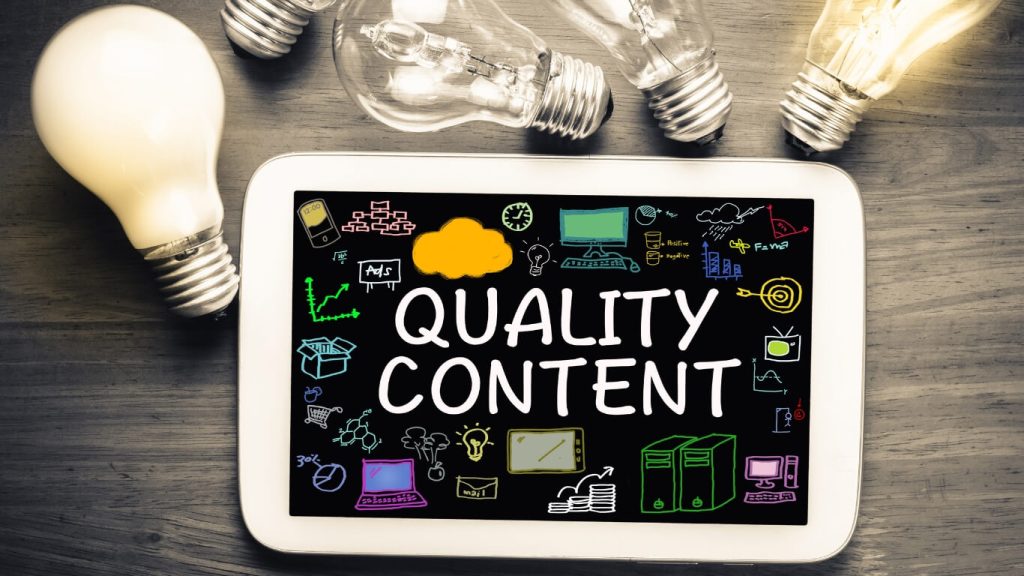 The simplest way to get to the top is to write top-notch content. This is non-negotiable.
The content needs to be well-written, with the specific audience in mind. It must be informative and entertaining, have a good flow, and have as little fluff as possible.
Some may say high-quality content is hard to describe but easy to recognize, and you should stick to this rule.
While you shouldn't have AI write your content, there's nothing wrong with using it to get an outline, do your research, find good sources, or even rephrase a thing or two. Generally speaking, to be a good writer, you must use every available tool.
2. Increase your content output
The algorithm favors those with a higher output, and so does your audience. If they like your style, they'll prefer to see two posts per week than two posts per month.
This can be problematic since writing content takes more than four hours. Also, remember that this is an average and that, in practice, it might take even more.
To solve this problem, hire a full-time writer or establish a good relationship with reliable contributors.
3. Utilize paid advertising
Paid advertising will always deliver the quickest results. Combining PPC with SEO is a well-known trick that gives amazing results to everyone. While SEO builds up all your metrics, the increased traffic from sponsoring your content will give you these results much quicker.
For instance, if your content is good and your pages are well-optimized (from the standpoint of technical SEO), PPC will only amplify the results. You'll already have a longer average visit duration, lower bounce rate, and more return visitors. You'll just get more traffic to make these averages more meaningful.
4. Establish collaboration with influencers
Influencers already have so many followers, and with each share, they drastically increase your reach. If they put in a good word, you might make a huge leap toward achieving much higher customer loyalty.
Remember that this won't be cheap and that establishing collaboration won't be easy. After all, you need to reach out and strike a deal.
Now, some brands do this correctly and make a real contract with the influencers. Making things legal and having a lawyer review the contract and get it through a platform like Draftable Legal is always a classy move.
5. Use more email marketing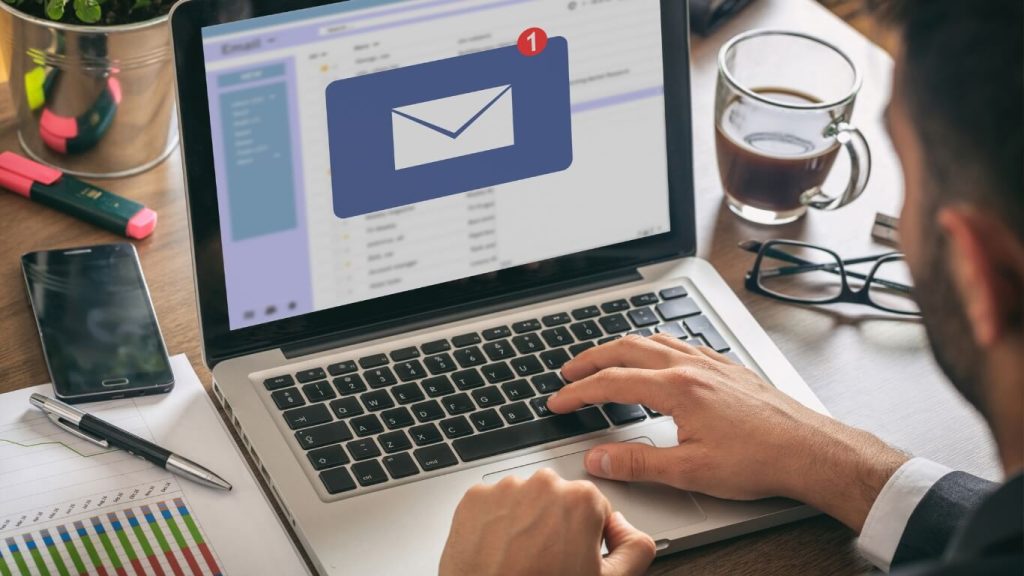 Email marketing is a great way to gain a new audience and re-engage with your regular readers. Still, this process is harder than you expect. You need to build a quality email list since bought lists just don't deliver the same open rate or CTR.
You also need to start using email marketing automation. The difference here is between sending 200 emails per day and sending 50,000. Ultimately, subject lines, quality content, and consistency make all the difference. Most important of all, your CTA needs to be natural and well-implemented.
6. Look for guest posting opportunities
People read other blogs and might return to the source if they like your writing.
Also, it's important that you understand that there are no competitors in the blogosphere. Even if your audience reads your content every time, how much reading time is that – 10 or 15 minutes per week? What do they do with the rest of the week, sit on their hands, waiting for you to write something else? Yeah right!
By writing guest posts on other people's blogs, they may sometimes choose to return the favor. This way, you get a regular and loyal contributor who probably knows what they're doing.
7. Promote on social media
By promoting your content on social media, you'll significantly increase your reach. After all, some of your regular readers will already follow you on platforms like Instagram, Facebook, LinkedIn, and Twitter, which means that all you have to do is post that the new post is out, and they'll flock to your blog.
Keep in mind, however, that each platform has its post formats and ideal time to post to keep in mind. Overall, promoting on social media is important.
Wrap up
In the end, boosting your traffic is far from simple, but as long as you abide by some basic principles, you can do it pretty effectively, even on a tight schedule. All you need to do is understand your audience and how the reach works. By approaching your digital marketing from the multi-channel standpoint, it shouldn't be too hard to get the boost you were looking for all along.