Digital marketing is the way of the future for growing brands and expanding operations, and a comprehensive digital marketing plan is one of the best ways to feel confident in success. Over 37 percent of companies in the United States lack a defined marketing strategy. You'll need to keep up with digital marketing trends and learn from your marketing mistakes to see the progress you crave.
Using buyer personas and understanding your target marketing will help you produce compelling ad content that speaks to your audience. Taking the proper steps will prevent you from falling behind competitors and jeopardizing everything you've built.
The good news is that you've discovered this insightful guide to building a marketing strategy that will help your company grow and thrive. Continue reading to develop a comprehensive digital marketing plan today!
1. Not Defining the Target Audience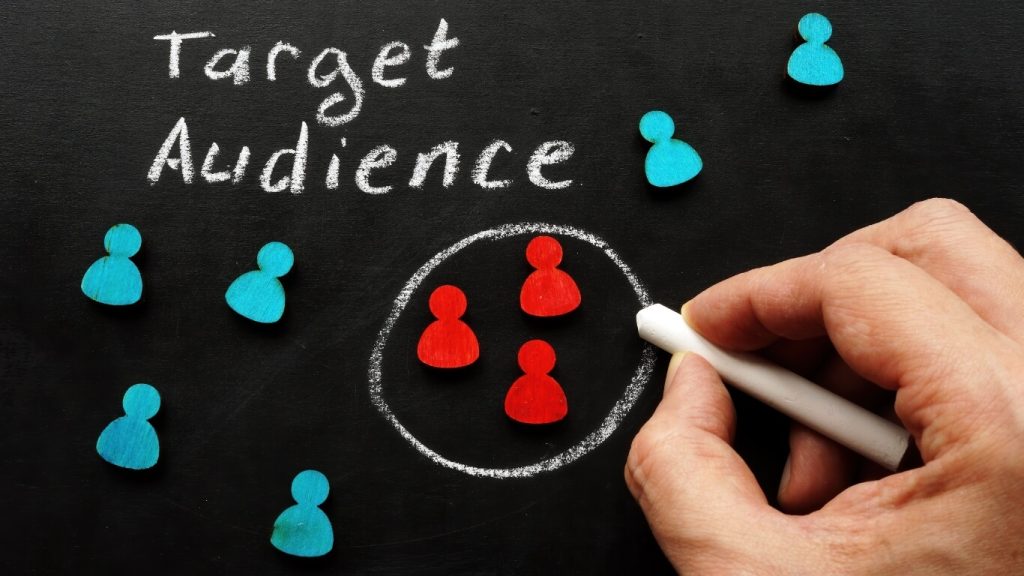 Marketing your brand's goods or services is challenging when you're unsure who will benefit from working with you. Casting a wide net to find new customers seems logical, but it will hold you back since your message isn't tailored for anyone. Most businesses collect most of their revenue from a few niche groups.
A wide net also prevents you from gaining a deeper understanding of who you should be marketing to. Your digital marketing plan will offer surface-level benefits instead of helping you understand the pain points your audience faces daily.
Create buyer personas to determine which customers you want to target with your digital marketing campaign. You'll know your ideal customers and build ads and marketing content to reach them.
2. Poor SEO Approach
SEO is another essential component of a modern marketing strategy. Combining quality content with the best keywords results in higher search engine rankings and increased organic web traffic. Most online searches start with a search engine, so the higher your website ranks, the more likely you are to gain new customers.
You're competing with millions of blog posts published daily on the internet. Optimizing your blog content will help it stand out from the pack and draw in members of your target audience.
Ensure you're using suitable keywords for the content you're creating. The keywords have multiple purposes. They'll direct consumers to your website and help it grow in online visibility.
Most search engines also reward websites with long-form, quality content. You can work with this digital marketing agency to improve your SEO and optimize your website for more organic traffic.
3. Investing Without a Marketing Strategy
Any money you invest in digital marketing ads is wasted if you don't have a strategy and goals. Marketing efforts become disorganized and challenging to manage when there's no clear goal.
Defining your audience and using buyer personas is a practical first step. Developing SMART goals to aim for when growing your brand with digital marketing is also helpful. You can determine the best marketing channels and tools to achieve those goals.
Ensure that your marketing goals are measurable for the best results. You can find areas to improve and others where you thrive when using measurable goals. They're the best way to learn from your marketing mistakes when running a company.
4. Spending Big on Paid Ads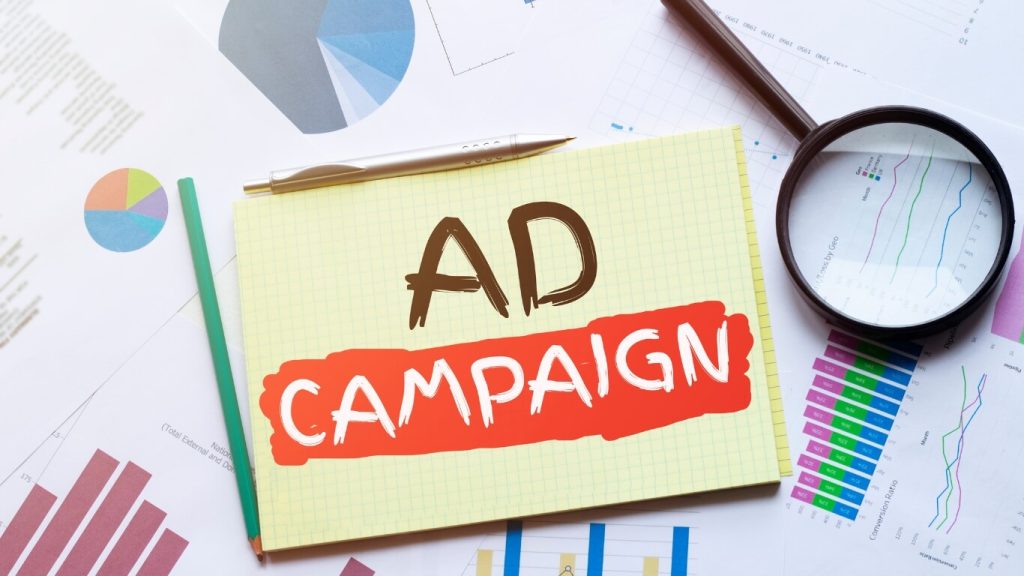 Paid ads seem incredible on paper, but you're throwing money away if you don't know how to use them to grow your company with digital marketing. These marketing methods effectively increase web traffic and conversions, but only if you know how to use them with your digital marketing strategy.
These ads will add up quickly if you need to learn how to use them. Each member of your target audience that clicks on the ad costs you money. You lose big bucks from your marketing budget if the ad doesn't convert them to customers.
Research your target audience before investing in Google and Facebook paid ads. You can segment your ads into age groups, locations, and levels of education to reach people who want to work with your brand.
You must also determine your budget for paid ads when keeping up with digital marketing trends. Decide what you're willing to spend on a per-click basis. It's best to save paid ads for later in your company's life to avoid a robust marketing budget.
5. No Social Media Plan
Social media is one of a business's most cost-effective marketing tools. It's free to sign up, and you gain access to billions of consumers with your posts. Still, it's not foolproof, and you'll need a plan for social media marketing to achieve results.
You can't use social media without a goal or plan and expect to gain new customers. You must hone your message to your audience and remain consistent with your posts. Your timing is also critical to reaching your audience, so using a content calendar is best.
6. Blogging to Follow Trends
Following digital marketing trends is helpful, but it shouldn't be the sole purpose behind your brand's blog. A blog that adds valuable information and tips will keep customers happy and help you build a trusting relationship. You're more likely to have a positive ROI when blogging to add value to your target audience.
7. Overproducing Content
More effective digital marketing plans for sustainable growth exist than producing plenty of content. Content lacking quality and value won't gain new customers or help you find leads.
You're competing against plenty of other ads, so it's best to focus on what you can do to make yours stand out. Focus on a specific niche and monitor social media for content ideas.
Build the Perfect Digital Marketing Plan
Digital marketing is one of the most effective ways to reach your target audience and solve their pain points with your goods or services. Set goals and invest in SEO with help from a marketing agency to start your marketing strategy on the right foot. Avoid pai ads until your business is thriving, and hold off on overproducing content in a market saturated with ads.
Are you ready to help your marketing and ROI take off? Check out more of our business and marketing blog posts for beneficial insights and tips to grow your brand!