Social media is a massive part of the internet. It is where most people go to find out about new products and services, get advice, or pass the time. 4.76 billion people have been using social media in recent times.
Social media has become an essential part of our lives in ways we could never have imagined just a few years ago. One of the most powerful aspects of social media is that it's accessible from mobile devices — even on the go.
With this in mind, it's no surprise that many businesses are now turning to social media as a marketing tool for their business.
What Is a Social Media Campaign?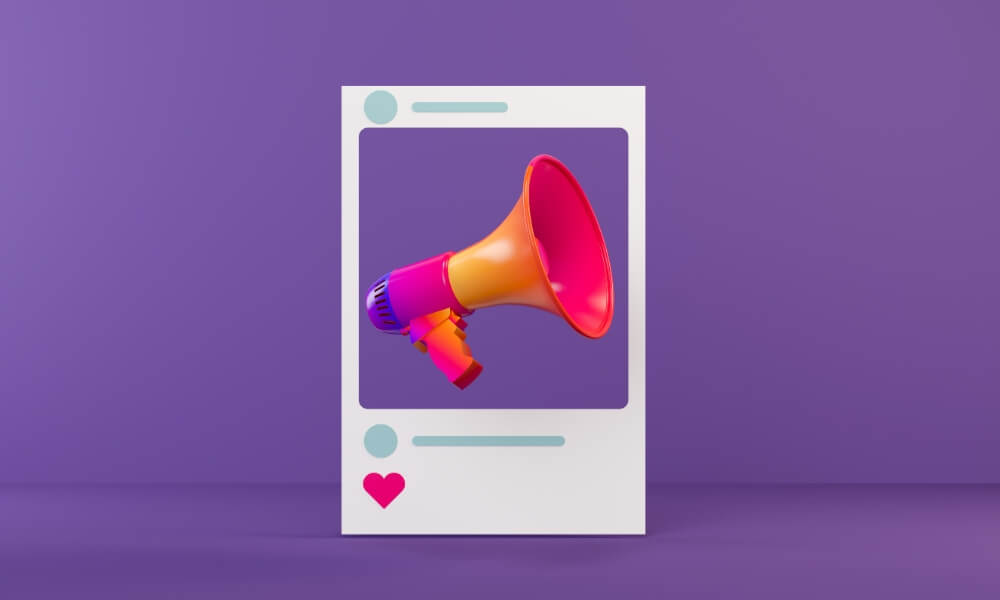 Social media campaigns are a great way to advertise your business. They are easy, quick, and inexpensive. The use of social media marketing can enhance customer loyalty and brand awareness.
Social media marketing works for small businesses when the creative process is engaged, and the content connects with the audience.
People want to connect online, which is why social media marketing works. They want to share their thoughts, post pictures of their pets, and comment on others' posts. The interactions generate new followers for businesses, who then spread the word about the business.
A company's marketing plan would be incomplete without including social media. But not everyone has the time or expertise to create a social media campaign from scratch. That's why it's crucial to work with a professional brand and design services team that can help you create a visually appealing social media presence for your company. These professionals can help you create a brand that stands out while maintaining a professional look and feel.
The 6 Best Tips for Social Media Campaign Design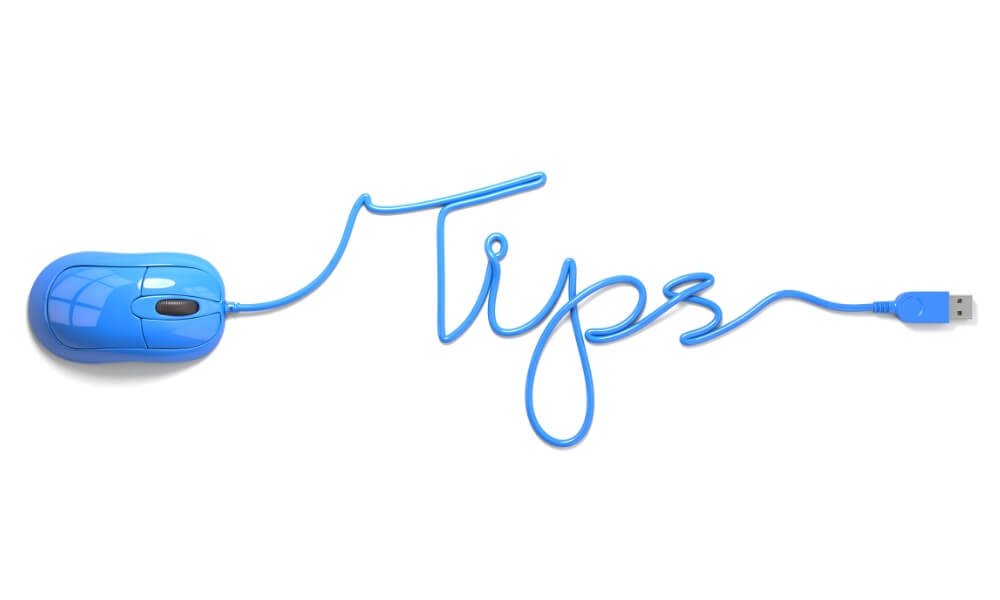 1. Adapt Your Image Size to Social Media
Image size is the most important element of a social media campaign. If your audience wants to see your message, the image must be large enough to be seen clearly.
Images sent to Facebook, Instagram, LinkedIn, and Pinterest should ideally be 1200 pixels wide by 1500 pixels high. As LinkedIn recently updated their feed, these may now be seen in their entirety for the best effect. The recommended dimensions for Twitter are 1500 pixels wide by 500 pixels high. These sizes change often, so you'll need to do research before you post to ensure you know the right ones.
If you're using a website post for social media marketing purposes, ensure all images are high resolution to ensure they look their best on mobile phones and tablets.
2. Consider Your Brand When Using Colors and Fonts
Brand guidelines should be reflected in your social media designs. Make sure your creative team will add your company's logo to social media posts. Even hidden, your company emblem will draw attention to your brand. Keep your social media campaign tone consistent across all platforms. Providing a consistent experience will make viewers more likely to stay on board.
Consider using your company's font and color palette in social media graphics. With a cohesive brand, people will associate you with your social media pictures before they realize it's you.
Take advantage of tools that help you design a social media campaign that fits your brand's personality. You can use tools like Adobe Photoshop or Adobe Illustrator to add special effects to images or text.
3. Keep Text to a Minimum
It's easy to get excited about the potential of social media, but it can also be easy to overdo it and create an overly complex social media campaign.
A post that is too long or too wordy will quickly lose people's attention and interest. Instead, try to focus on one or two main points in each post and make sure those points come across clearly and concisely. Instead, try using images, videos, and other visual elements to convey your message. If you want to include text in your image or video, make sure it's short and easy to read.
The trick is to keep text to a minimum in your social media posts, especially on Twitter and Facebook.
4. Maintain a Simple Graphic Design
Don't create an elaborate design with many colors, textures, and patterns. The more complex the graphics are, the more challenging it is for people to focus on what you're trying to say.
The key to simple graphic design is simplicity. Don't try to be too creative; you'll confuse and alienate them. Keep it simple and clean, but also ensure you're clear about what your business does and who it serves. If you want your social media marketing to be effective, don't make your campaign look like a web-based ad. That's why you must keep your graphic designs simple, minimal, and timeless.
5. Use Your Business's Actual Images
People want to see real images of your business, not just your logo. Don't just copy and paste stock images or stock photos of other people. Instead, use photographs of real people—from your employees to customers—in your graphics. This will help make everything look more personal and authentic. People will feel more connected to you, which is vital in today's fast-paced world.
6. Emphasis on High-contrast Graphics
Low-contrast graphics make it difficult to distinguish between elements. With the right mix of big and small elements, crisp and soft, you can make any social media post come to life.
High-contrast designs provide a great opportunity to stop scrolling, which is impossible with a more muted appearance. The colors of high contrast are bright, vivid, red, yellow, and green. Using high-contrast colors makes it easier for your audience to understand.
Conclusion
The social media market is saturated with an abundance of competitors. Your company must stand out from the crowd to gain a foothold in this ever-changing business environment. The best way to do this is by creating a social media campaign that your target audience will remember.
But not everyone has the time or expertise to create a social media campaign from scratch. Work with a professional design team to make your company's social media presence visually appealing. Creative teams can help businesses like yours design engaging social media marketing that attracts the right customers and generates more sales.
What factors contribute to the failure of a campaign on social media?

Poor execution is one of the primary contributors to the failure of social media campaigns. This occurs for numerous reasons, including those listed below:

1. Efforts are not focused or measurable.
2. There is no roadmap for content creation.
3. The content is of poor quality.
4. It does not connect with the audience.
5. It is released via the incorrect platform.
How effectively are campaigns conducted using social media?
Advertising on social media is effective because it can impact purchasing decisions made on social media platforms. When it comes to consumers who use the internet, an average of 28% of them discover new products after viewing advertisements on social media.
How crucial is it to design a successful social media campaign?
The design of a page or profile on social media is significant since it contributes to its overall appearance and helps establish brand recognition. It is also possible to utilize it to make postings stand out in a feed already full of content or attract potential followers' attention.