Starting an eCommerce store can be one of the best ways to start a new business today. With 218 million consumers shopping online in 2023, plenty of people are available for what you have to offer. The question is, do you know how to start selling online?
So, are you ready to learn how to start an eCommerce business? Keep reading to learn how to start an eCommerce brand in 2023.
Find the Right Product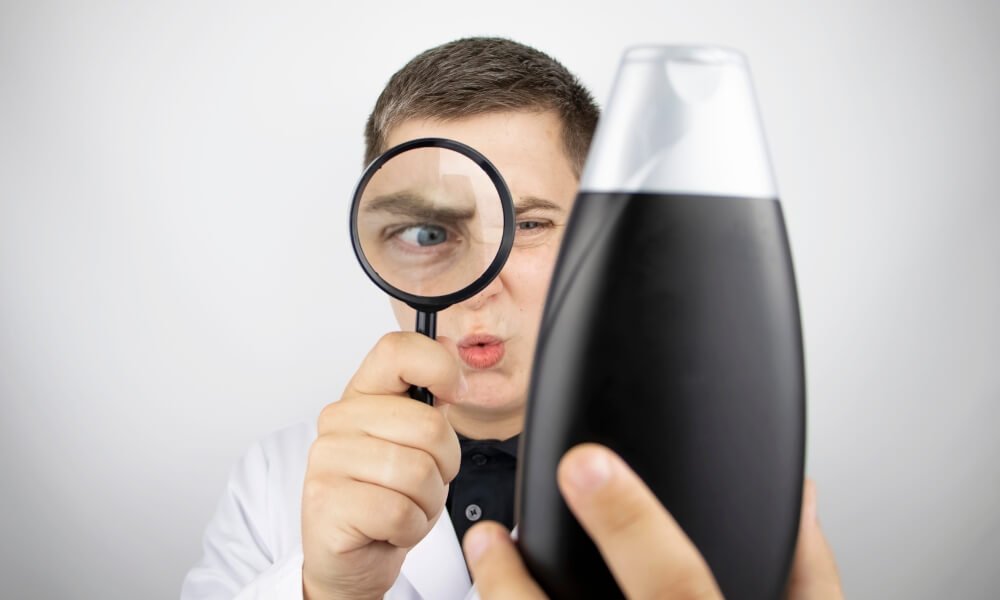 Before you go through the motions to start an eCommerce store, you need to find a product worth selling. You can't just throw products on an eCommerce website and expect them to sell immediately.
You need a product that people want to buy. Either look at what's already selling or find an existing problem that doesn't have a good solution in the market.
Once you find something you believe can sell, you can proceed to create a business plan for your store. This will involve learning about the people who will purchase what you have and how to reach those people.
Set Your Budget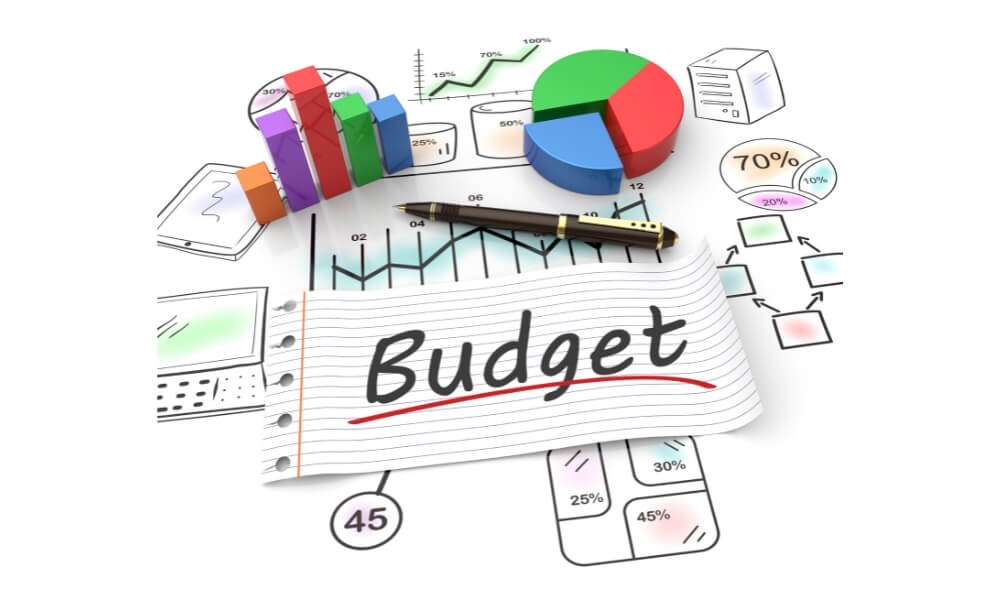 Now that you have a product to sell, the next step will be to create a budget. One of the great things about eCommerce is that you don't need a huge budget to start — you can start small and grow from there.
But you will need some startup capital to get started. This will depend on the type of product you decide to sell. A cheap item won't need much capital, but something more expensive will require more.
Think of your product costs, eCommerce fees, and other expenses. You can use those numbers to create a budget for your store.
Form Your Business
Although you can start your business on your own, that probably isn't the best idea. In most cases, it's better to form a business instead of doing everything with personal accounts.
Get the business registration forms from your local government. Give them the information they need, and you'll get an identification number for your business.
Although you will sell online, you may still want a physical address for your business. However, using your home address is not always a good idea. In cases like this, you can work with a company like physicaladdress.com to get a physical address.
Find Suppliers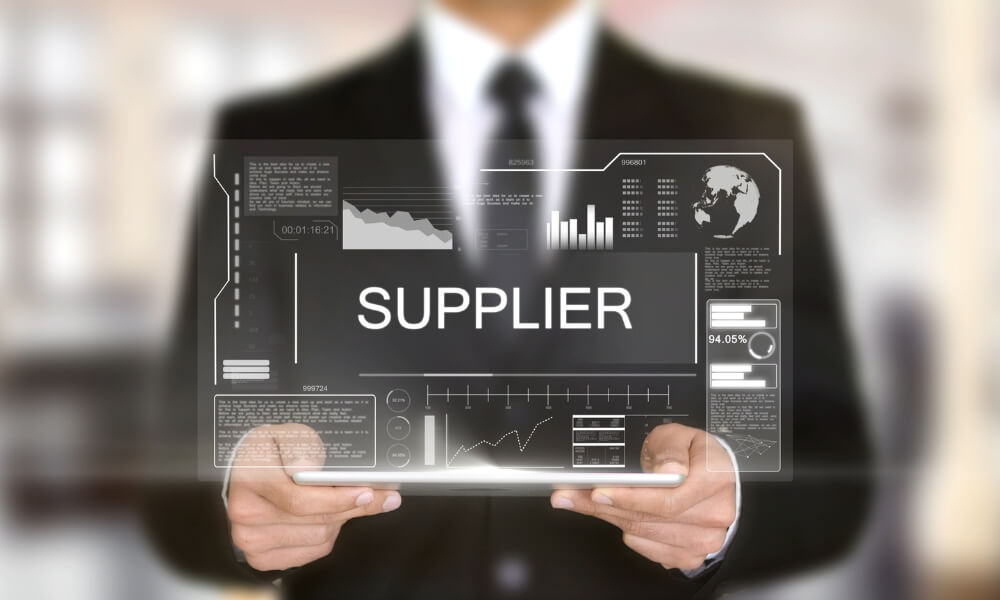 Now that your business structure is up and running, you can start finding vendors to supply products for your customers. You can do this in two ways.
The first is with dropshipping. You don't stock any products yourself — instead, you list products on your website and send the order to your suppliers. They will pack and ship your products for you.
You can also order products in bulk and ship them to your business location. Doing this will give you more control over your business, cheaper product prices, and the ability to control the fulfillment process.
Find a Selling Platform
Once you have products ready to sell, you'll need to find an online location to start selling. Luckily, there are many places to do that these days.
For many companies, they want their own eCommerce website. Investigate the various eCommerce platforms to see which offers the needed features. If you want a hosted platform, you can use a platform like Shopify or BigCommerce — but if you want to host your website yourself, you can stick with WooCommerce or Magento.
You can also sign up for marketplaces and sell there. You can sell on Amazon, Walmart, eBay, and other locations.
Set Up Your Online Presence
Now that you have your store set up to start selling, you need to make your business known online. This means setting up an online presence.
According to recent eCommerce statistics by WPAstra show that, "45% of consumers search online before a major purchase".
Look at all the social media and video accounts to see if your customers are on those websites. If so, set up accounts for your business and start posting.
Doing this will help you build followers on these platforms. From there, you can post engaging content and point people to your store to buy products.
Start Marketing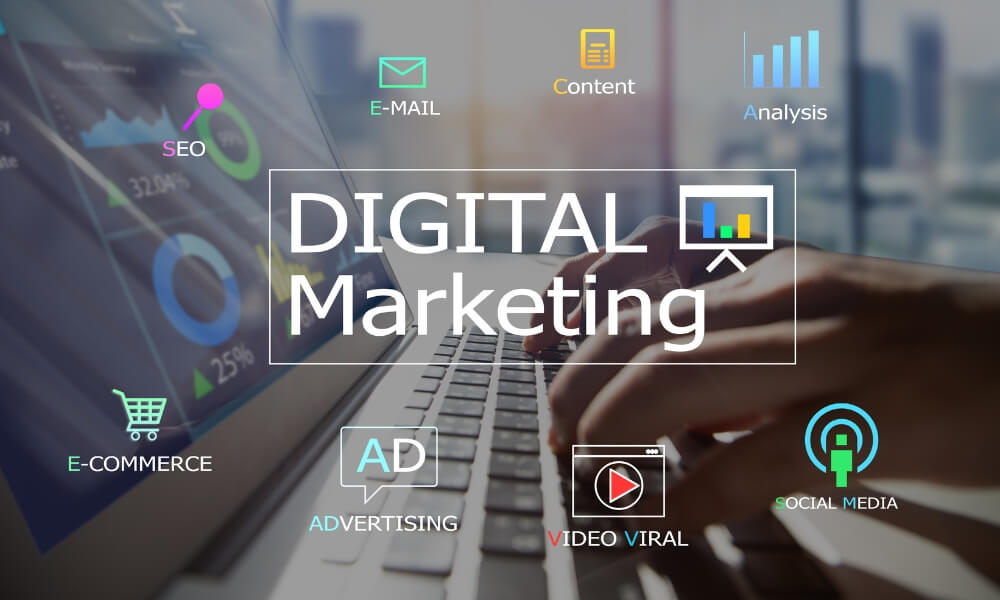 Once you have an online presence, it's time to start marketing your company. You can do this in several ways.
If you want to get customers quickly, paid ads are the best choice. Use PPC and social media to create groups of ads targeting your ideal customers. From there, bid on ads to show your brand and products to consumers.
Of course, you don't have to spend a ton on paid ads if you don't want to. You can slowly grow your social and SEO efforts to get free traffic over time.
Gather Data and Optimize
You won't get everything right when you first start your eCommerce store. You may gain traction in some areas, but the chances are good that you have many places to improve.
You'll need to gather data about what works and doesn't work to solve these issues. See where the positive areas of your business are and focus on improving those.
Once you optimize your good areas, look at the parts you're failing. Get help to figure out the best way to fix these problems and keep optimizing until every part of your business runs well.
How to Start an eCommerce Business: Get Started Today
Getting a business up and running online is easier than ever. You can easily sign up for an eCommerce platform and get your shop running quickly. However, being able to start up an online store easily doesn't mean you'll see success.
You'll need to understand how to start an eCommerce business the right way if you want to see success. Remember the guide above when you build your new store to start selling the right way.
Of course, you'll need to learn much more if you want your business startup to see success. Learn more about running an online business on the blog.