If you have just become a mediator, you know the importance of effective communication in conflict resolution. But what about when it comes to marketing your mediation practice? Like any negotiation, getting the word out about your business requires skill and strategy. So here are some tips on marketing your mediation practice like a pro.
Start by creating a website that is professional and informative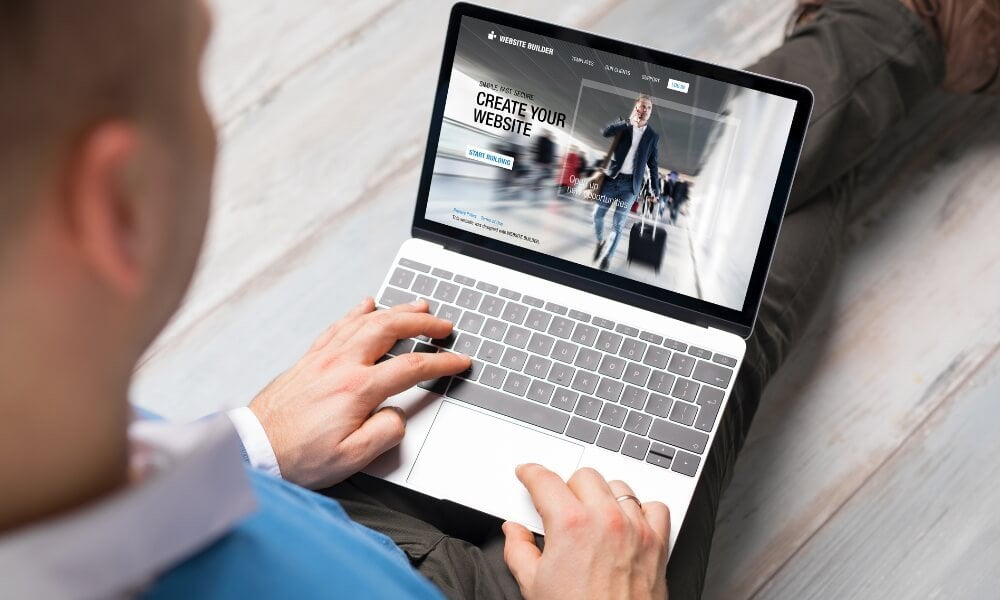 Creating a unique website is the first step to marketing a successful mediation practice. Professional web design and well-written content can make the first impression more impactful. It should include important information such as the services, contact information, and credentials. Additionally, by including case studies, customer reviews, and other relevant information about the practice, potential clients will feel confident that they are making the right decision by choosing this mediation service. Finally, a website should be attractive and user-friendly enough so visitors can find what they need quickly and easily.
Use social media to spread the word about your mediation practice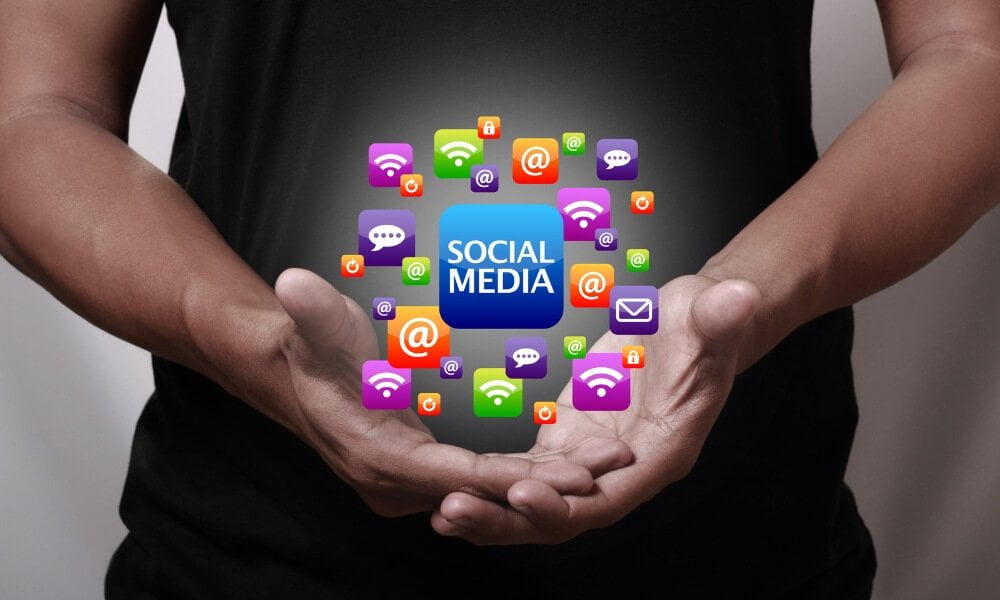 Social media can be invaluable for reaching out to potential clients and spreading the word about your mediation practice. Platforms such as Facebook, LinkedIn, and Twitter allow you to quickly put yourself in front of various audiences, tailoring your message according to their needs and interests. It is free to advertise on these platforms and allows you to reach a global audience with minimal effort. Furthermore, when used effectively, social media platforms provide an easy way for people to find information about services and connect with others who may have used them before. With all these benefits and more, social media is a great way to market your mediation practice without spending too much money or time.
Make sure you are listed in online directories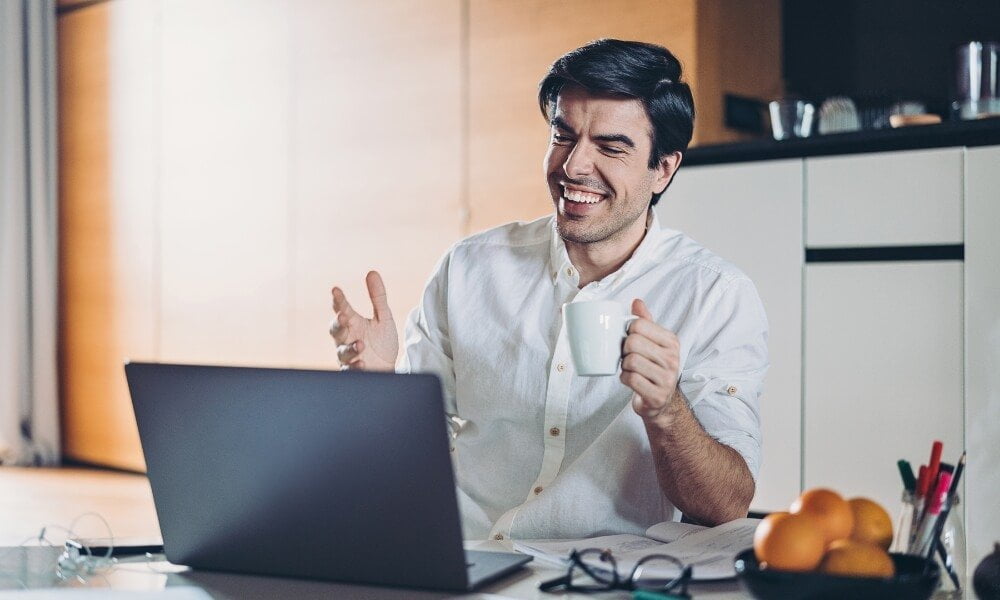 When running a mediation practice, one of the greatest assets you can have is visibility. An easy way to increase your visibility is to ensure you are listed in online directories. For example, when people search for mediators in their area, these directories can be a great starting point to find what they need. Being listed in an online directory also helps establish your credibility as a professional and will showcase your skills and experience to anyone interested in working with you. If you want to ensure that people find your services and build trust amongst potential clients, ensure your mediation practice is listed in online directories.
Advertise in local publications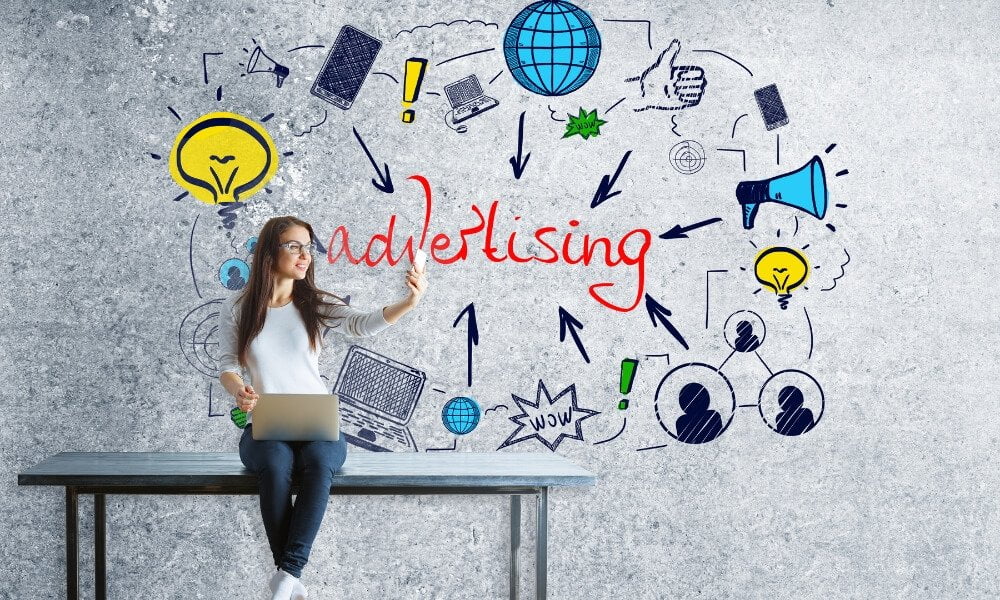 Advertising your mediation practice in local publications is an effective way to reach potential clients. Placing ads in newspapers, magazines, or other printed media that serve the area you are targeting allows you to reach potential customers familiar with the area and its residents' needs. Additionally, advertising in a local publication will enable you to fine-tune your message for the specific audience, which may result in more successful outcomes than using a general message in a widespread advertisement. Therefore, consider advertising in local publications as an effective strategy when marketing your mediation practice.
Give talks or workshops on mediation at local community centers or libraries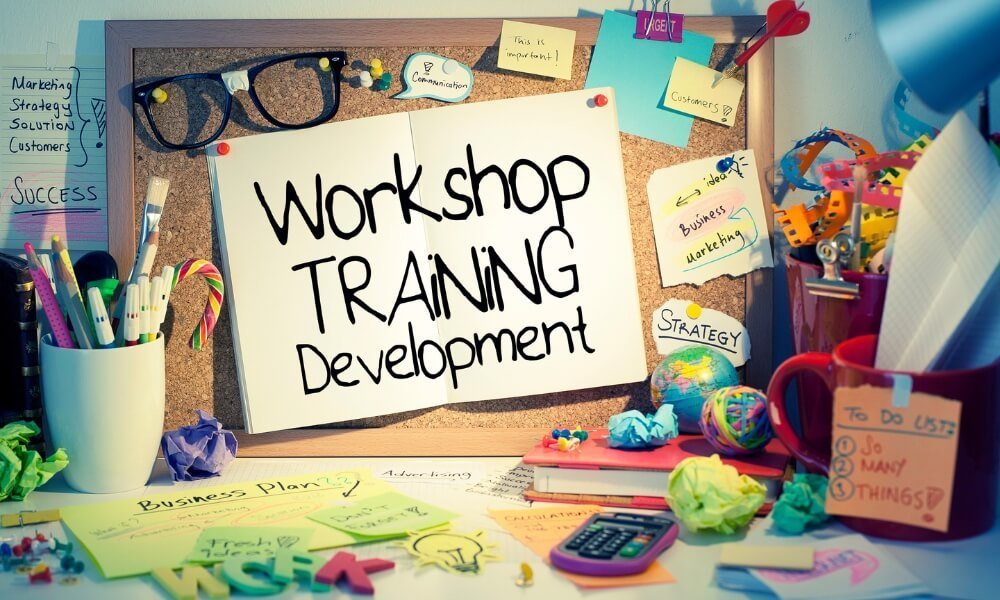 If you're looking for a unique way to market your mediation practice, consider giving talks or workshops. Community centers and libraries nationwide consistently offer classes on all kinds of topics, so why not provide one of your own? During this session, you can cover essential topics like what mediation entails, how it works, and how it can benefit those attending. Plus, it's the perfect opportunity to spread awareness about your practice while demonstrating your knowledge! So if you want to get those great reviews rolling in and make a lasting impression on local citizens, start planning a talk or workshop today.
All in all, marketing your mediation practice is a challenging but rewarding task. By creating a professional website and utilizing social media, you can reach more potential clients. In addition, online directories and local publications are valuable tools for spreading the word about your business. Finally, remember to talk to people offline by offering lectures or workshops on mediation. It may seem daunting at first. But marketing your mediation practice can help you reach more clients and create a successful business. With a little creativity and hard work. You can build a positive reputation for yourself, knowing that you're helping resolve people's disputes with mediation.