In 2020, global digital marketing and advertising reached an estimated $350 billion worth. By 2026, analysts project that to grow to $786.2 billion.
A chief factor that will drive that growth is the continued growth in the number of online shoppers. In the U.S. alone, over 263 million consumers shop online, and over half prefer to do so.
So if you haven't been promoting your business online, now is the time to hire a digital marketing expert. The sooner you do, the sooner you can drive traffic to your site and convert it to paying customers.
Below, we've shared our top tips for hiring the best digital marketer, so read on.
Confirm Areas of Specialization
A digital marketing expert can specialize in paid and unpaid online marketing strategies. The former includes Google Ads, social ads, and email marketing, to name a few. The latter entails search engine optimization (SEO) and social media marketing.
You can outsource only the necessary services based on your goals and budget. So if you only need help with Google and social ads, you can hire an expert to do just those.
But what if you need help in all those areas? In that case, your best bet is to hire a full-service marketing expert.
Check for Published Case Studies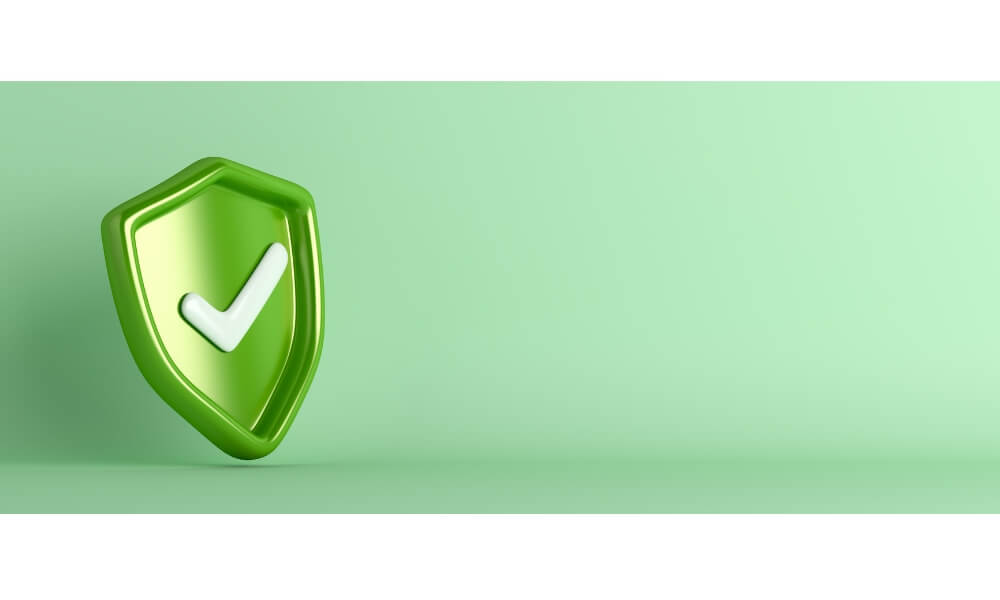 A case study describes how a service provider helped customers achieve their goals. It's a story of how the former resolved the latter's problems.
So in the case of marketing, a case study can be about how a digital marketing agency did the following:
Reviewed the client's marketing requirements
Determined the client's marketing challenges and opportunities
Developed a marketing campaign to resolve the client's problems
Measured the outcomes of the deployed marketing strategies
The last one is particularly crucial, as it tells you if the strategies were successful. It should state an improvement, like a significant increase in web traffic.
So before hiring a digital marketing expert, check for published case studies. Doing so can help you determine if their expertise aligns with your requirements.
Of course, the more studies a marketing expert has published, the better.
Validate the Studies' Authenticity
Just as important as looking for case studies is to validate their authenticity. To do this, contact the clients mentioned in the studies. This is also a chance to ask how happy they were with their marketer.
Ensure There's a Money-Back Guarantee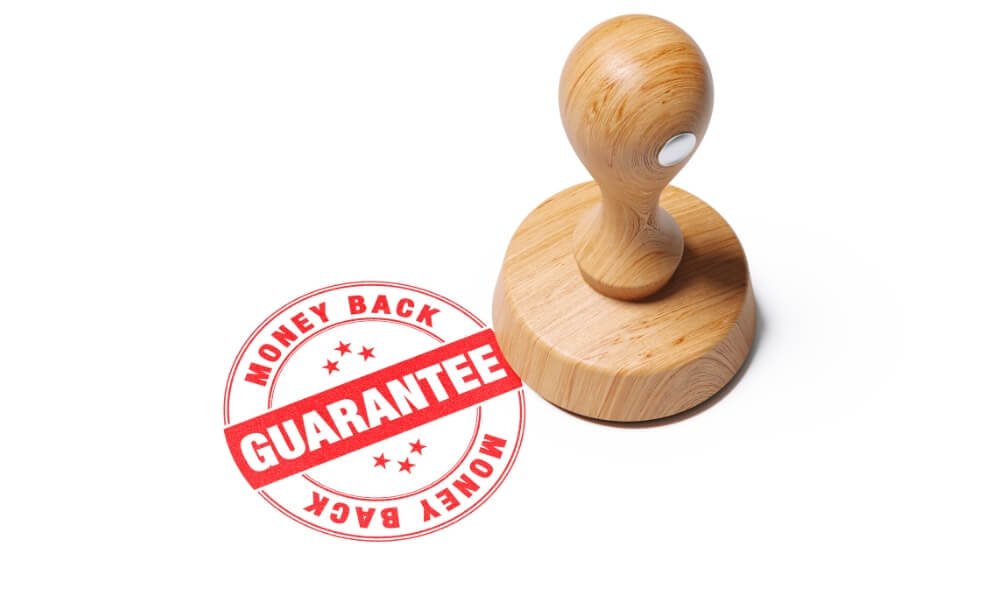 At this point, you may already have at least three experts you're considering hiring. A clincher would be a money-back guarantee, which not many marketers provide.
A money-back guarantee indicates how confident a marketer is in their skills. They expect their hard work to yield results within a reasonable period. If it doesn't, they will return what you paid.
That said, reliable marketers will tell you upfront that it can take 3 to 6 months. That's especially true for SEO, which can sometimes take up to a year to make a difference. However, as this advertising agency says, it's a strategy that brings long-term results.
Hire the Best Digital Marketing Expert Today
Today, many shoppers search for product reviews online from inside a physical store. That should tell you how being online is now just as vital to firms with a brick-and-mortar location. Thus, if you don't easily show up online due to a lack of marketing, you stand to lose a lot of clients.
So, hire the best digital marketing expert as soon as today. That way, you can get the pro to spread positive awareness about your brand ASAP.
For more informative business guides, check out our other posts now!