In today's digital age, where customers increasingly rely on online searches to find local businesses, a solid local SEO strategy is paramount for success. Whether you're a small brick-and-mortar store or a more extensive regional company, harnessing the power of local SEO can make all the difference in attracting customers in your target area. For businesses operating in Arizona, implementing an effective local SEO Arizona campaign is even more critical.
By optimizing your online presence to cater to local customers in Arizona, you can boost your visibility, reach a relevant audience, and outshine your competitors in the local market. Let's delve into the critical elements of a winning local SEO campaign that will pave the way for more significant business growth and success in the vibrant Arizona market.
1. Setting Up and Maintaining Your Google Business Profile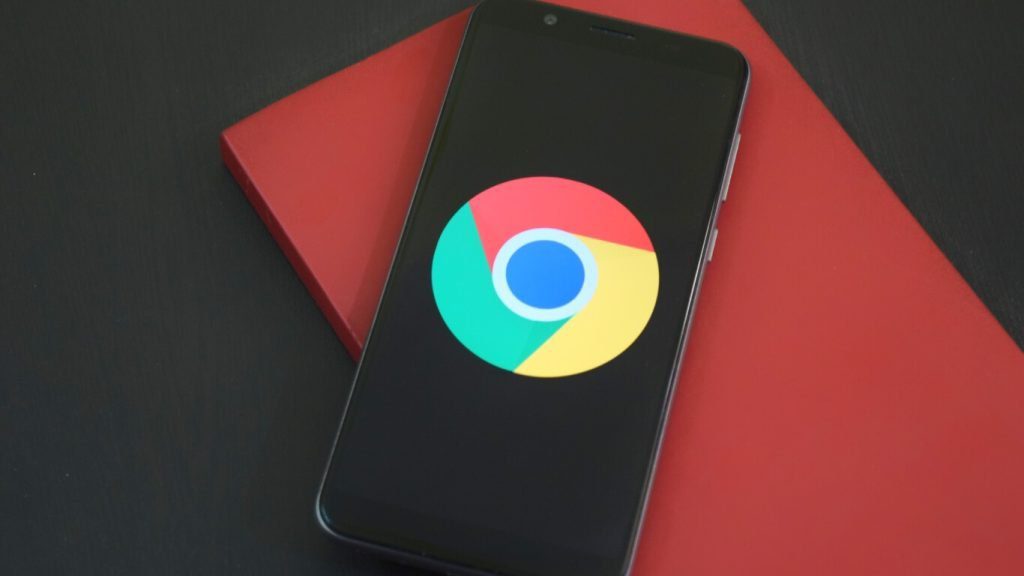 Your Google Business Profile is crucial for your local online presence. Make sure to claim and verify your profile on Google My Business. Provide all the essential information, like your business name, address, phone number, website, and operating hours. Write a compelling business description too. Keep your details consistent on all platforms to build trust with search engines and potential customers. This helps people find you quickly and boosts your local SEO efforts.
2. Custom Pages for Every Business Location
If your business operates from multiple locations, it is essential to create dedicated pages for each of them.. Put unique information on each page, like the location's address, phone number, and local keywords. This helps search engines rank each place better and improves your local SEO. It makes it easier for people to find the correct information for each location.
3. Getting the Most Out of Each Location's Google Business Profile
Improving your Google Business Profile for local SEO is very important. Choose the correct categories that describe your business well. Add good pictures to show what you offer and your location. Reply quickly to customer reviews and messages. Keep your profile updated with new posts, special deals, and news to make it interesting for people.
4. Create Profiles on Various Third-Party Platforms
To succeed in local SEO:
Don't rely only on Google.
Expand your online presence to other places too.
Create listings on platforms like Yelp, Bing Places, Apple Maps, and directories related to your industry.
Use the same business info and keywords on all these platforms to show you're locally relevant.
Being consistent across these sites helps boost your local SEO efforts.
5. Maintain a Steady Flow of Content Updates
Content marketing is crucial for local SEO success. Share valuable content about your location on your website and social media. You can create blog posts, videos, infographics, and stories about happy customers. Talk about local topics and things that interest people in your area. This helps attract the right audience and boosts your local search rankings.
6. Encourage Client Testimonials and Reviews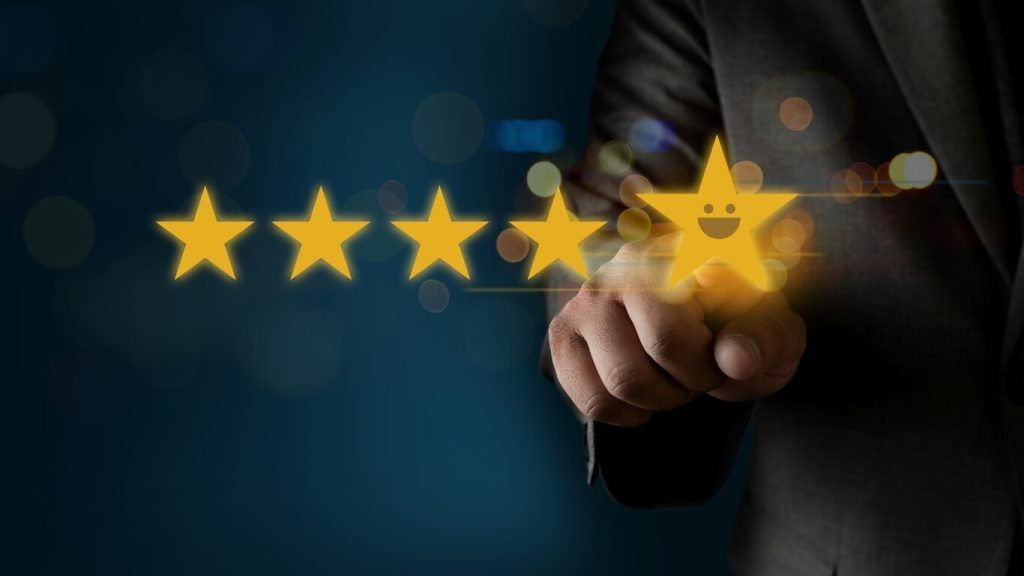 Getting positive customer reviews is essential for building trust with potential customers and improving your local SEO ranking. Ask happy customers to leave reviews on your Google Business Profile and other review sites. Remember to respond politely and helpfully to both positive and negative reviews. This shows you care about customer feedback and actively manage your online reputation.
Local SEO in Arizona
If you want to attract customers in Arizona, it's essential to use local SEO Arizona in your strategy. Use keywords that mention Arizona cities, neighborhoods, and other local terms. This way, you'll have a better chance of showing up in local search results when people in Arizona are looking for businesses like yours.
In summary, a winning local SEO campaign involves:
Creating and managing a Google Business Profile.
Developing individual location pages.
Optimizing each location's profile.
Listing your business on third-party sites.
Posting regular and valuable content.
Encouraging customer reviews.
With a strong focus on local SEO and specific keywords like "Local SEO Arizona," your business can gain a competitive edge in Arizona's local market and attract more customers to your physical locations and website. Remember to keep your information consistent and engaging to foster trust with search engines and potential customers.
Hire Arokia IT LLC for top-notch Local SEO services! Boost your online presence, attract local customers, and outperform your competitors in Arizona's vibrant market. Take your business to the next level with expert local SEO strategies. Contact them now for a free consultation!