The marketing of pharmaceutical products can be a tricky task due to the numerous regulations that companies must adhere to. Despite this, this isn't to say that companies should simply avoid marketing altogether. After all, successful marketing campaigns contribute significantly to successful business ventures. Therefore, it's important to employ various pharmaceutical marketing strategies that will capture the attention of prescribing physicians and their patients, too. It's about much more than pharma printing; a successful marketing campaign will extend way beyond this. To that end, detailed below are just some of the top tips for creating a successful pharmaceutical marketing campaign.
Create Quality Onsite Content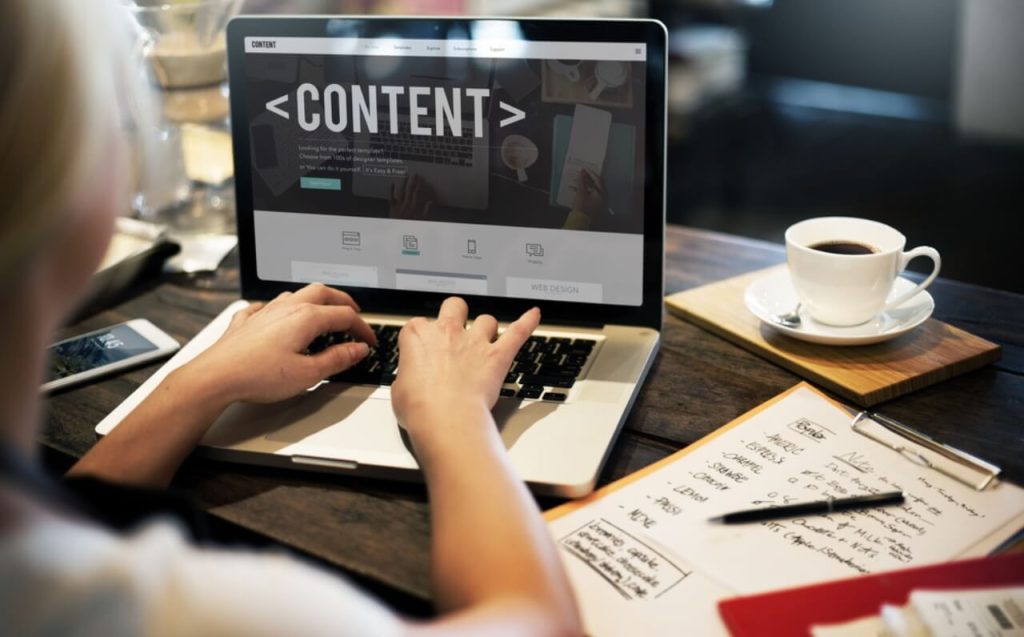 When prescribing physicians and their patients wish to know more about your product, the first place they'll go is to your website. As a result, it's of optimal importance that your website content explains all the necessary information. This includes the potential risks, safety information, clinical trial data, recommended dosages, and the drug's benefits. On top of this, a site that's easy to navigate is essential, as a poor user journey will deter physicians and patients from proceeding with your product. Similarly, there should be an easy-to-use contact form so that users can enter their email addresses to receive more information about what you're offering.
Use Technology Well
The medical world is extremely technical, and this means that physicians typically adopt new technologies ahead of anyone else. Therefore, providers of medical products must also work to update their business methods and technology practices. If you cast your mind back to the 90s, you'll remember that physicians were among the first people to use PDAs. Then, in the early 2000s, they became the first people to use smartphones. Pharmaceutical reps are tasked with interacting with physicians to make sales, and the latest technology allows them to do this with ease. If physicians perceive a company to be behind with the times, they likely won't proceed with the services being offered by said company.
Provide Free Samples
If a physician is provided with a free sample, they'll be much more likely to proceed with the company. The phrase "try before you buy" applies to the pharmaceutical industry more than ever as, let's be honest, pharmaceuticals are insanely expensive. Therefore, often, physicians like to have a few free samples that they can distribute among their patients to test the effectiveness of the drug being offered. Despite this, some individuals will take issue with this method, as they identify ethical issues with this. Therefore, if you're offering this method, make sure you do so responsibly to avoid your reputation coming under fire.
Build Client Relationships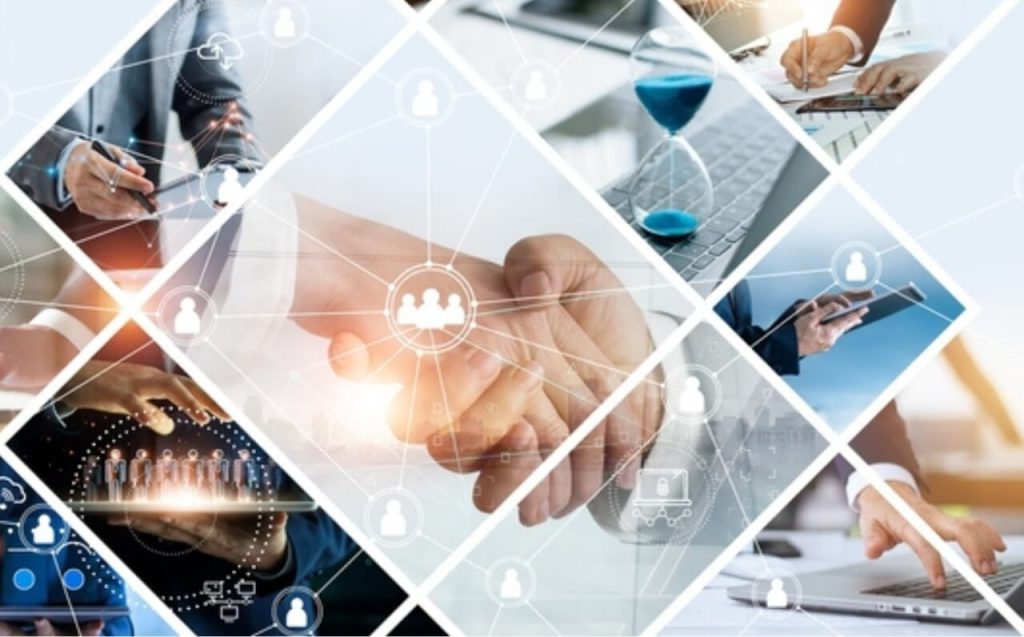 In order to craft a successful pharmaceutical company, you need to have a solid relationship with physicians. If these physicians are provided with a pleasant customer experience, they're more likely to come to you in the future regarding the products they need. The healthcare industry is all about building trust; physicians want their patients to trust them, meaning that they want to be able to trust the sales reps they're working with and the products being provided by them. After all, it goes without saying that physicians feel a sense of responsibility for their patients.
Establish a Social Media Presence
Finally, as a pharmaceutical company, you might not think social media is that important, but this couldn't be further from the truth. In this day and age, social media is just as much a source of news as search engines. Therefore, a social media presence is just as important as a strong website. Similarly, it provides a more personalized mode of connecting with physicians and patients alike.