In this era, the digital marketplace attracts more traffic than brick-and-mortar stores. A website is the storefront of a business. The more impressive the storefront is, the more potential customers it attracts. The first impression is critical to get the customer to visit the store. In 94% of the cases, it is the website's design that matters. And this is not limited to eCommerce businesses. Customers who shop at a physical store also want to check out the business's online presence.
The Importance of Web Design for Businesses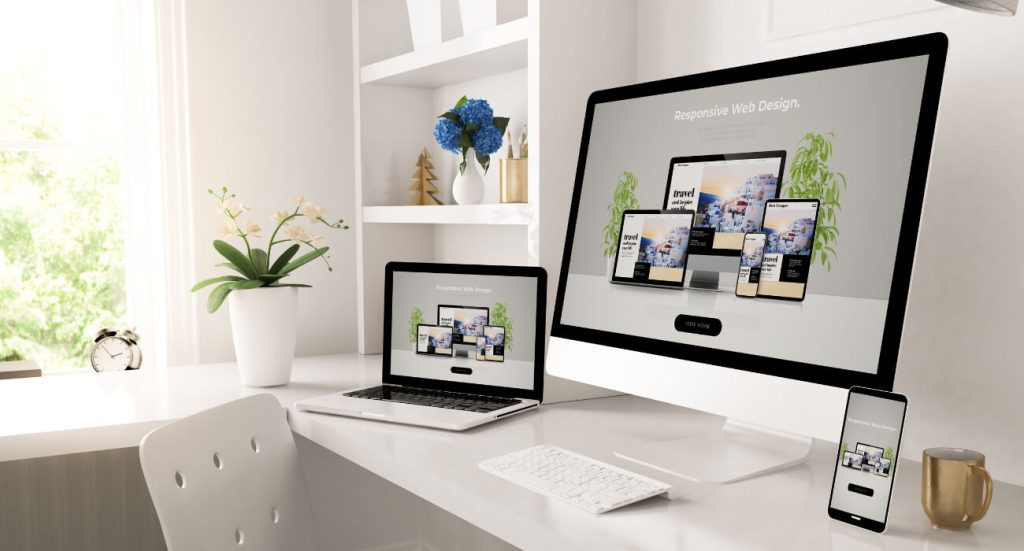 In Australia, 3/4 of all businesses earn wholly or partly from sales through the web. The spike in online shopping during COVID-19 has also impacted the demand for retail websites amongst big and small businesses. Queensland is ranked as the 3rd most populous state in Australia. It has more than 452,000 small businesses. And with online presence being a must, all these small businesses are now jumping on the internet bandwagon. It means that they are focusing on generating a great digital presence. So, web design trends are quickly changing to attract the customer.
Brisbane, Queensland's capital, has a competitive market for eCommerce businesses. It is due to the growing demand for online shopping. High competition means companies constantly look for web design trends that make their business stand out. If you want to establish an online presence for your business, you can explore the options for web design Brisbane offers.
Web Design Trends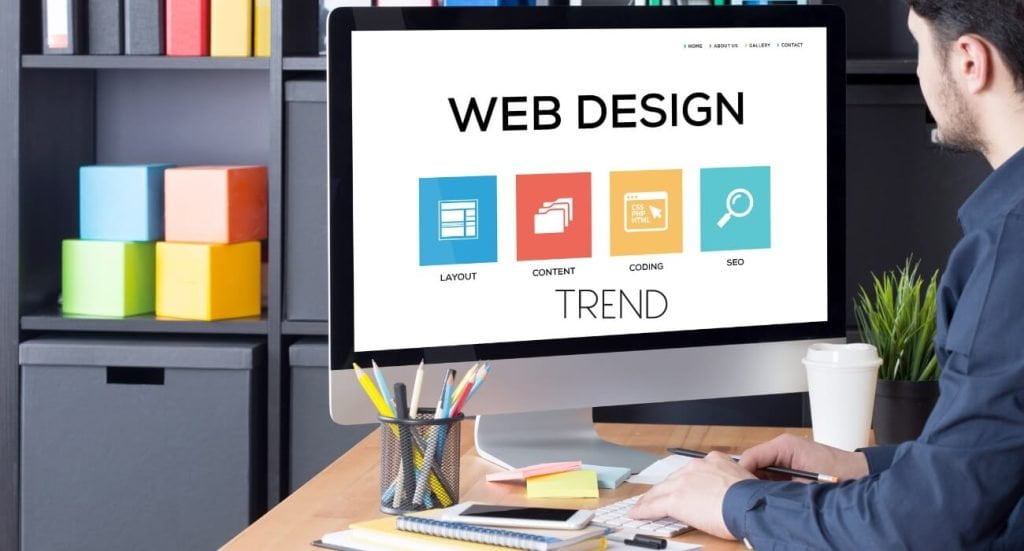 When the website is designed according to the latest trends, it contributes to developing trust with the customer. It also helps depict a brand image that resonates with the customers. In 2023, website design trends are changing to cater to the audience's needs.
Here are the new trends for web design that businesses should incorporate:
1. Minimalism
Minimalism does not mean boring. Bright colors and confusing design elements can put off web visitors because they are overwhelmed. The white space allows visitors to search for what they are on the website for. Minimalism means that the designer must have the aesthetic to balance each element. They need to pick a palette that doesn't make the website seem too basic or shows that the business hasn't invested in design.
2. Micro-interactions
Comments on blog posts, videos, and sign-up on an email list are examples of micro-interactions on a website. These interactions are essential to businesses because they help establish a connection with the customer. Because 92% of first-time visitors don't make a purchase, getting their information (email address and social media handle) is vital to remind them of new collections, turning them from potential to existing customers.
3. Designs Made for Smartphones
We scroll the web on our smartphones when we are slacking off or are on the go. It is why businesses must remember that websites need to be designed according to a 12-inch screen. If the website is not mobile-friendly, the company loses the opportunity to make a lasting first impression. Here are some things to consider when designing a website for smartphones:
Resize the text size and other elements
Simplify the menu items
Place large buttons to prompt action
Empty spaces
Add a chat now feature to get in touch
Add eye-catching call-to-actions
Eliminate pop-ups
4. Dark Mode
The dark mode is one of the latest web design trends. People prefer going for it to save battery or avoid straining their eyes when scrolling the web before bedtime. During this time, they might avoid visiting websites that don't have the dark mode. So, developing a dark mode alongside a regular website version is a great idea. It caters to the different needs of the customers.
5. Increased Accessibility
In 2023, businesses are getting more inclusive. And becoming inclusive does not only mean accepting employees of different cultures and incorporating models with varying skin tones in advertisements. It also means considering the needs of people with disabilities and impairments. It should also reflect on the website. After all, it does reflect the brand image of the business.
The website could have a version for people who are visually impaired or deaf. An example is a website having small speakerphone icons in front of each line of text. Or, for deaf people, it could incorporate captions on videos.
6. Chatbots
AI chatbots are now in demand. People want to get immediate responses, and even businesses understand the need to give customers quick service to satisfy them. Chatbots can also have a personality to connect to the customer. It doesn't only have to fulfill a functional purpose and give a robotic response.
So, there can be chatbots that give clothing recommendations based on the celebrity that the customer likes. Or they could provide gift recommendations based on the person the customer is gifting to. For web designers, this trend means they need to incorporate AI chatbots in the website so that customers can access them when needed.
Final Words
Web design trends have changed considerably in the past few years. The design now demands more simplicity and straightforwardness rather than a clutter of content on websites. However, this does not mean the website should not have fun elements. The website should be designed in a way that shows the brand persona. It should be frequently adjusted to the likes of the potential customers.
These web design trends will soon change as well. It is because businesses are experimenting with different elements to attract customers. Some experiments work, and some don't. Businesses should hire web designers who do an excellent job of weaving together elements that work and make a lasting impression on the customer.