When generating content for external websites, you need to consider many things many things. One of the most important factors is how you do it.
Guest posting is a great way to generate visibility for your brand, product, and services. However, you need to do it correctly if you want it to be effective.
The pitch
After you've found a blog that matches your target audience, style, and content goals, you're ready to pitch your idea. Hopefully, you've already researched your topic and the blog's audience to develop a compelling pitch that will excite them about working with you.
Your pitch should be personalized and demonstrate that you're an expert in the subject matter and an excellent fit for the blog's audience. It should also include a personal note from you and links to examples of your work.
Some of the best guest posts are created by those who have built relationships with site owners and other writers over time. It makes it easier for them to pitch their ideas based on their familiarity with the site.
The post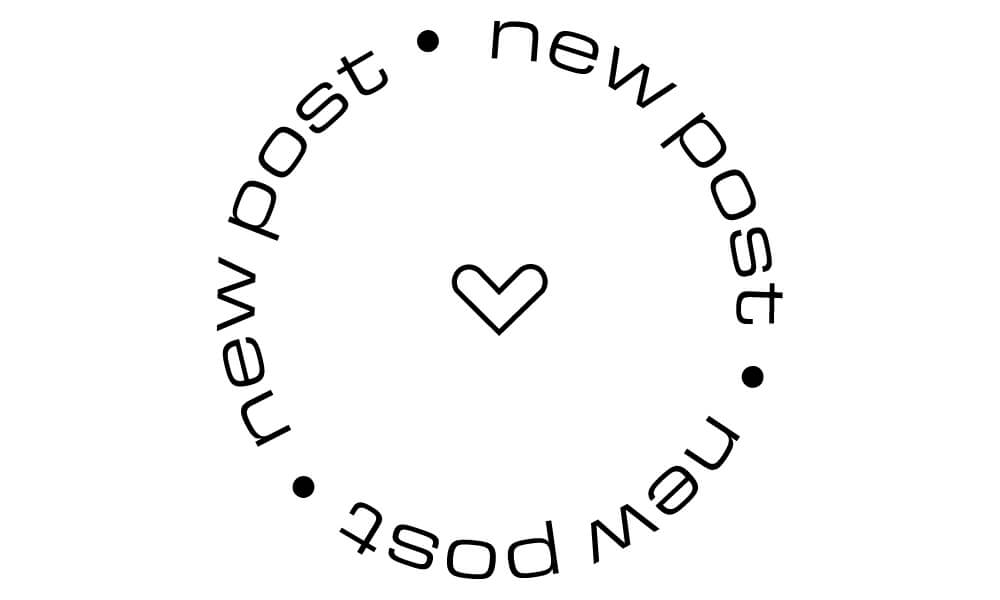 Guest posting is an effective marketing strategy. So, how does guest posting work? First, guest posting can boost your website's SEO and increase traffic. It may also lead to new business prospects and connections with other bloggers in your niche.
The first step is to find websites in your industry that accept guest posts. You can do this by checking out sites with high engagement, a solid link profile, and those with good authority.
Next, you can pitch the idea of a guest post to the site owner. Typically, they will have guidelines that they expect from guest contributors.
You should consistently deliver the content in the format specified by the site host, which includes everything from your written content to your bio and links. It will ensure that the post is read as intended and that your content meets their standards.
Another great tip is to write a clear author bio that includes your name, a short explanation of who you are and what you do, and a link to your website landing page. It will increase your chances of getting a permanent link and increase your credibility as a blogger in the eyes of the blog's readers.
The backlinks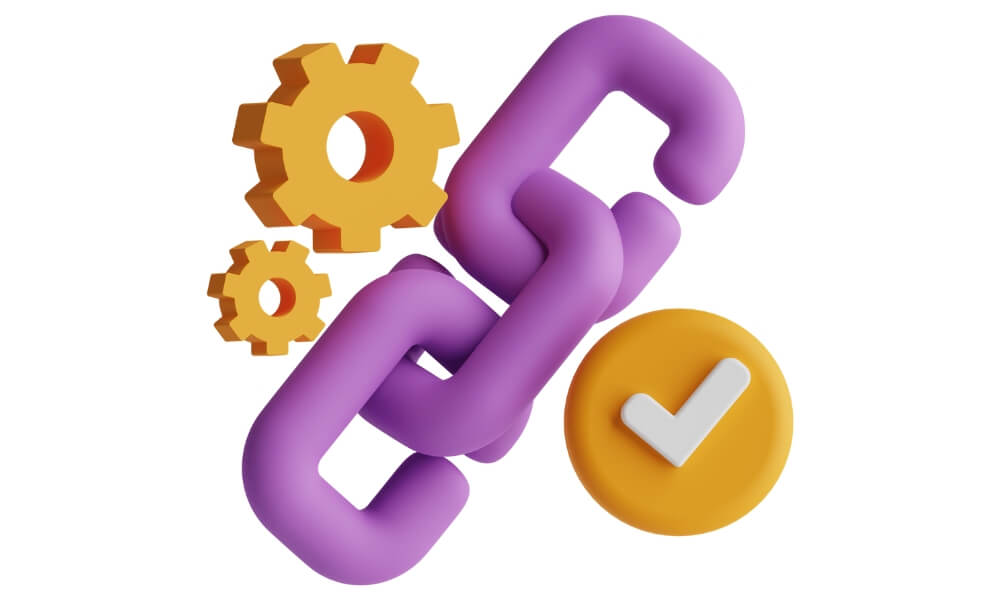 Guest posting is an effective marketing strategy that can help you establish a relationship with a blogger, tap into their audience for additional exposure, and establish your authority among an audience. It's also a great way to generate backlinks for your website.
However, the number of backlinks you get from guest posts depends on the quality of the site where you write your post. If the host website is low-quality or spammy, it will have little value regarding SEO.
The best way to ensure you have a high-quality guest post is to provide helpful content that is relevant to the site's audience and contains value for the reader. In addition, it makes it more likely you'll be able to persuade an editor to link to your post.
Another strategy is repurposing your blog posts into unique guest posts, particularly relevant ones of high quality. It will allow you to get more guest posts out there and potentially save you some time in the long run.
The authority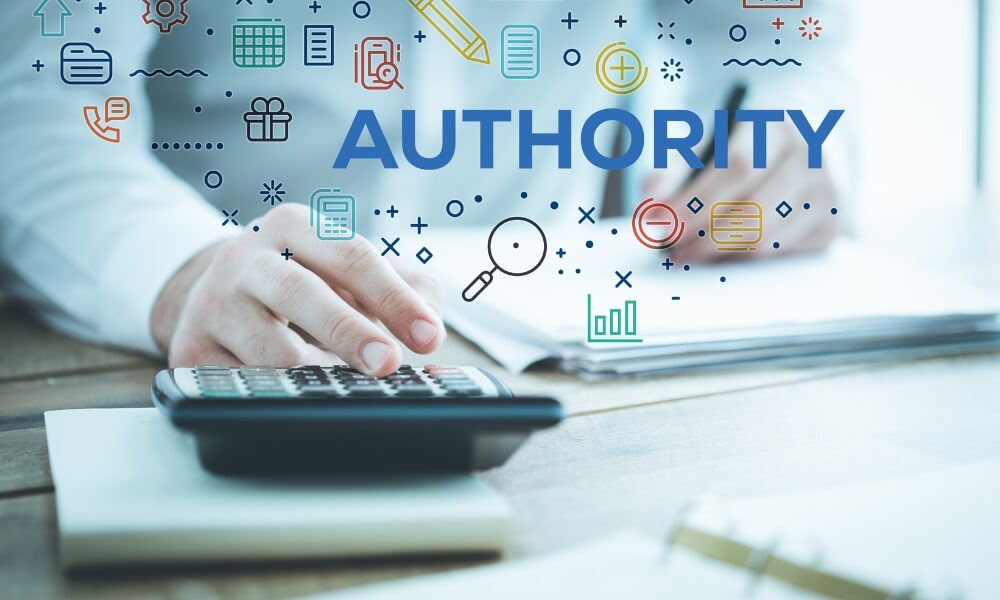 Guest posting is a great way to build authority online. It helps you become known as an expert and prove your credibility to potential customers.
Whether or not guest posting works for your business depends on your goals and how much time you will devote to the process. Setting clear goals is an excellent place to start.
You should also be able to measure the results. It can be done by measuring referral visits, SEO traffic, or backlinks.
You can find out which sites are a good match for your blog by researching their domain authority (DA) or using the backlink checker tool from Ahrefs. A higher score indicates a reputable site that can bring you targeted traffic.