A corporate logo is more than just a pretty image; it is the definition of your business's personality. Designing such a logo can be overwhelming since the process involves expressing vision, researching competitors' logos, and selecting symbols.
Creating a memorable corporate logo can give your brand recognition and visibility. It doesn't have to be complicated; rather, it should capture the main theme of your business while being cost-effective, highly visible, and intentionally designed.
In this article, we will discuss various tactics for designing a unique corporate logo that will differentiate your organization from its competition.
Steps to Create a Successful Corporate Logo:
Following are the steps for designing a successful corporate logo
1. Define your brand identity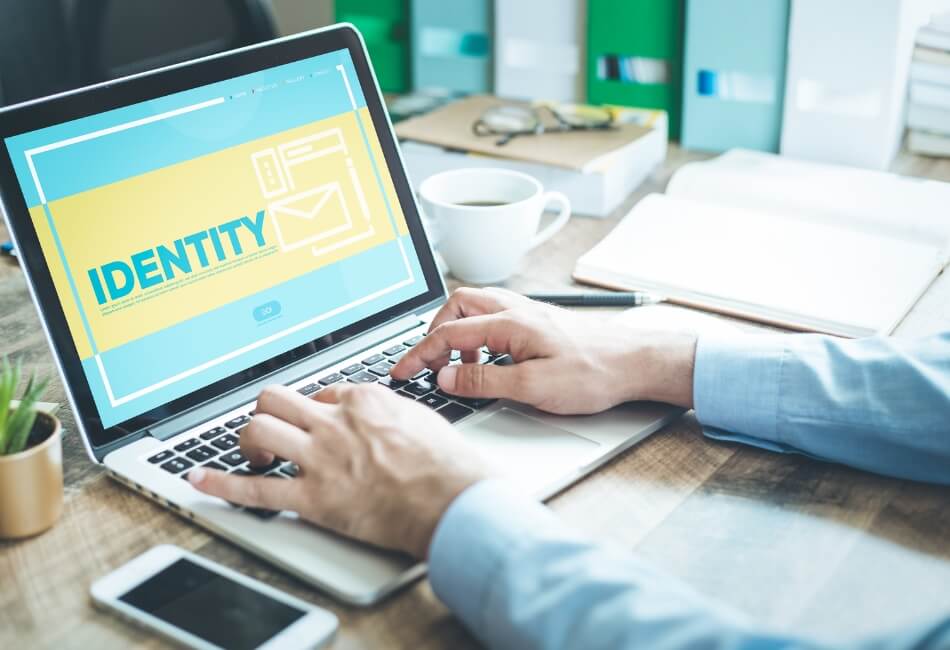 When designing a corporate logo, it is important first to identify your brand identity. This can be done through various methods, such as market research or focus groups. Once you have a good understanding of who you are and what your unique selling points are, design the logo that represents that persona.
Your logo should be simple but memorable, reflective of your company's values and culture, and consistent across all platforms (web, print, etc.). It is also important to choose an appropriately sized font for effective branding.
2. Modern and minimalistic
When it comes to creating a corporate logo, you want something modern and minimalistic. A good starting point would be to consider the purpose of your company and what message you want people to take away after seeing your logo. Additionally, think about how you can best showcase your brand in an easy-to-read format.
One way to accomplish this is by using simple typography that is easily legible in small sizes or on PowerPoint slideshows. You can also use geometric shapes or icons that are representative of the business sector you're in (e.g., technology companies might use circles). Finally, keep color selection consistent across all marketing materials so customers know where they stand when looking at different brands' logos together.
3. Choose your design style.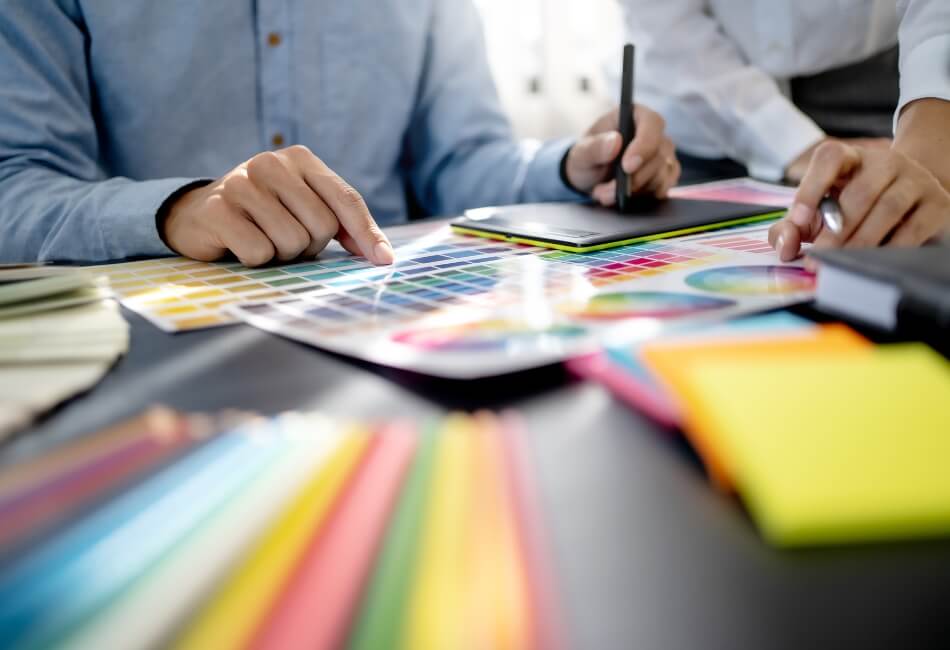 When creating a corporate logo, it is important to use a design style that resonates with the brand's mission and vision. It is also helpful to consider the type of industry or business you are working in when selecting your design style. Some popular styles include minimalism, realism, and modernism.
Some things to keep in mind when designing your logo include using clean lines, choosing typography that reflects the brand's values and voice, using colors that reflect the company's culture and identity (or complementary colors), and including an emblem or symbol that represents your organization. Ultimately, choosing a style for your corporate logo requires painstaking attention to detail combined with creativity & inspiration.
4. Choose a type
There are a few different types of logos you can choose from. You can opt for a logo that is straightforward, or you can go with a more complex design. If you're new to logo design, it's good to start with a logo design template so you can create your logo without having to spend hours perfecting it. Once you have chosen a type of logo design, it's important to decide on the size and format. This will depend on the type of business and its branding strategy. Finally, make sure to thoroughly research different logo design types before making a decision.
Wordmark
A wordmark is a great way to choose your design style for creating a corporate logo. A wordmark should be easy to read and memorable so that it can be used as the cornerstone of your branding campaign. Additionally, it should reflect the essence of your business while complementing or highlighting the visuals associated with it.
When choosing a font for your wordmark, you may want to consider something that is legible on small devices but still looks modern and sophisticated on larger screens. You also need to make sure that the typeface blends well with any other graphics or logos that you plan on using in conjunction with your wordmark. Once you have selected the right font and designed a simple concept sketch, bring it into actuality by vectorizing it if necessary and generating high-resolution files for use in print or digital marketing campaigns.
Shapes and lines
One of the most important aspects of designing a corporate logo is selecting an appropriate design style. There are several shapes and lines that can be used to create a stylish and memorable logo, including circles, rectangles, stars, triangles, squares, arrows (up or down), chevrons, curls (left or right), waves (horizontal or vertical), gears (), etc.
It's important to choose a shape or line that is simple but also eye-catching. You may also want to use tone colors and complementary fonts for added appeal. Additionally, it's helpful to think about your company's mission and values when choosing a design style.
5. Vector graphic design
Vector graphic design software can be an incredibly useful tool when it comes to selecting your design style. This software is designed for creating logos, website designs, and other graphics that will appear on printed materials (such as business cards and letterhead). By using vector-based tools, you can easily create high-quality illustrations that are accurate to scale.
Additionally, this type of graphic design software is versatile enough to handle various types of media—from Illustrator files to Photoshop PSD files. So if you're looking for a way to select the right design style for your corporate logo or other graphics project, Vector graphic design software may be the perfect option for you!
6. Free Logo Design tools
You can use various free logo design tools to help you choose the perfect corporate design style for your business. Whether you are seeking a simple, modern look or something more traditional, these tools can aid in helping to find the right logo for your company.
Some of the most popular logo design tools include Logoplugin's Logo Design Studio and The Logo Gallery. Both offer a variety of features that allow users to create great-looking logos quickly and easily. Additionally, they provide tutorials on how to put together professional-looking logos using different templates and styles.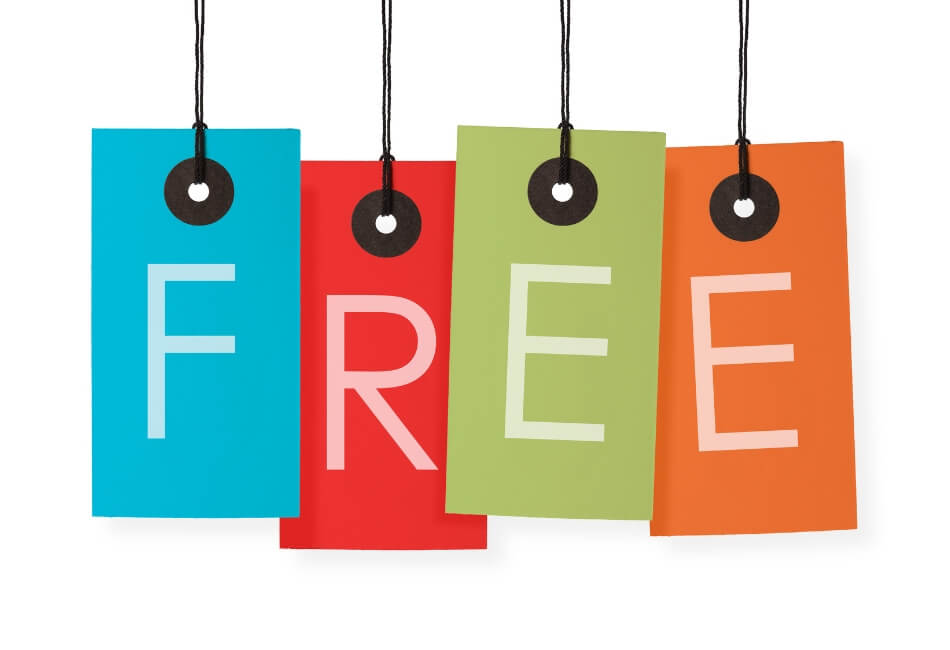 If this isn't enough, then be sure to explore other Free Logo Tools like 99LogoDesigns that offer an ever-growing library of high-quality logos. Designed by expert designers from all around the world.
Conclusion:
The process of designing a corporate logo is not simple. To come out with an amazing logo, you need to understand the needs of your clients and industry. You should also consider aesthetic features like the color scheme, fonts, and layout. Other factors that will help get their attention is.
Along with these factors, make sure that the logo supports your brand's mission statement as well.
Author Bio:
I am Rushik Shah, and I am an expert in digital growth strategy. Helped over 1000 businesses to get to the next level and grow. I have been exploring and writing blogs on the topic of Website Design & Development for Alakmalak. Contact Me To Serve You, To Take You To The Next Level.