In the workplace, you always collaborate with your co-workers and managers on any project. Whatever task you do, it is important to communicate with direct instructions. If there are any concerns, ask a question to clear up any confusion. Miscommunication can affect an employee's workplace performance, motivation, and energy. Therefore, clear communication is a must in any workplace.
Why is it important to practice communication? It shows that you trust and understand your co-workers, and it results in greater productivity. Proper communication will lessen conflict, so there will be fewer misunderstandings. People value communication because it is the basis of how an organization works with each other. Here's why you should consider communication as the most important aspect of your workplace.
Why Is Communication Important?

Communication is the basis for any relationship, especially from where you work. As you interact with your co-workers, think of finishing the objective first. Most people come here to work, not to cause chaos in the workplace. If you are having a difficult time managing it, a mental toughness expert can give you advice on making better communication.
As managers, communication has lasting effects in the short and long term. Effective communication will motivate employees to reach their full potential. On the other hand, you build lasting relationships as communication is clear on both sides for each employee.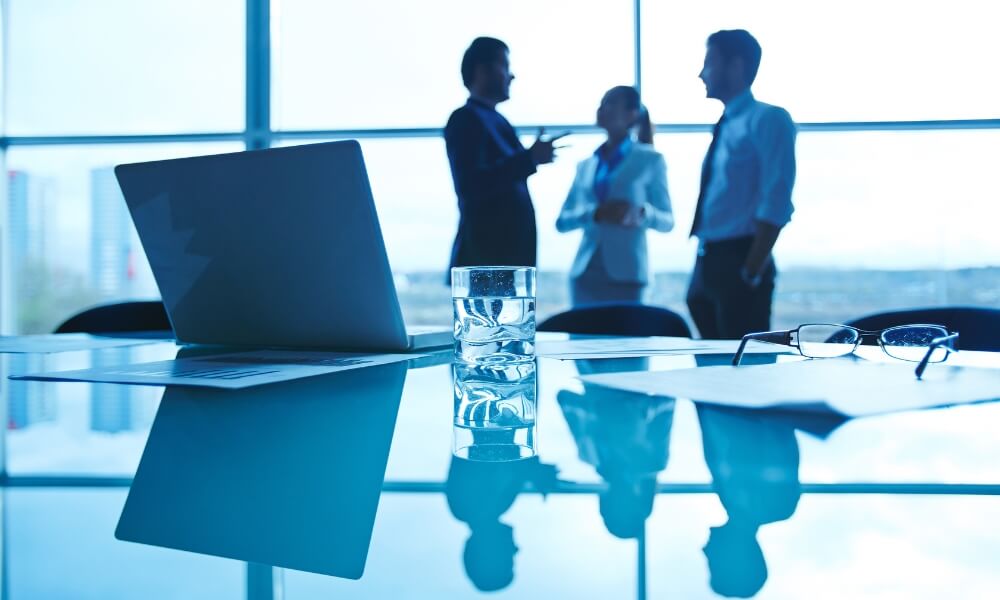 Consider these four reasons why communication is a must:
● Creates Transparency – Transparency encourages people to trust each other. As a result, it creates an environment where everyone feels safe in their work. By listening to their side, you acknowledge their presence and efforts so that it can be reciprocated in the workplace. Remember, communication is a two-way street.
● Better Engagement – Employees feel more engaged when there is enough communication. It is a key metric for employee engagement and potential retention. Communication reinforces the idea that they are important and they will value how you treat them. In short, include their contributions as it makes them feel involved.
● Improved Productivity – Communication helps employees to understand their assigned roles. As a result, employees will perform better in the workplace. In addition, it is ideal that better communication will make more work done to reduce stress.
● Fewer Workplace Conflicts – Nobody likes working in a hostile work environment. Many conflicts stem from miscommunication, resulting in a bad outcome for the company. It is important to communicate clearly to prevent miscommunications between departments. It includes refining various communication styles. People have different approaches to communication, so some words and actions can mean different things.
Communication is important because it builds transparency, engagement, and productivity. Clear instructions also lessen conflicts in the workplace. As a result, more work will be done, and people will have peace of mind after work. Remember, communication styles vary between people, so it is important to listen to them for better understanding.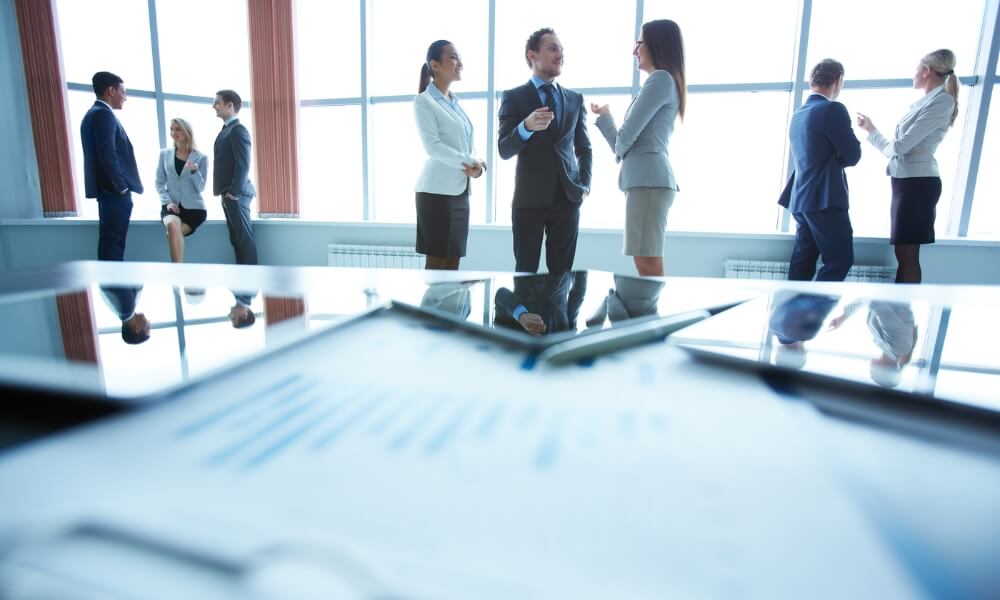 Wrapping Up

Communication is the foundation of any relationship in the workplace. By communicating with clear intent, you build trust with your employees in the short and long term. In addition, since the employees know their positions, it builds better engagement and lessens conflict. In the end, everyone will finish the work better for the company.
Author's Bio:
Edwin Deponte is a motivational writer and a mental health advocate who is very passionate about writing about workplace mental and emotional health.