Having good business credit is an asset to any business as it allows you to obtain business loans, invest in new assets, or offer different deals to your customers.
It is similar to a personal credit score in that you can increase it by paying off credit cards and having a solid bank account. So how can you build credit if you are starting a new small business?
Here is everything you need to know about it. Read on to find out!
Choose the Right Business Structure
The structure of your business will determine its financial obligations, how much tax to pay, and how to protect your personal assets. For example, a Limited Liability Company (LLC) is a popular entity for small business owners because it limits personal liability.
On the other hand, a Corporation has different aspects to consider, such as double taxation. It is important that you are aware of the consequences of the business structure you are going to choose before taking any further steps.
Obtain a Federal Tax ID Number (EIN)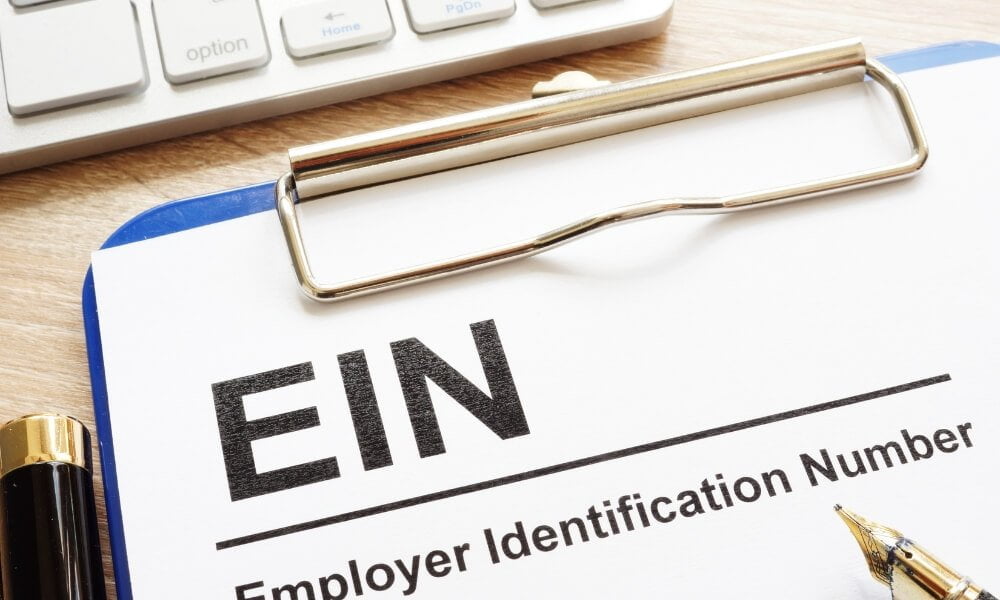 A Federal Tax ID Number (EIN) is a unique nine-digit number assigned to businesses by the Internal Revenue Service (IRS). To obtain it, the business owner must complete an online application, which usually takes only a few minutes to complete. Once the application is completed, the business owner will receive a confirmation letter from the IRS with the EIN assigned to the business.
Business owners can then use this to apply for credit such as loans or credit cards. Business owners should take the time to build their credit and manage their finances in order to give their businesses the best chance of success.
Create a Business Bank Account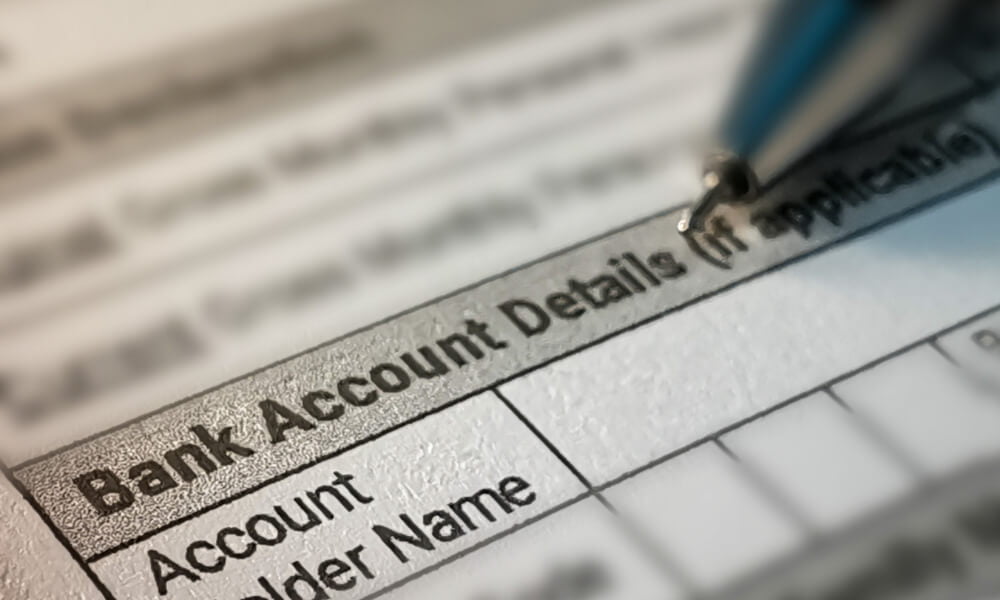 It is important to have a separate account for business-related income and expenses. Before you open a business bank account, take the time to evaluate your banking requirements and shop around for a bank or credit union that can meet your needs.
After you provide all the required documents and the financial institution approves your application, you will receive a business bank account. Make sure to keep the account in good standing by using it responsibly and make all payments on time to establish good credit for your business.
Establish Credit With Reporting Vendors/Suppliers
When trying to build business credit, the first step is to establish credit with reporting vendors/suppliers. This can be done by carefully researching and selecting vendors whose products and services you value. And who reports your payment history to the major business credit bureaus.
You may consider net 30 vendors, which can provide businesses with an invoice that allows for payment within a 30-day period. By working with these suppliers, businesses can establish good payment histories. And that will reflect in their credit standings.
Keep Track of Your Company's Credit Reports
To build credit, companies must keep track of their company's credit reports. This involves monitoring the credit risk indicator, payment history, and credit utilization.
It is important to ensure that credit usage stays within the expected range. Keeping track of your company's credit reports helps to prevent unexpected credit problems and gives insight into how credit is being managed.
A Guide to Building Business Credit
Establishing and consistently maintaining good credit is an important part of being a responsible business owner. Utilizing these tips, you can lay the foundation for strong credit and an even stronger business.
So what are you waiting for? Get started building your business credit today!
Did you find this article helpful? Check out the rest of our blogs!