Are you a small business owner who needs to hire professionals for marketing in your local area? Mustering up the courage to ask for help with your marketing can seem complicated, but the right agency could be the key to attracting more customers.
When you reach out to a marketing agency, you want to ensure you're working with the best. But it can be difficult to identify the right agency after reaching out to a few.
To help you hire the right local marketing agency, here are five questions you should ask.
1. What Services Does the Agency Provide?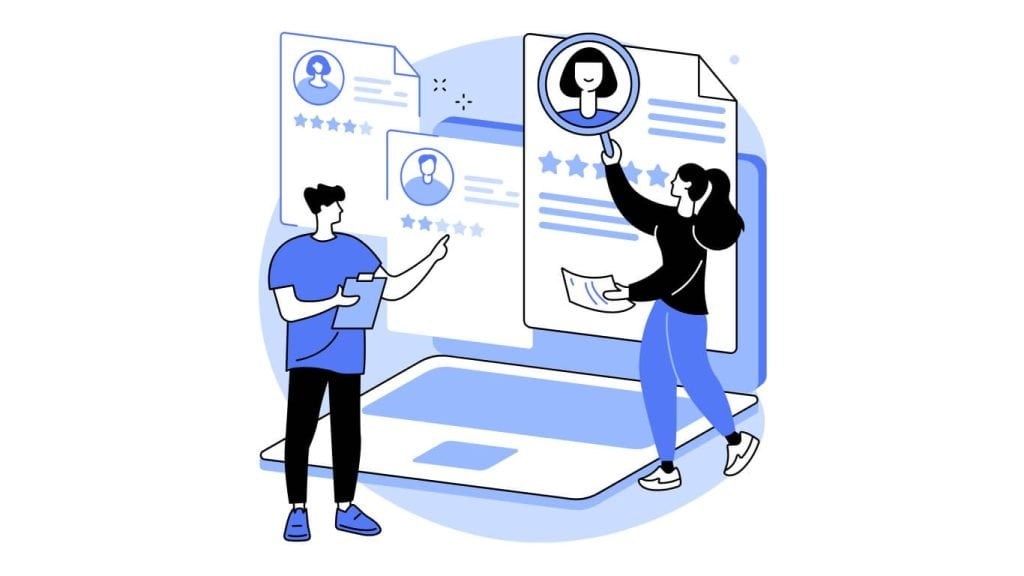 One of the most essential services is the creative marketing solutions they offer. Ask if they specialize in developing and running campaigns and content creation. Look if they also offer other innovative concepts for a successful marketing strategy.
You should also inquire about their data and analytics capabilities. Ask if they use tools and strategies to examine customer data and make data-driven decisions. If you are looking for a full-service local digital marketing agency, you can take a look at Inner Spark Creative.
2. How Experienced Is the Team?
Ask about their cumulative years of marketing experience and the backgrounds of the individuals. Determine the team's specializations and the areas of marketing in which they excel.
Query how many projects the agency takes on at once and the frequency of their deliverables. Gauge the level of customer support offered and the different services their team provides.
3. How Does the Agency Measure Success?
The agency should have specific metrics to determine success in each task they take on. These metrics can include things like website visits, number of followers, number of clicks, and many other factors.
Ask the agency what particular outcomes they expect to achieve in a given timeline. Query how they plan to gauge success and how long it will take to see results.
4. What Clients Has the Agency Worked With?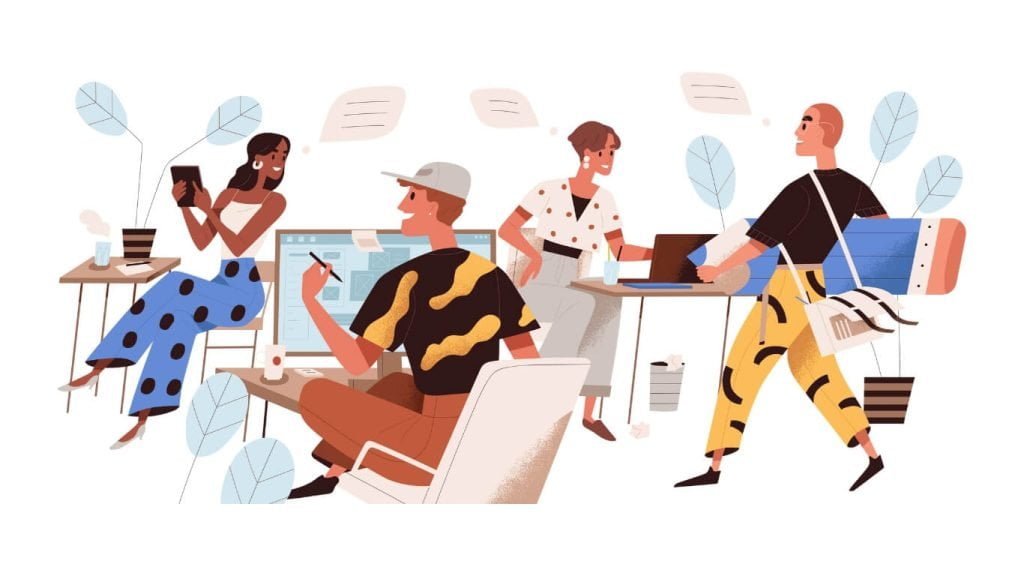 Request examples of successful marketing campaigns they have conceived and managed. Ask them to provide case studies outlining the results of their campaigns. Verify if the agency has won any awards or recognition for their work.
Learn how they continue to keep up with industry news, emerging trends, and technology. Ask for references so you can speak with past and current clients and hear about their experiences. Make sure to also ask for references and online reviews so you can speak with past and current clients and hear about their experiences.
5. What Is the Agency's Pricing Structure?
Ask for a breakdown of all services offered, the cost of those services, and any extra fees. Understand the timeline for completing your project and payment terms if they fit the marketing budget.
If you plan on hiring them for a longer duration, inquire about retainer fees, bulk discounts, and freebies. If possible, try to negotiate rates to get the best deal. Be wary of any agency unwilling to discount rates since they may be hiding something.
A Guide to Questions to Ask Before You Hiring a Local Marketing Agency
Hiring a local marketing agency can help you take your business to the next level. Asking the right questions can help ensure that you select an agency that will be right for your business.
Take the time to research and ask the right questions, and you'll be on your way toward a successful marketing campaign. Contact a local marketing agency today to get started on creating a successful business!
Did you enjoy this topic? Then explore the rest of our blog.