As a dedicated digital marketer and SEO enthusiast, I always strive to stay ahead of the game. One tool that has proven essential for my SEO strategies is SEMrush. Today, I'm going to walk you through how to use SEMrush for SEO, step-by-step, with the latest 2023 updates.
Before we dive in, I should mention why SEMrush is such a valuable tool for SEO. It provides a wealth of information about your website's health, competition, backlinks, and more. All of which are crucial elements of a successful SEO strategy.
Step 1: Getting Started with SEMrush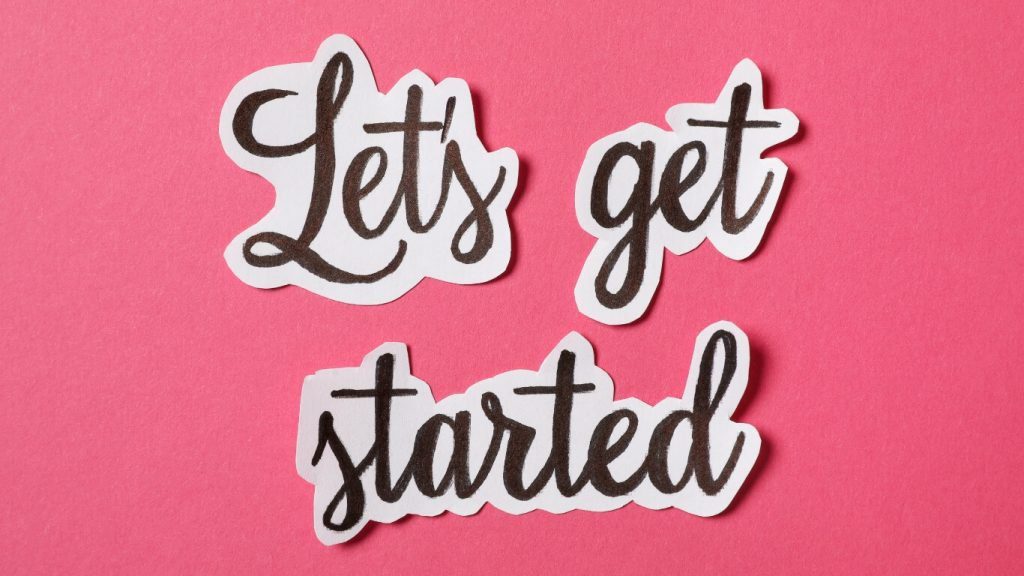 The first thing you need to do is set up your SEMrush account. Once that's done, log in and enter your website's URL in the 'domain overview' section. Here, you'll see a summary of your site's overall SEO health, including backlink info, keyword rankings, and competitor analysis.
Step 2: Keyword Research
One of the key aspects of SEO is finding the right keywords. Under the 'Keyword Analytics' section, enter a keyword related to your business. SEMrush will generate a detailed report about the keyword's volume, difficulty, and competitive density.
You can also explore related keywords, phrase matches, and long-tail keywords. Remember, focusing on long-tail keywords can be particularly effective as they often have less competition.
In my experience, keyword research using SEMrush has been a game-changer for me. SEMrush is an exceptional tool that has radically transformed the way I understand and approach SEO strategies. Its keyword research function is particularly impressive, something I came to appreciate when I began utilizing it for my projects.
Before using SEMrush, I was lost in a sea of keywords, unsure of which ones to target. But once I started using SEMrush, the confusion evaporated. With its powerful keyword magic tool, I was able to tap into a rich database of keywords relevant to my domain. What amazed me was the degree of granularity SEMrush offered. From search volumes and keyword difficulty to CPC data, I was handed a comprehensive view of potential keywords.
SEMrush's keyword gap tool was another revelation for me. I could compare my website against competitors and identify gaps in my keyword strategy. Moreover, the tool helped me discover long-tail keywords, a gold mine for SEO, often overlooked.
All in all, SEMrush has become my go-to tool for keyword research. It is accurate, comprehensive, and incredibly user-friendly. If you're serious about SEO, I strongly recommend you give it a try.
Step 3: Competitor Analysis
Next, let's see how we can get a leg up on our competitors. In the 'domain overview' section, enter your competitor's URL. SEMrush will display a plethora of information about its SEO strategy, including its top organic keywords, backlinks, and main organic competitors.
This invaluable data will help you understand their tactics, allowing you to fine-tune your SEO strategy accordingly.
As a digital marketer, I've found that SEMrush's Competitor Analysis is an indispensable tool in my arsenal. My first introduction to SEMrush transformed my approach toward market analysis, and the understanding of my competitors' strategies reached a whole new level.
Before I was aware of SEMrush, gauging my competitors' digital strategies felt like trying to decipher an encrypted code. But now, the Competitor Analysis tool helps me to 'see the unseen.' It offers insights into my rivals' keyword strategies, backlink profiles, and their most profitable keywords.
Let me tell you about a time when I was struggling with my keyword strategy. Using the Competitor Analysis, I was able to delve into the keyword universe of my competitors. It was a revelation. I found gold – keywords that I'd overlooked, which were driving significant traffic to their sites. So, I implemented those keywords into my strategy, and the result? An influx of valuable traffic and higher rankings.
Also, their backlink analytics feature is extraordinary. It dissects competitors' backlink profiles, revealing the most influential referring domains. I've used this feature to target these domains, enhancing my site's credibility and SEO rankings.
In short, SEMrush's Competitor Analysis has become my go-to tool. It simplifies the labyrinth of competitive SEO and allows me to craft more efficient, informed strategies.
Step 4: Site Audit
The 'Site Audit' feature in SEMrush is a powerful tool that analyzes your website for SEO-related issues. It checks for problems like broken links, duplicate content, and slow load times. Following the recommendations given by the site audit can significantly improve your website's SEO performance.
As a seasoned digital marketer, I've found that SEMrush's Site Audit tool is a game-changer for optimizing my website's performance. The first time I used it, it felt like I had been given an X-ray vision for my website. This tool allows me to scrutinize my website under a microscope, revealing hidden problems and opportunities for improvement.
Site Audit inspects the health of my website and provides a comprehensive analysis of technical SEO issues. During my initial experience, I was amazed at the detailed report it generated, highlighting errors, warnings, and notices. The errors were severe issues like broken links and missing meta tags that needed immediate attention. Warnings were moderate issues, and the notices were less critical but worth looking into.
It didn't just point out the problems; it provided a path for solutions. Each issue included actionable insights that guided my SEO efforts. By rectifying these issues, I've significantly improved my site's SEO score, user experience, and ultimately, its organic visibility.
In my opinion, SEMrush's Site Audit tool is like having a personal SEO consultant, always ready to help you fine-tune your website's health and performance.
Step 5: Tracking Your Progress
After implementing your SEO strategies, you'll want to keep an eye on their effectiveness. The 'Position Tracking' tool in SEMrush allows you to track your website's position for different keywords over time.
Remember, SEO is not a one-time thing. It's a long-term commitment that requires constant monitoring and adjusting. SEMrush's various tracking and analytics tools can help you stay on top of it all.
Using SEMrush for SEO can seem a little overwhelming at first, given the amount of data it provides. But once you understand how to leverage this data to your advantage, you'll see why it's a trusted tool in digital marketing. Remember, successful SEO is all about using data-driven strategies and continually adapting. So, stay informed, stay flexible, and let SEMrush guide you to SEO success.