As businesses grow, they need to ensure that their IT infrastructure is capable of keeping up with their demands. One essential component of this infrastructure is the server. Choosing the right server for your company is critical to ensure your business can function smoothly and efficiently. With so many options available in the market, selecting the right server can be a daunting task. In this blog post, we will explore the key factors to consider when choosing a server. Let's get started.
Cloud or Dedicated Server?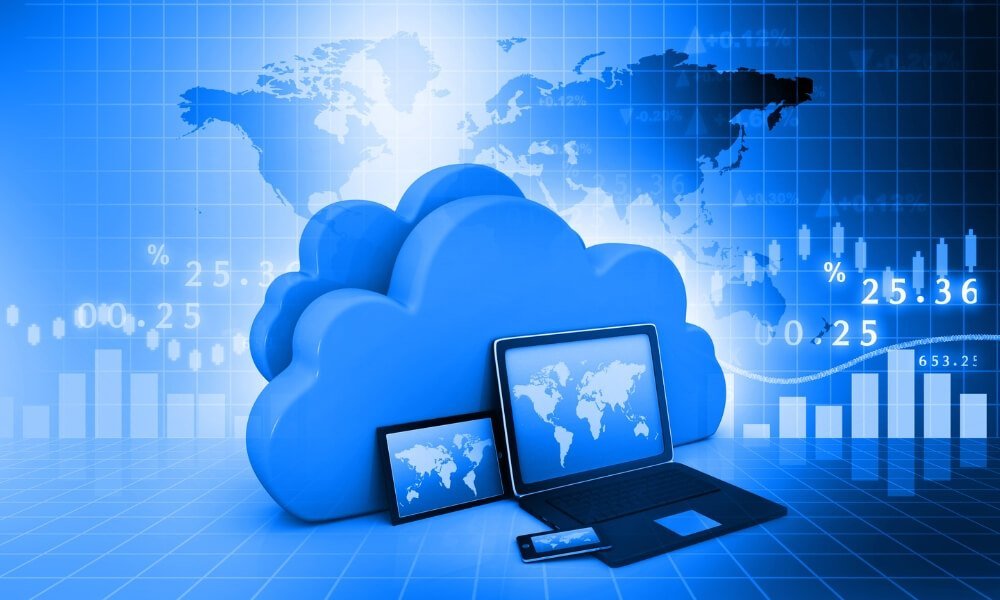 One of the first decisions you'll need to make when choosing a server for your business is whether to opt for a dedicated or cloud server. A dedicated server is a physical server that's solely dedicated to your business's needs. It provides complete control, customization, and security over your data and applications.
On the other hand, a cloud server is a virtual server that's hosted in the cloud, offering scalability, flexibility, and cost-effectiveness. You might want to know how cloud servers work before making your decision. Cloud servers are suitable for businesses with fluctuating demands, while dedicated servers are ideal for businesses that require complete control and customization over their server environment. Choose the best one that fits your needs.
Hardware Configuration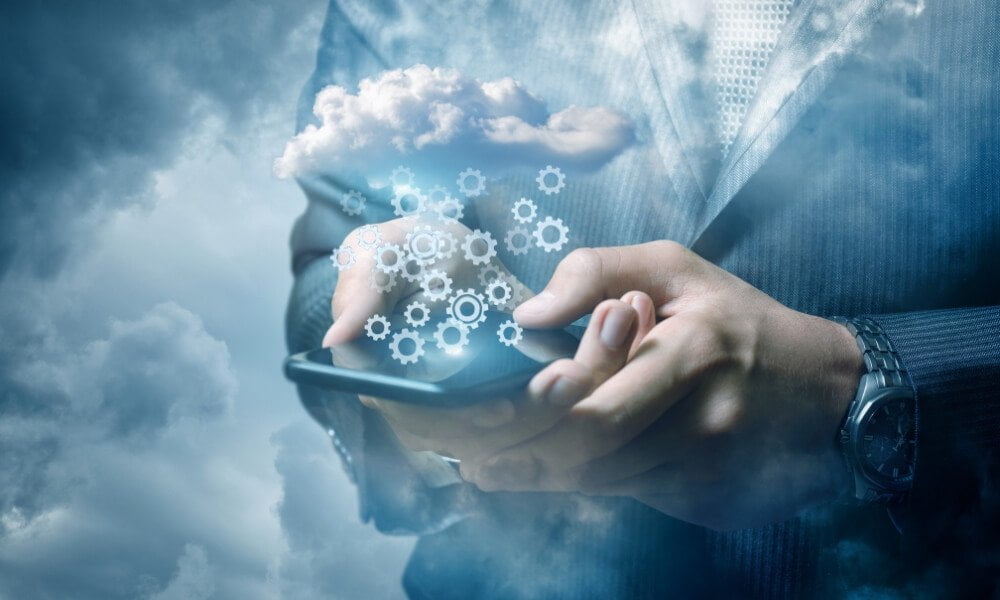 The hardware configuration of your server is crucial for its performance and reliability. When selecting a server, you need to consider the processor type, amount of RAM, and storage capacity. The processor's speed determines how quickly the server can process data, while the RAM capacity impacts the number of simultaneous operations the server can handle.
The storage capacity determines how much data the server can store and access. Depending on your business's needs, you may also need to consider additional hardware components such as network adapters, RAID controllers, and backup systems. For instance, if your business requires high availability, you may need to invest in redundant power supplies and reliable storage options.
Performance Requirements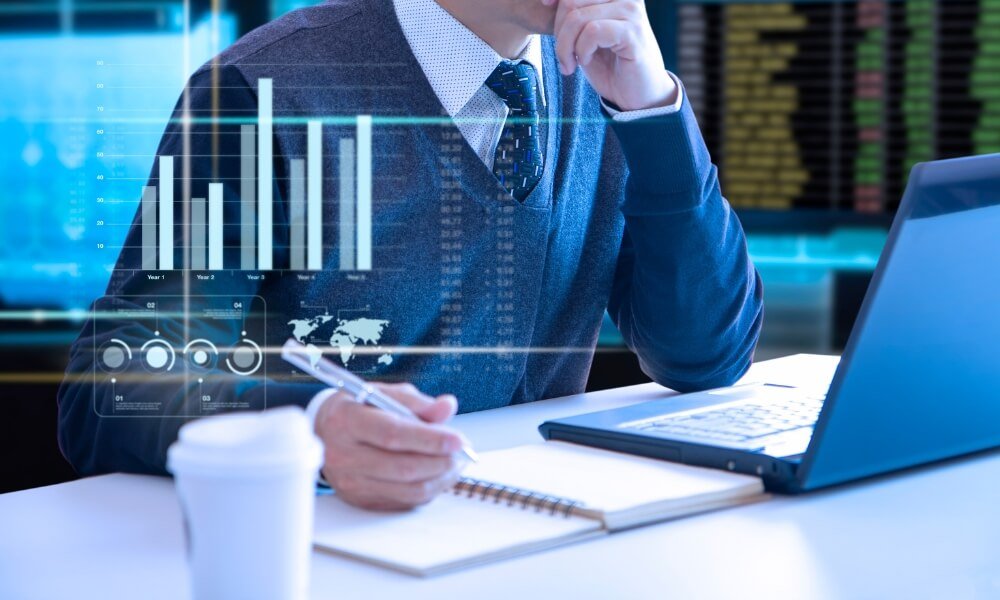 The performance requirements of your server are essential to ensure that your business operations run smoothly. Your server's performance depends on factors such as the number of users accessing it, the type of applications running on it, and the data processing and storage requirements.
You need to ensure that your server can handle your business's current demands while also leaving room for future growth. Factors such as processor speed, RAM capacity, and storage type can significantly impact your server's performance. If you're unsure which configuration best suits your needs, you should consult a server specialist for expert advice.
Security Requirements
Ensuring the security of your data is crucial when selecting a server for your business. The server you choose should have robust security features such as firewalls, encryption, and intrusion detection and prevention systems. You also need to consider the server's physical security, such as access control and monitoring.
Depending on your industry, you may also need to comply with specific regulatory requirements such as HIPAA, PCI DSS, or GDPR. For instance, if your business handles sensitive customer data, you might need to opt for a server with specific encryption standards.
Choosing the right server is essential to ensure that your business can function smoothly and efficiently. Consider all these factors when selecting a server for your company, and you'll be sure to find the one that best suits your needs.